My Home Was Damaged: What Should Be My Next Steps?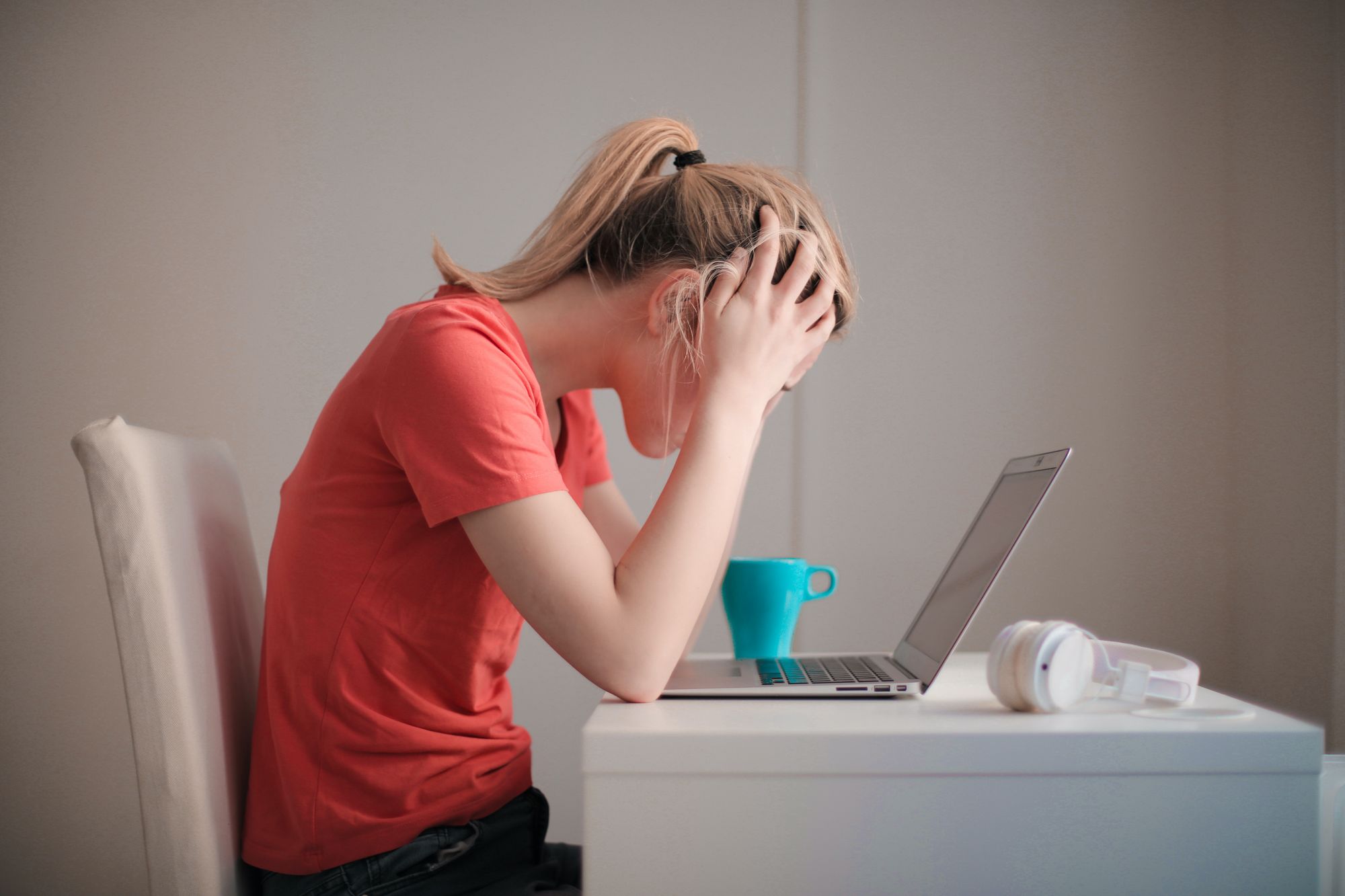 Nov 15, 2022
As a homeowner, you've undoubtedly already taken many measures to secure your house, including choosing the appropriate home insurance coverage. However, no matter how reliable your homeowners' insurance is, issues can still occur.

Fortunately, before submitting a claim, there are a few easy procedures to make once damage occurs to your house that can assist. If your insurance company contests the settlement amount specified in your claim, be ready to defend yourself. In this case, you should consult with a lawyer who will fight for your rights.  

How to Deal With Damage

Unfortunately, your home is susceptible to damage, whether from a natural disaster like a storm or a human action like burglary or vandalism. The good thing is that your homeowners' insurance is there to assist you.

Based on the kind of damage that happened to your house, the steps to take are listed below. Among the most typical types of property damage is damage from hail and wind, water harm, damages from lightning and fire, vandalism, and theft damage. In these cases, you will need to follow the typical course of action for these types of damage, starting with making observations of any damage, making minor repairs, to submitting insurance claims.

Take An Inventory Of Any Structural Damage

First of all, you need to try to be calm. After that, list every type of damage, from minor to severe. Make a note of any wrecked or damaged personal goods, architectural and structural damage to your home, and any single-building pieces like sheds and garages. Suppose the damage is significant or spreads throughout the house. In that case, you should have your plumbing and electrical systems inspected by a professional as well.

Make Small Repairs

Make temporary repairs to prevent future harm to your house or possessions, if possible. More significant repairs should wait until after you've had the damage expertly appraised because any personal repairs will contribute toward your insurance policy's limit. Save any receipts so you can submit them with your insurance claims.


Follow The Guidance Provided By Your Insurance Provider

Your homeowners' insurance provider will send you a proof of loss form to fill out on your own or appoint an adjuster to evaluate the damage when you submit a claim for wind and hail damage. If an adjuster comes out, you should provide them with a list of the damaged or destroyed items to expedite the process.

Before the adjuster arrives, avoid throwing away or cleaning any damaged or destroyed objects. You can further document the damage or destruction by recording a video or photo of your damaged or destroyed property and including it with your inventory list.

Get Experts' Estimates

After determining the extent of any damage, you should obtain expert estimates for repairs. The claims and reimbursement procedure will go faster if your insurance company receives itemized estimates from certified contractors.

Make Copies Of All Necessary Paperwork

Even though you'll be providing your insurance provider a lot, you'll want to maintain copies for yourself to refer to after the complaint process. To make the process go as efficiently as possible, keep copies of all records, estimations, and inventory lists in a file.

File Insurance Claims

Many homeowners' plans require that you submit a claim within a year of a disaster. Numerous insurance providers insist that you submit your claim within 30 days. However, the rules and procedures for doing so may vary depending on your insurance provider.

Your independent insurance agent can address any issues you may have regarding the claims procedure. You might need to make auto insurance claims if your car was damaged.

What to Do If Repair Costs Are More Than What the Insurance Covers

If your insurance company's estimate of the cost of repairs differs from the final repair price or if the contractor discovers concealed damage after the insurance company has established a cost estimate, you should first speak with a firm representative to try to address the issue. Contact the insurance department in your state if you are still unable to come to an agreement.

Living During Repairs

The cost of hotel rooms and other fees over your typical living costs are covered by homeowner plans. Provided you stay with a close friend or relative, the company may only cover your host's lodging expenses if you can provide documentation of actual payment. Find out from the company representative if there are any limitations on where you can go, how long you can stay, and how much money you can spend.
Conclusion
Resolving home damage can be stressful. Confirm that you have the appropriate home insurance coverage. If issues arise, follow appropriate steps to get estimates and if you have problems getting your claim fulfilled, don't be afraid to retain an attorney.