Is the Real Estate Exam Difficult? (How Pass on the 1st Try)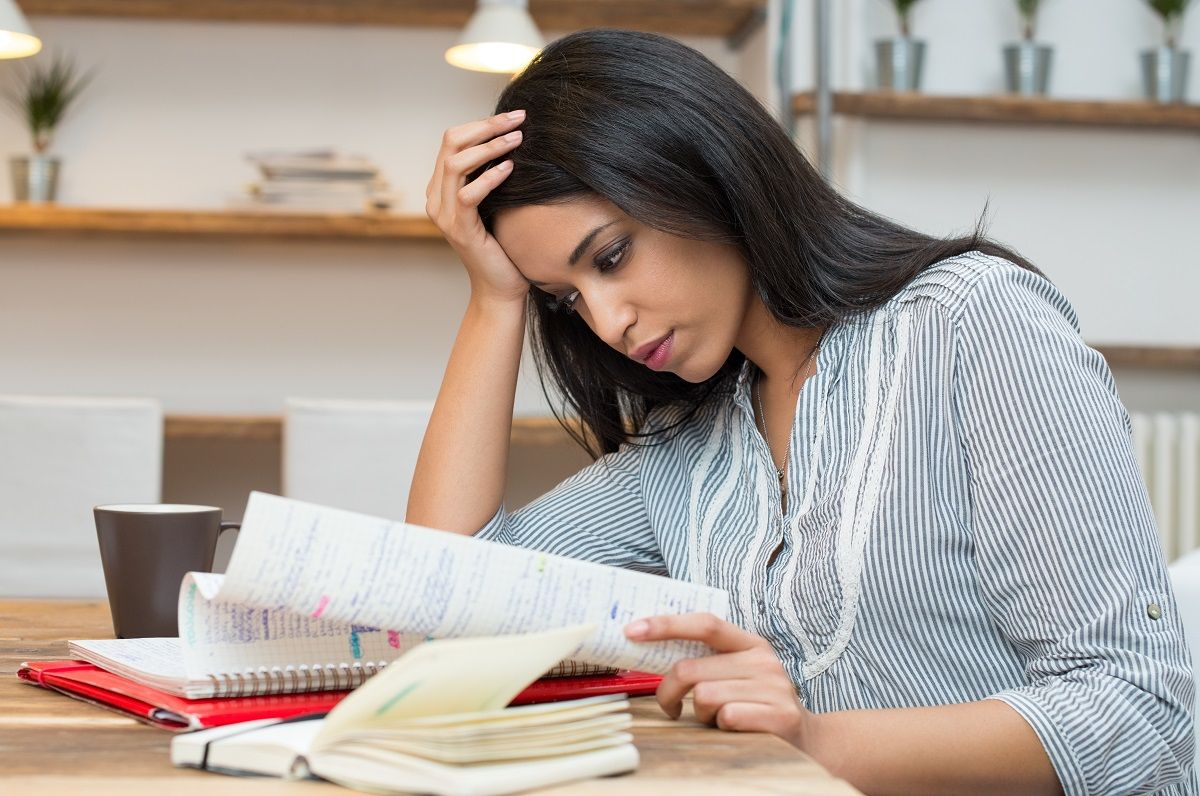 Feb 20, 2023
The real estate exam is a grueling, but required step for anyone looking to become a real estate agent in the US.
In this blog post, we'll explore the real estate exam format and provide tips on how to pass it on the first try!
How Hard Is the Real Estate Exam?
The real estate exam is designed to be challenging, as it is meant to weed out individuals who are either not serious about a real estate career or are simply not going to cut it as an agent. The pass rate for first-time exam takers varies based on the state, but it typically hovers between 50-60% across the country. So, only about half of the people who take a state licensing exam pass on the first try. Yikes!
To increase your chances of passing the real estate exam, it is important to prepare the right way and study the right topics. Here are some steps that can help you pass the exam on your first attempt:
Take a Pre-Licensing Course
One of the major bummers of the real estate exam is that the coursework is very different than actually being an agent. In fact, many veteran agents remark about how a month in the field, dealing with clients is much more useful than studying for the exam. Nevertheless, you still have to pass the test in order to start closing deals!
With an exam prep course, you'll learn the material that is on the exam, as well as tips for being a successful real estate salesperson or broker in your state. It is recommended to look for a real estate exam prep program that is specific to your state. Online real estate school can also be a good option as it provides flexibility and convenience.
Memorize the Course Format
As you prepare for the exam, you'll gain an edge by memorizing the course format and question categories. This will help you allocate time and energy based on which sections have the most content.
For example, the national portion of the exam covers these seven topics:
Agency relationships and contracts (28 questions)
Real property ownership/interest (13 questions)
Finance (14 questions)
Real property (14 questions)
Marketing regulations (purchase and rental) (10 questions)
Property management (8 questions)
Real estate calculations (13 questions)
Take Several Practice Exams
Taking a practice test (or several) is an excellent way to gauge your readiness for the real estate salesperson exam. It will provide you with examples of the types of questions that are on the exam. When choosing a pre-license course, make sure a school exam that lets you practice is part of it. If needed, take the practice test multiple times to get more practice.
Memorize the Style of Questions Asked
Your state exam prep course should provide advice on how to get a passing score through better test-taking practices.
One great way to get good at answering the test questions is to understand the style of questions, so you're not surprised by a specific question format. There are three types of questions you can expect to see on the exam:
Analysis questions: intended to examine how well you analyze information and develop solutions.
Application questions: intended to examine how well you apply the information you know to different cases.
Recall questions: intended to test memory on specific facts and information.
Talk to Newly Minted Agents
If you have access to new agents, invite them to have a coffee and give you advice on areas to focus on, or specific questions that tripped them up.
What to Do After Passing the Exam
Once you pass the real estate exam, it is time to launch your real estate career. Consider finding a sponsoring broker who will oversee your work as an inexperienced agent.
Real Estate Exam FAQs
Is the real estate exam taken online?
While you can take your pre-licensing course online, the state-sponsored real estate exam will typically be taken in person at a testing facility such as AMP Testing Center or Pearson Vue.
How long is the real estate exam?
Typically you will be given 3 hours to complete both the state and national sections of the real estate exam.
How much does the real estate exam cost?
The real estate exam fee varies depending on which state you are in, but it typically the cost is $50-$100.