Most Affordable States to Buy a House in 2023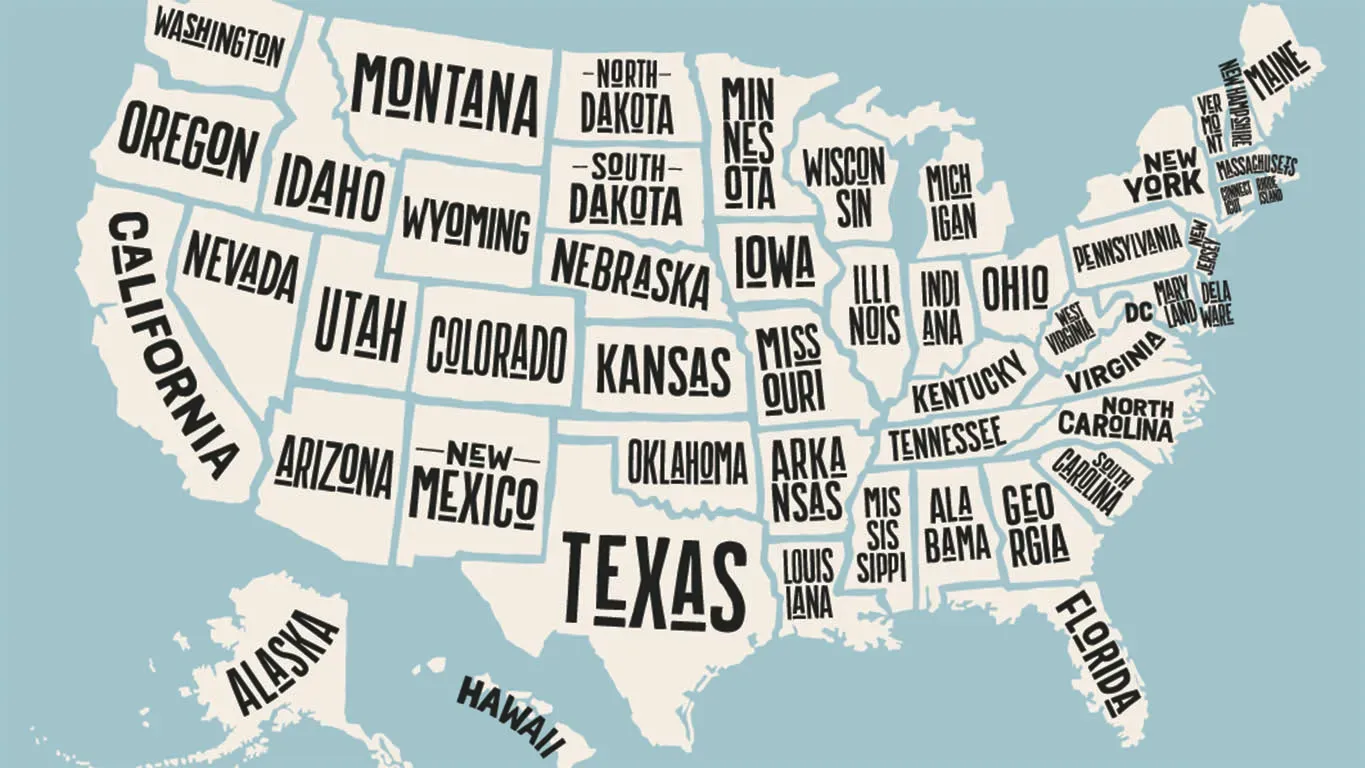 Nov 21, 2022
Since COVID, average house price has been increasing substantially, with some markets seeing 30% increases in home values from 2020 to 2022. According to Redfin, the median home sales price in the US is $398,549 as of the end of 2022.
The rising home prices were most driven by historically low interest rates in 2020 - 2021. COVID also also led to consumers shifting spending to housing and pushed more millennials toward homeownership, according to financial analysis provider Motley Fool.
Inflation plus cost of living increases has forced many Americans to search for more affordable towns and cities.
Best states to buy cheap homes
There are several other states that do not appear on the list because they only offer a small percentage of markets with affordable homes, while the broader state mostly features expensive home prices - examples would be Arizona, Idaho and Florida. The states below all have a relatively low cost of living and feature several affordable cities:
1. South Carolina
South Carolina is among the cheapest state to buy a house, with a median home value of $261,200. South Carolina is also of of the states with the lowest cost of living. The state is unique because it features beaches on the eastern border and mountains on the western border.
Additionally, real estate investors can expect a high return in cities like Greenville and Myrtle Beach due to their growing economy and stable business environment.
2. Texas
Despite featuring several expensive markets, like Austin, Texas is still a fantastic state to buy affordable homes. The average home price in Texas is about $273,000. One other major benefit is the absence of a state income tax. This means the overall cost of living may be cheaper than other states.
Texas is the 2nd most populous state is one of the best states to invest in due to its economic growth and opportunity for property appreciation.
3. Indiana
If you're looking for a state that offers affordable houses with low taxes and safe neighborhoods, Indiana may be an excellent choice. Even in 2023, you can still buy a decent 3 bedroom home in Indiana for less than $150,000. That's impossible in most states!
The average cost of a house in Indiana is just under $190,000. Homebuyers have choose from big metros like Indianapolis, popular cities like Muncie, IN or small farm towns in the southern part of the state. The state also offers attractive returns on rental property investments. You can also find various financial options for rental properties here to help you kick start your investment journey.
4. Georgia
Georgia offers more versatility than most of the states on our list, which makes it one of the best states to move to. Thanks to the thriving metro Atlanta area, the sprawling suburbs are home to over 6 millions residents and continues to attract new residents.
But most of the cheaper properties are located outside of Atlanta in central and south Georgia. Our top picks are Savannah, Valdosta, Warner Robins and Athens. The average home price in the state is just under $300,000.
5. Missouri
With a median home of only $179,000, Missouri is one of the most affordable states to buy a house in the U.S. This state has enjoyed a high demand for houses owing to its affordable property rates. Moreover, there are lots of investment opportunities to engage in.
Another excellent investment opportunity is in Missouri's commercial sector. In this state, real estate investors are guaranteed that they will get double benefits from their investments. You can try fixing and flipping houses here and possibly earn a handsome profit.
6. Mississippi
If you are looking for a state that offers cheap residential and also commercial properties, investing in Mississippi would be a great choice. Jackson is the largest market, but Biloxi, Tupelo and Gulfport all offer great history and cute properties.
Economically, Mississippi is one of the weakest on the list, but the state has fantastic places to live and a gorgeous coast on the Gulf of Mexico - making it one of the best places to buy a cheap property. The median home price is only $152,000.
7. North Dakota
If you are looking for mountains, low taxes and affordable home prices - consider North Dakota. With an average home price of $262,000, the state has expanded rapidly in recent years, attracting many to the area.
The population of North Dakota is just under 1 million, making it the smallest state on our list. Agriculture is the largest industry in North Dakota, followed by oil/petroleum. Bismarck is the state capital and Fargo is the largest metropolitan area.
8. Kentucky
With an average home price of $175,000, Kentucky offers a great choice for buyers in the upper Southeastern US.
With just over 4.5 million people, Kentucky is big enough to offer things like an international airport and large shopping centers, but still small enough if you're looking to escape a big city. Louisville is the largest metro area, yet there are several great smaller cities such as Lexington - the home of University of Kentucky.
9. Wisconsin
With a median home value of $223,000, Wisconsin is one of the cheapest states to buy a house. Madison is the capital and has recently experienced a boom in tech startups, while Milwaukee is the largest city and is only a 90 minute drive to Chicago.
Wisconsin is also an excellent place for rental property investing, with an average rent of about $1,500.
10. Tennessee
Tennessee offers affordable homes and several growing cities, like Nashville, Chattanooga and Knoxville. The state is home to nearly 8 million people and features the beautiful smoky mountains in the eastern part of the state. The average home price is about $260,000.
11. Alabama
Alabama offers great football, beaches and low home prices. The state is underrated in our perspective due to the diverse economy of Alabama that is driven by agriculture, manufacturing, healthcare, and financial sectors. Birmingham is the largest metro area, but Huntsville and Mobile offer great opportunities for investing or living. The median home price is $196,000.
12. Iowa
Iowa is one of the best states to live or invest in the Midwest. With about 3.2 million people, Iowa is a smaller state in terms of population, yet it's an agriculture behemoth. If you're looking to move to a peaceful, quiet place, Iowa offers rolling hills of green and safe, quiet neighborhoods. The average home price is just under $200,000.
Summary
Once you've identified your ideal state to buy a house, check out SimpleShowing to help with your purchase. We're the leading home search platform for booking property tours. We currently operate in Florida, Georgia and Texas.