Move Conservative Cities in the US (Best to Move to)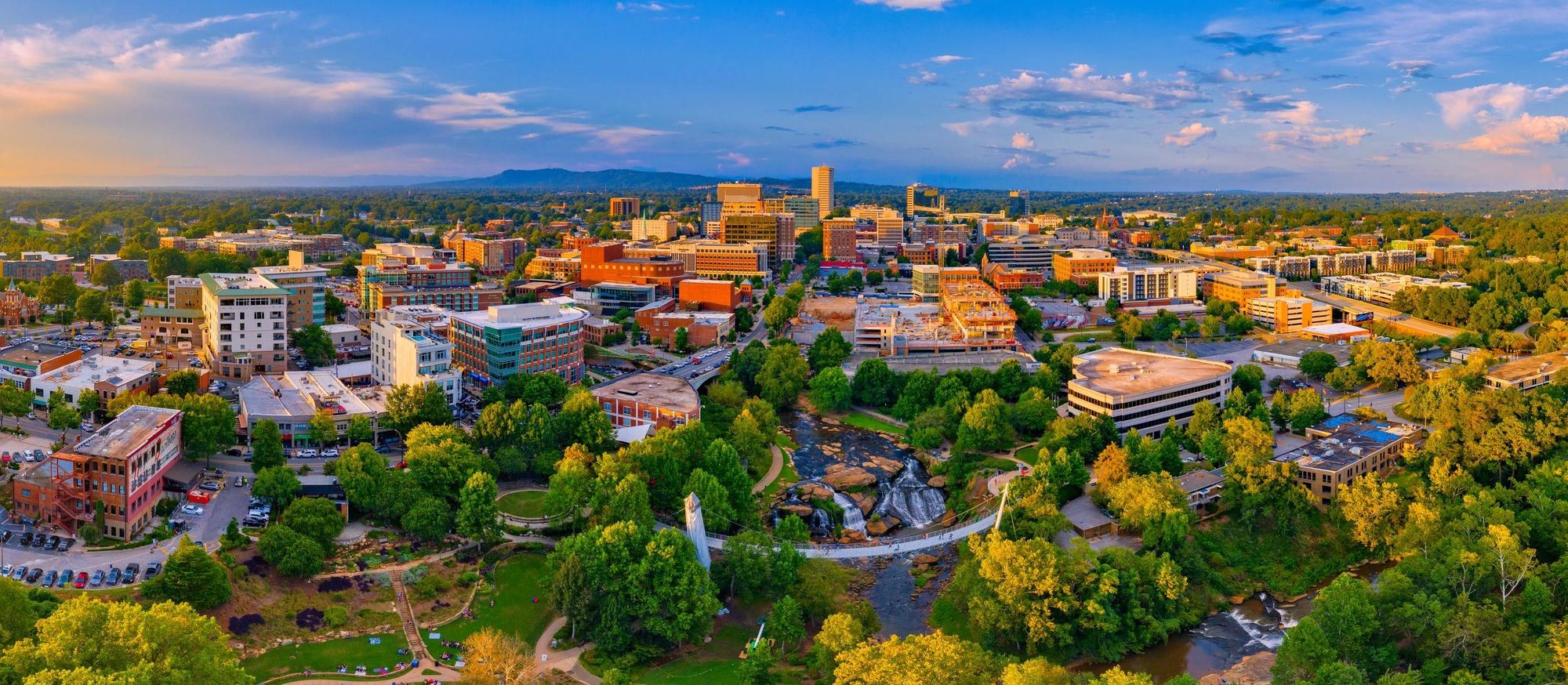 Apr 28, 2023
Family, faith, work and home are the most important elements of any human's life. In today's political environment, the area you live plays a big role in our lives these days.
With the advent of COVID, remote work and rapid inflation, people are evaluating where they live and where they plant roots. Whether you align with the Republican party, the Democrat party or no party at all, there are many advantages of living in a city that is governed by conservative values and one that embraces a conservative approach to education, taxes, crime and zoning & development - among other things.
A recent Gallup poll showed residents in more than half of U.S. states are more likely to identify as "conservative" than "liberal" in their political ideology. Whether that trend is here to stay is requires an entirely separate article.
Based on the same Gallup study, there are 19 states deemed "highly conservative," that is, where conservatives outnumber liberals by at least 20 percentage points. We've selected several of the top conservative states within this list and identified the best cities in terms of growth, local economy, job market, healthcare access and nearby amenities.
Most Conservative Cities & Best to Move to
15) Hickory, NC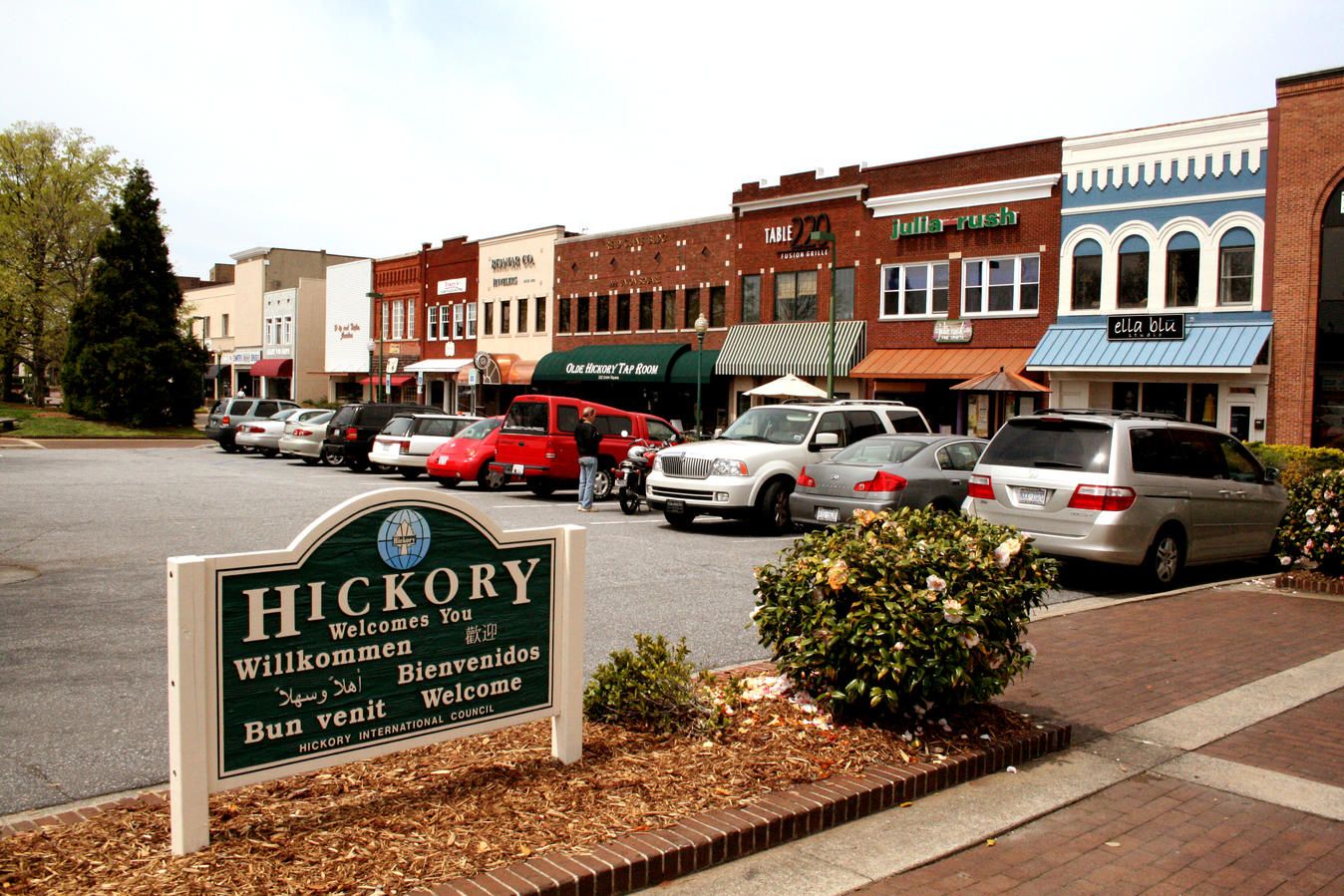 Perfectly positioned along the edge of the Appalachian Mountains, this beautiful city is close to snow skiing and hiking and is only a 1 hour drive to Charlotte.
14) Fayetteville, AR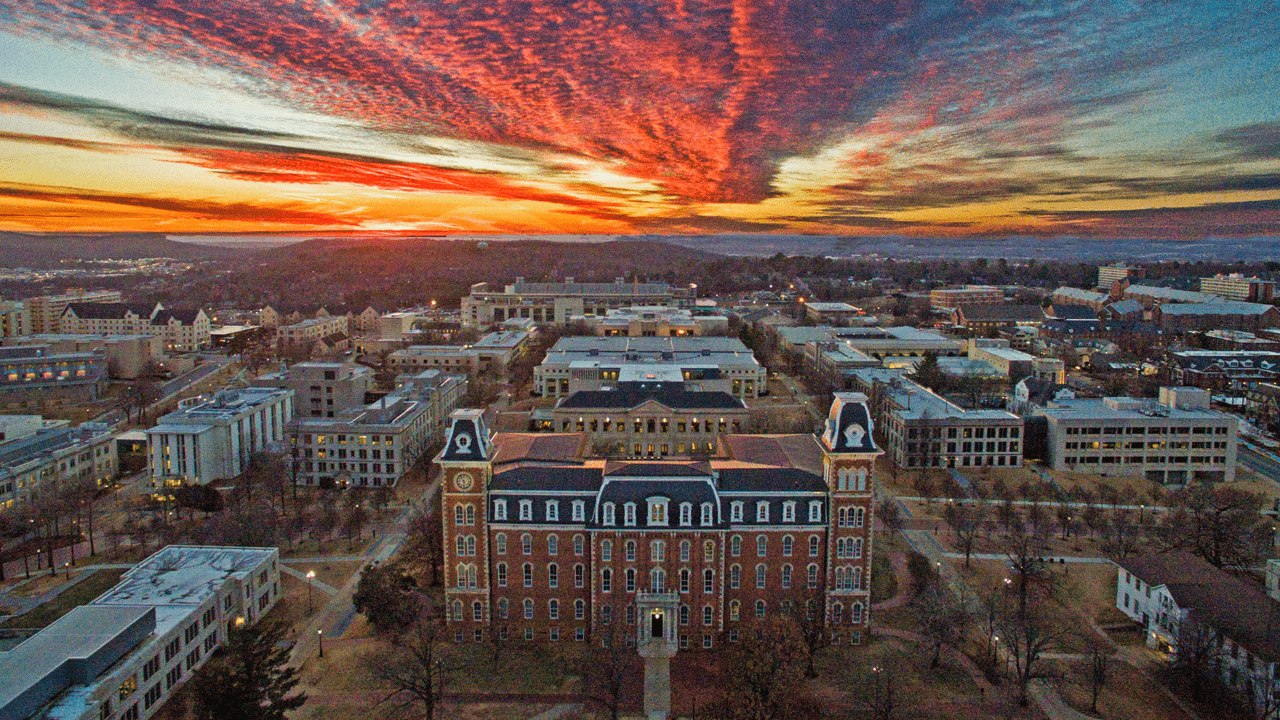 Home to the University of Arkansas, this city has a steady economy, safe neighborhoods and excellent healthcare facilities. It's consistently ranked a top city for families in the US.
13) New Braunfels, TX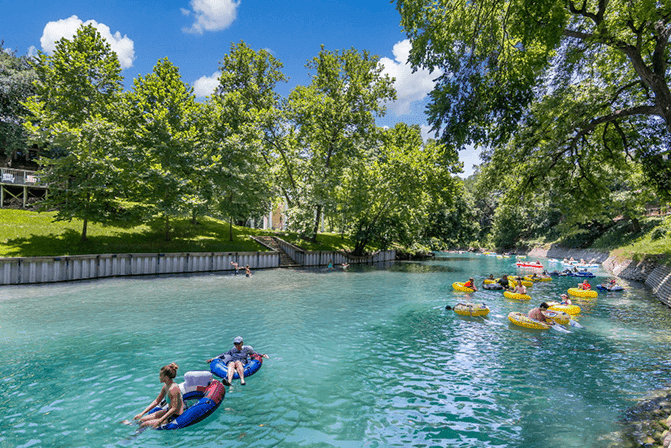 One of the fastest growing cities in America, this city is located just outside of San Antonio, but only about an hour drive to Austin.
12) Fairhope, AL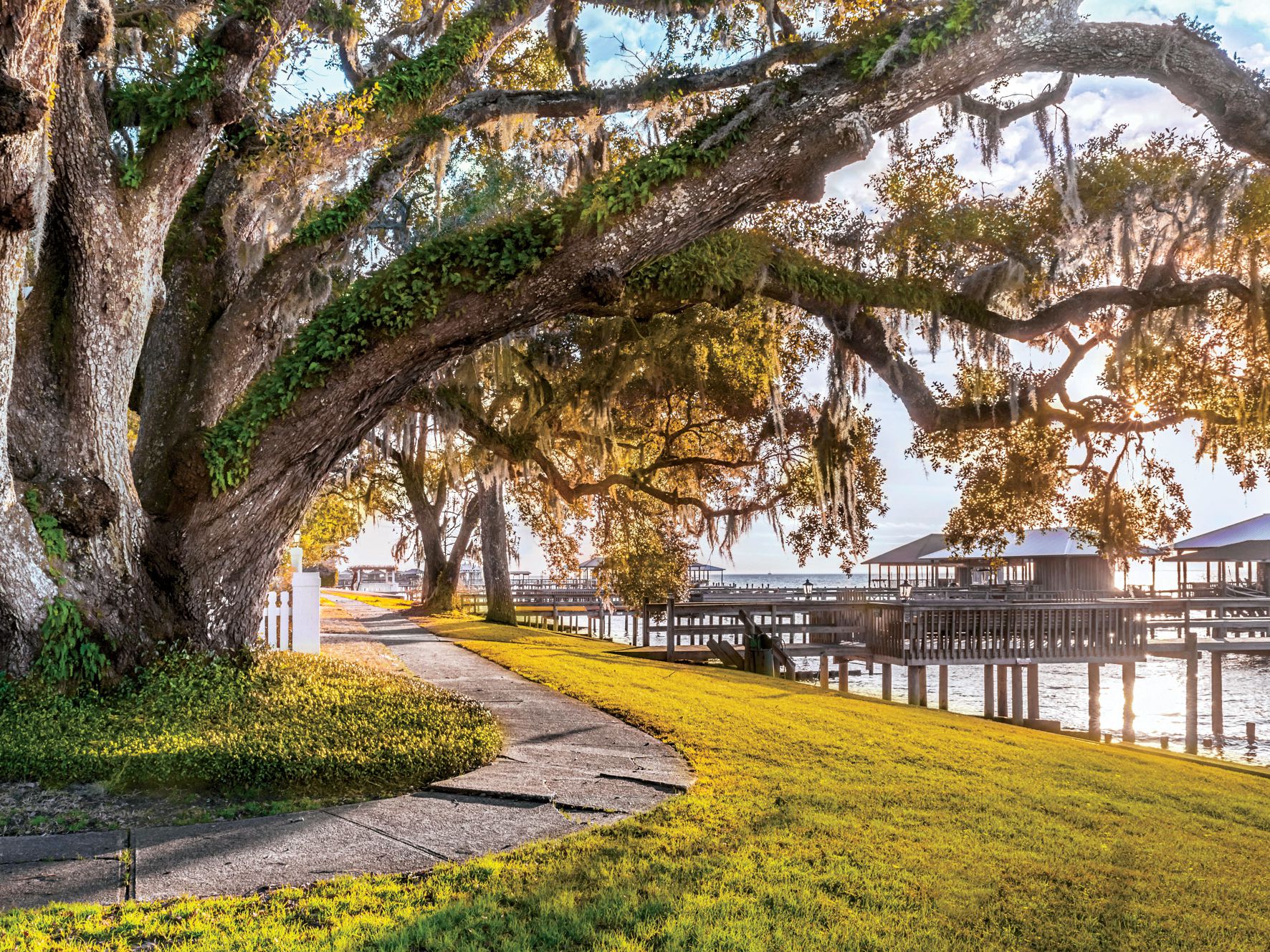 If you want that small town feel, Fairhope might be the right spot for you. Located on the shores of Mobile Bay, the city is only a 20 minute drive to Gulf Shores - a popular beach near the border of Florida.
11) Gainesville, GA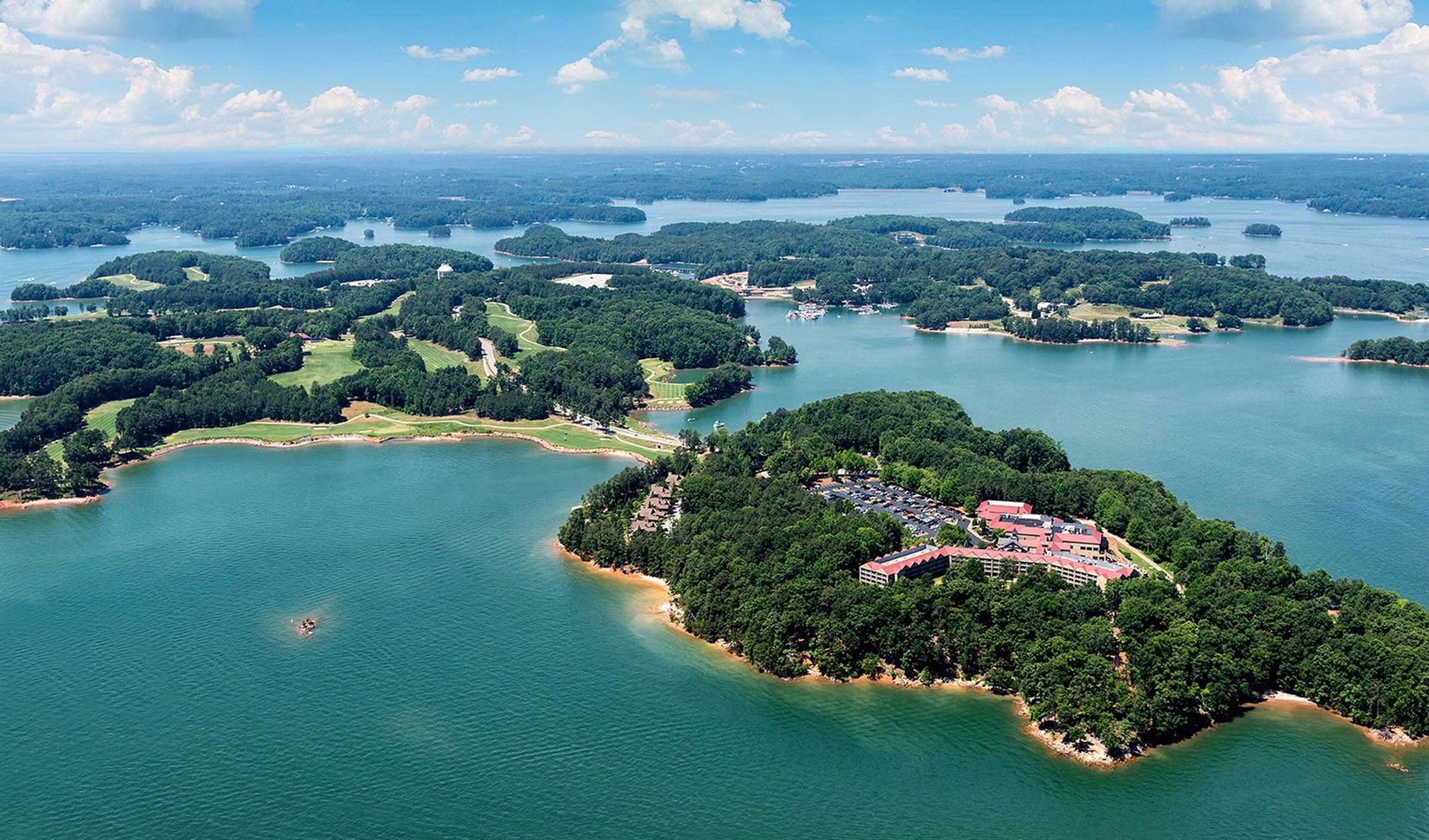 Gainesville offers a fantastic location surrounded by Lake Lanier, one of the most popular lakes in Georgia. Gainesville is a 1 hour from Atlanta and 1 hour to the foothills of the Appalachian trailhead in northeast Georgia.
10) Huntsville, AL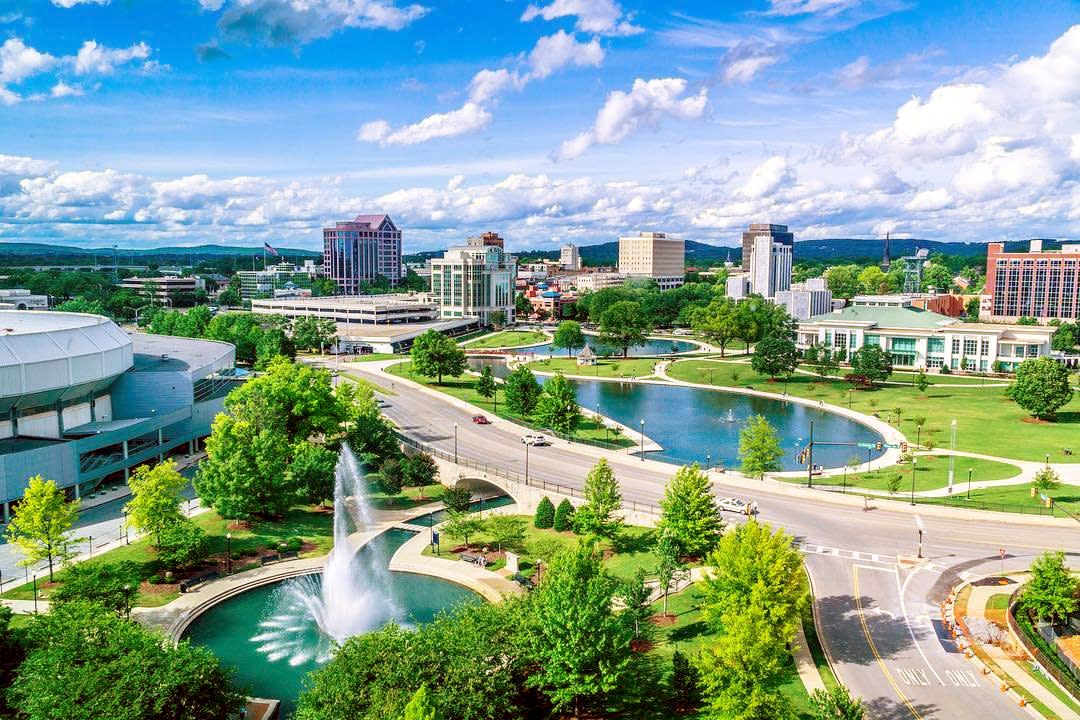 Huntsville is the 2nd largest city in Alabama is features some of the best freshwater fishing, hiking trails and caving. It's also home to the U.S Space & Rocket Center and the Botanical Garden - both of which rank top attractions in the state.
9) Provo, UT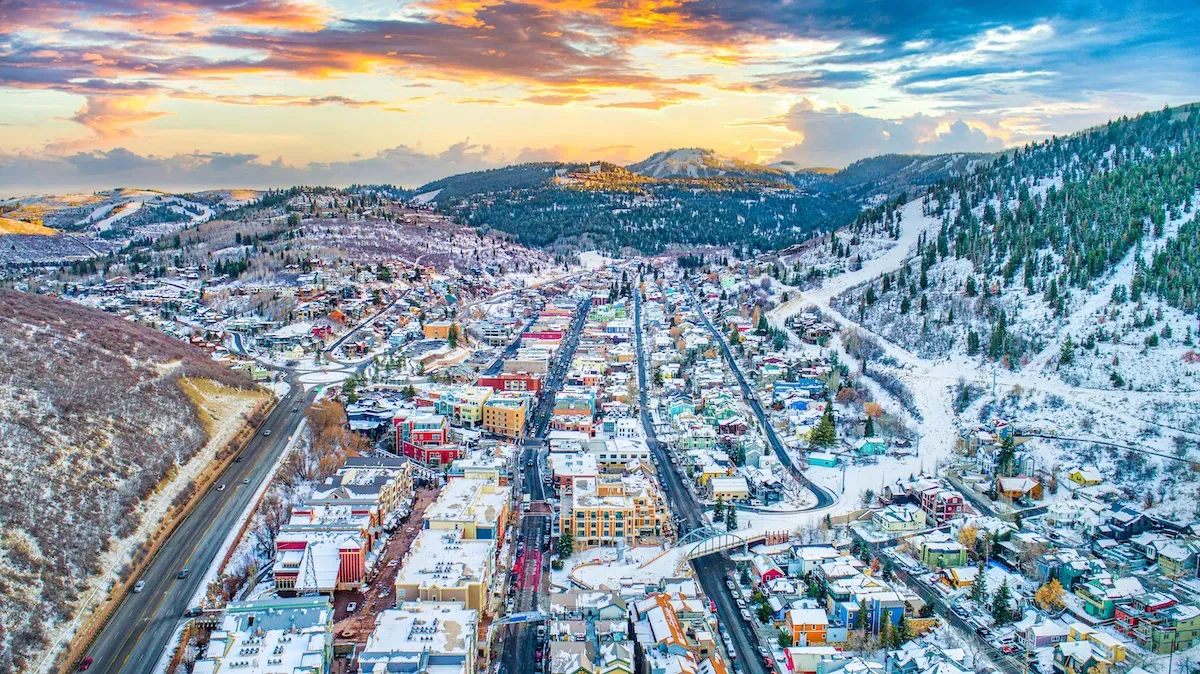 Only 45 miles south of Salt Lake City, Provo is known for its abundance of mountain vistas and a fast-growing economy. Provo is the third largest city in Utah and it is consistently recognized as one of the best places to live in the US.
8) Knoxville, TN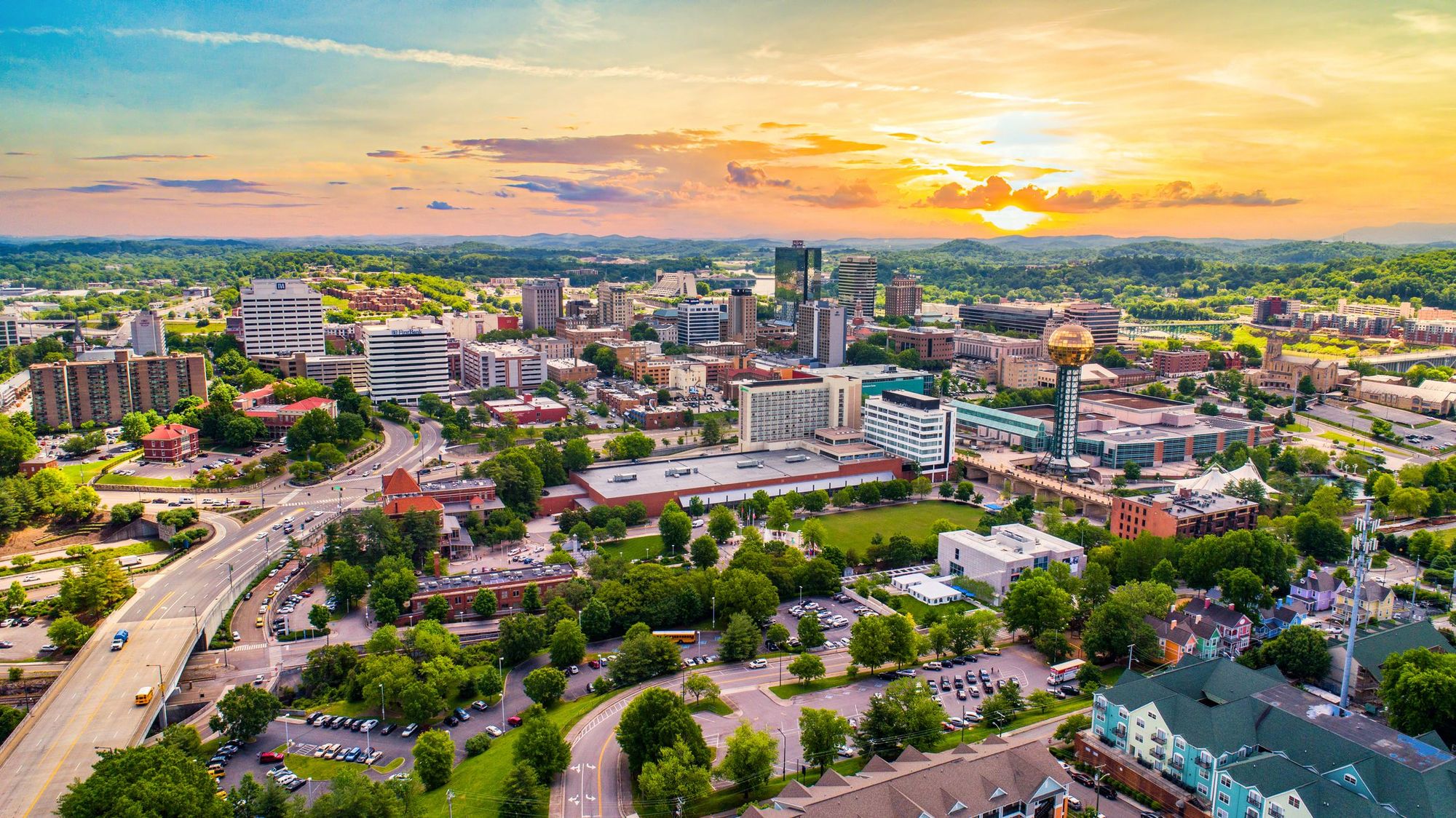 Knoxville is the home of the University of Tennessee and is located in the beautiful Appalachian Mountains. Living in Knoxville offers residents a walkable downtown, affordable housing and great suburbs.
7) Clermont, FL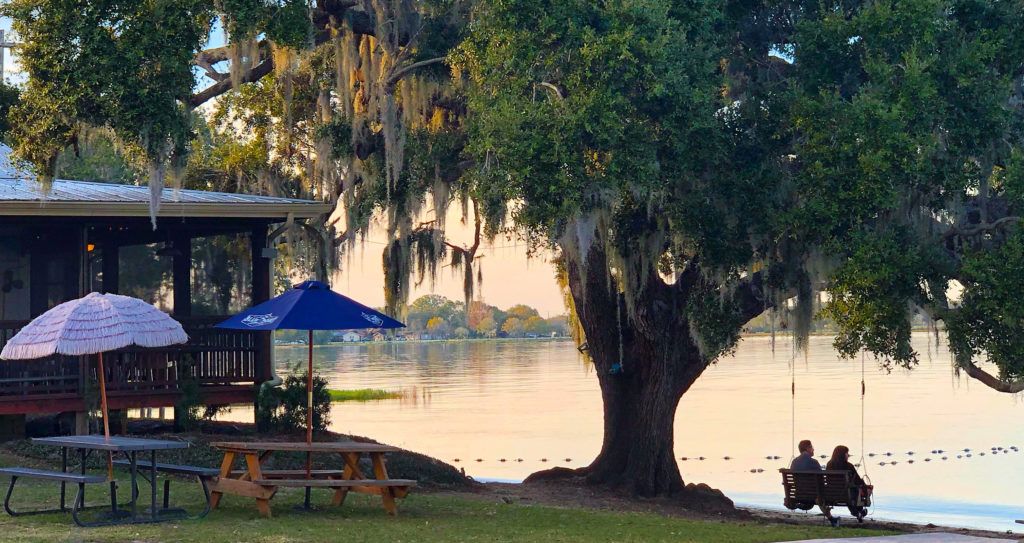 Known for its pristine lakes and rolling hills, fast-growing Clermont is a popular suburb of Orlando. It has the amenities and attractions that make it an top location for families and small businesses.
6) Woodstock, GA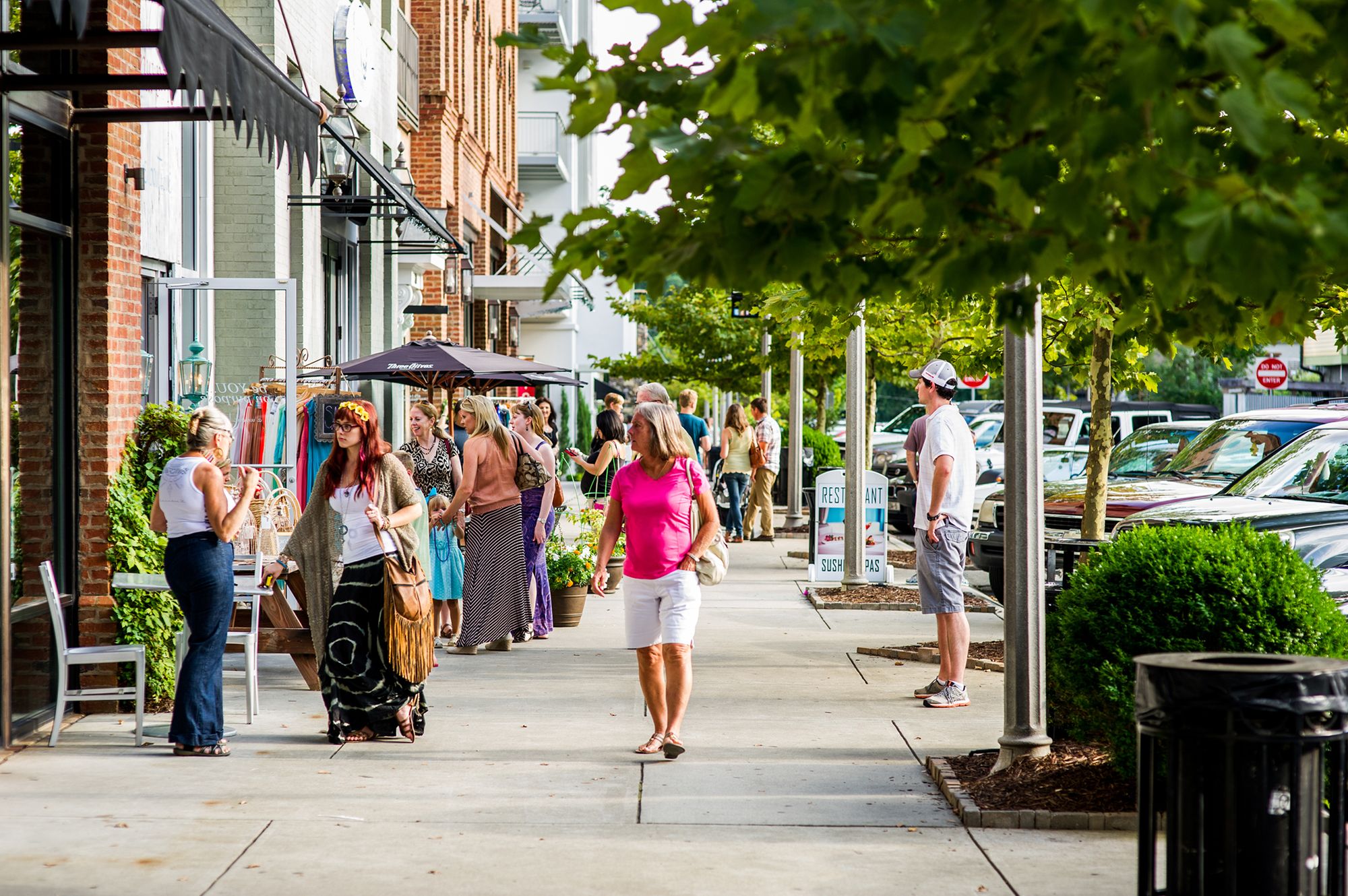 Woodstock is located about 45 minutes northwest of Atlanta and boasts a vibrant downtown, world-class parks and fantastic schools. Woodstock is home to hundreds of thriving small businesses, regional shopping and is close to popular Lake Allatoona.
5) Coeur d'Alene, ID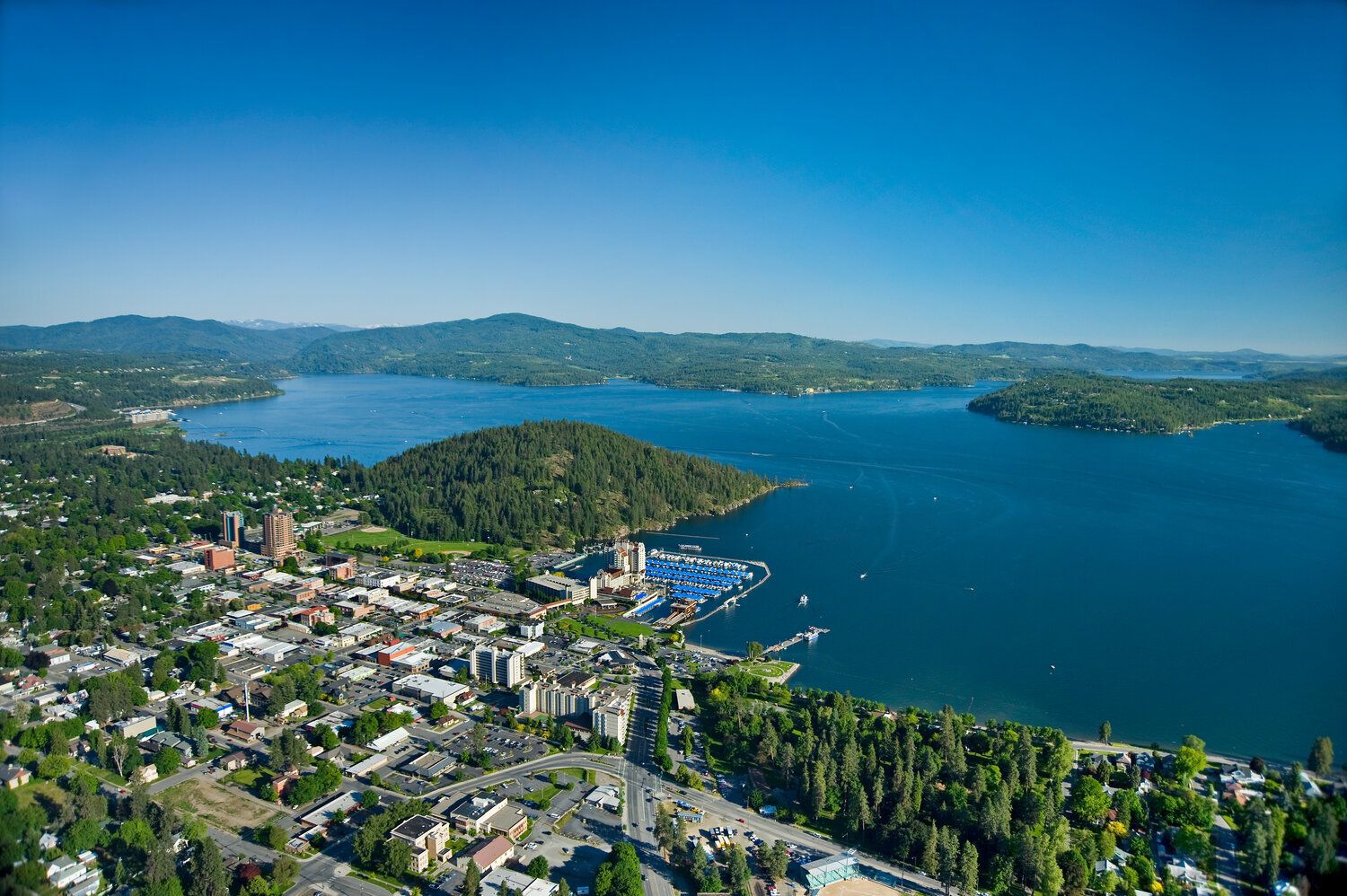 Coeur d'Alene is a fast-growing city in northwest Idaho - not far from the Washington state line. It's known for water sports on Lake Coeur d'Alene and hiking trails in the Coeur d'Alene National Forest.
4) Greenville, SC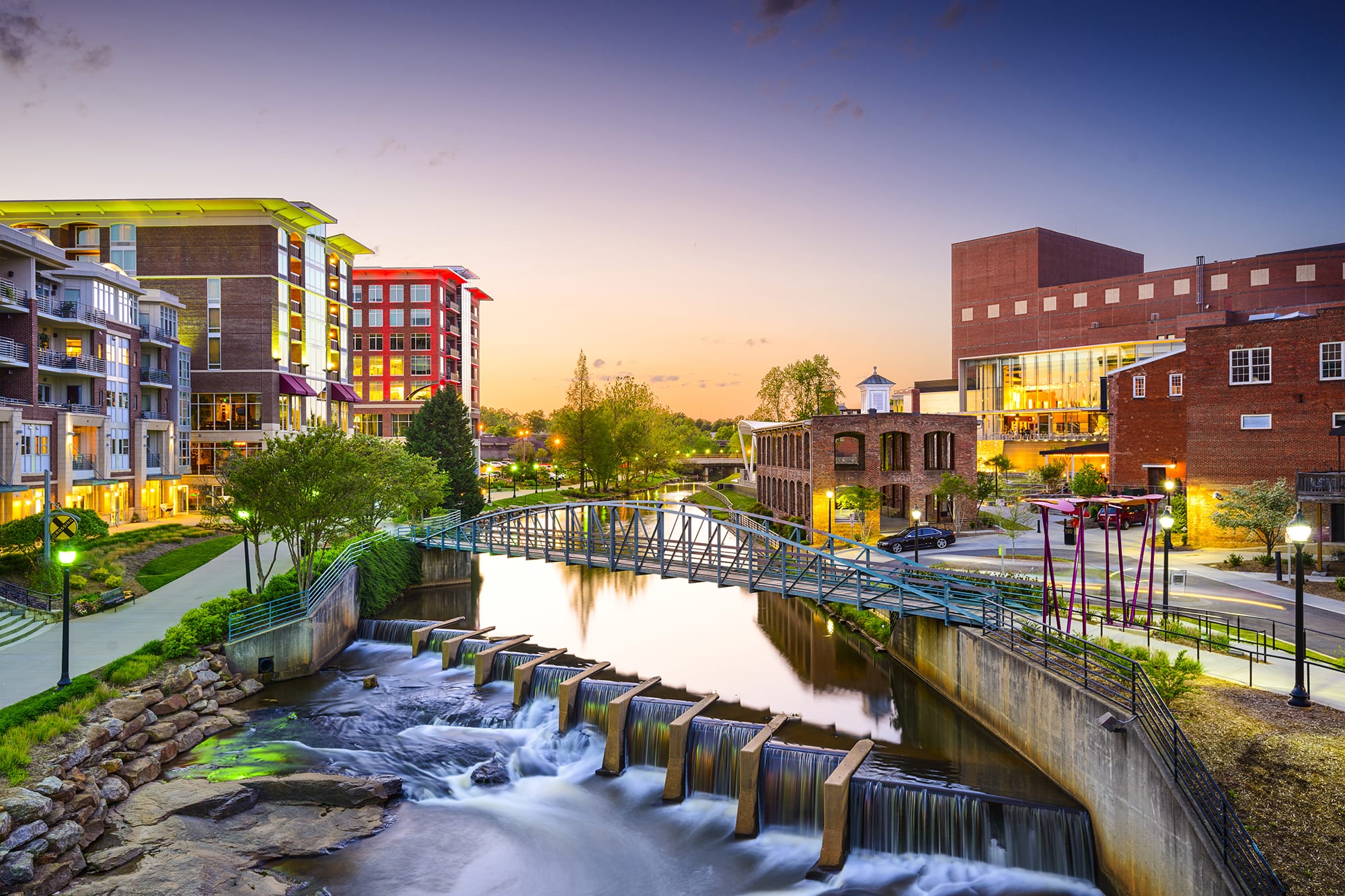 Greenville is located in "upstate" South Carolina. The city features a gorgeous downtown alongside the Reedy River with adorable shops and top-notch restaurants. Nearby Falls Park features a riverside garden, a suspension bridge and waterfall views. Greenville, known for its suburban rural mix, is considered a top conservative city, with its high percentage of conservative voters who have consistently voted Republican in presidential elections.
3) Franklin, TN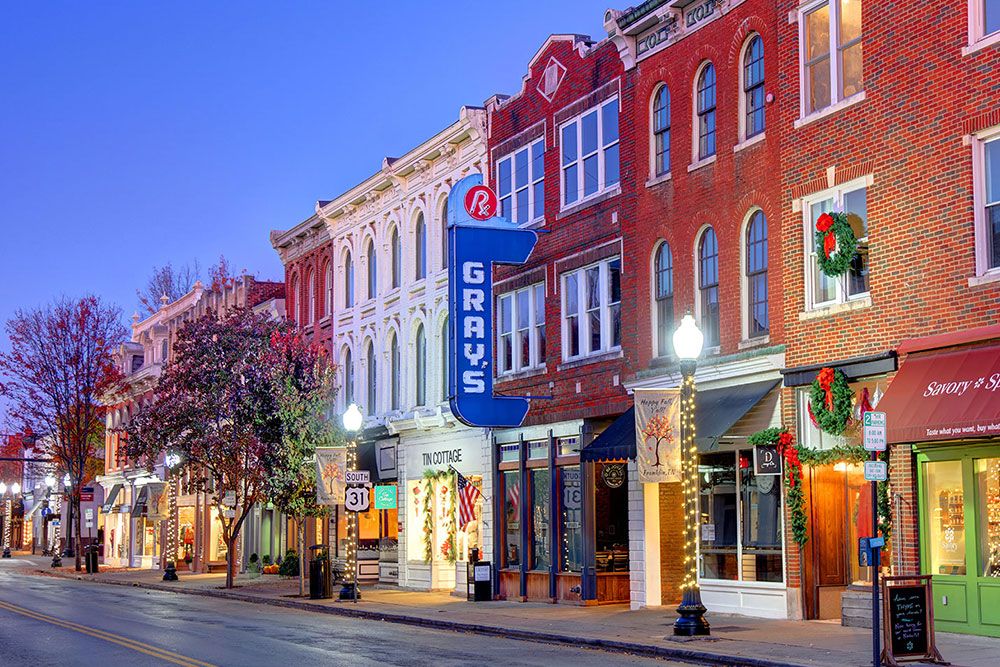 Franklin was founded in 1799 and named after Benjamin Franklin. It's located about 30 minutes south of Nashville and was the location of one of the bloodiest battles in the Civil War. It's an affluent suburb but still offers affordable housing versus most large cities of the US. The political ideology in the area is not hyper conservative, given the proximity to Nashville - which is a bit more liberal in the urban core.
2) Waco, TX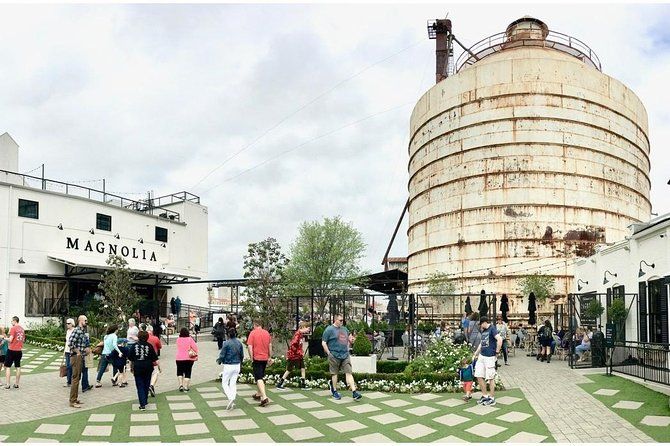 With more than 250,000 residents, Waco is big enough to offer you everything you need, without the "big city" feel. The city boast affordable housing, year-round outdoor recreational activities, a wide selection of schools and churches, great shopping and dining options, and a central location in the Heart of Texas.
1) Destin, FL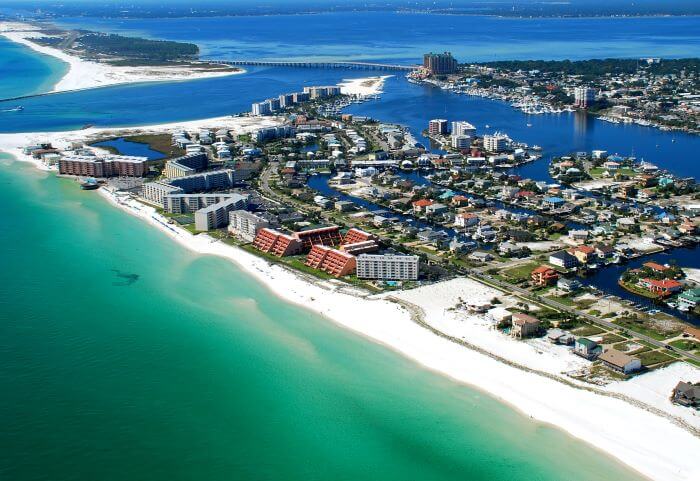 One of the most popular north Florida beaches along the "emerald coast," Destin offers shopping and entertainment that rivals big cities.  The schools are fantastic and the neighborhoods are safe. Destin offers a unique "southern" type feel with many transplants from nearby Georgia and Alabama.
Honorable Mention (Just missed the cut!)
Oklahoma City, OK
Colorado Springs, CO
Bismarck, ND
The Woodlands, TX

Plano, TX

Mountain Brook, AL

Conway, SC
Conclusion
If you're searching for the most conservative cities in the US, look no further than our list, where conservative politics thrive, and liberal cities fade into the background. Many cities on our list include not only a preference for conservative political parties, but also for a cost of living that is manageable. The truly top conservative cities offer a balance of affordability, amenities and an opportunity for economic growth.
In conclusion, if you're seeking a haven for conservative values and a break from the liberal city life, consider relocating to one of these conservative strongholds where your family can flourish.