Most Popular Types of Rental Property in the US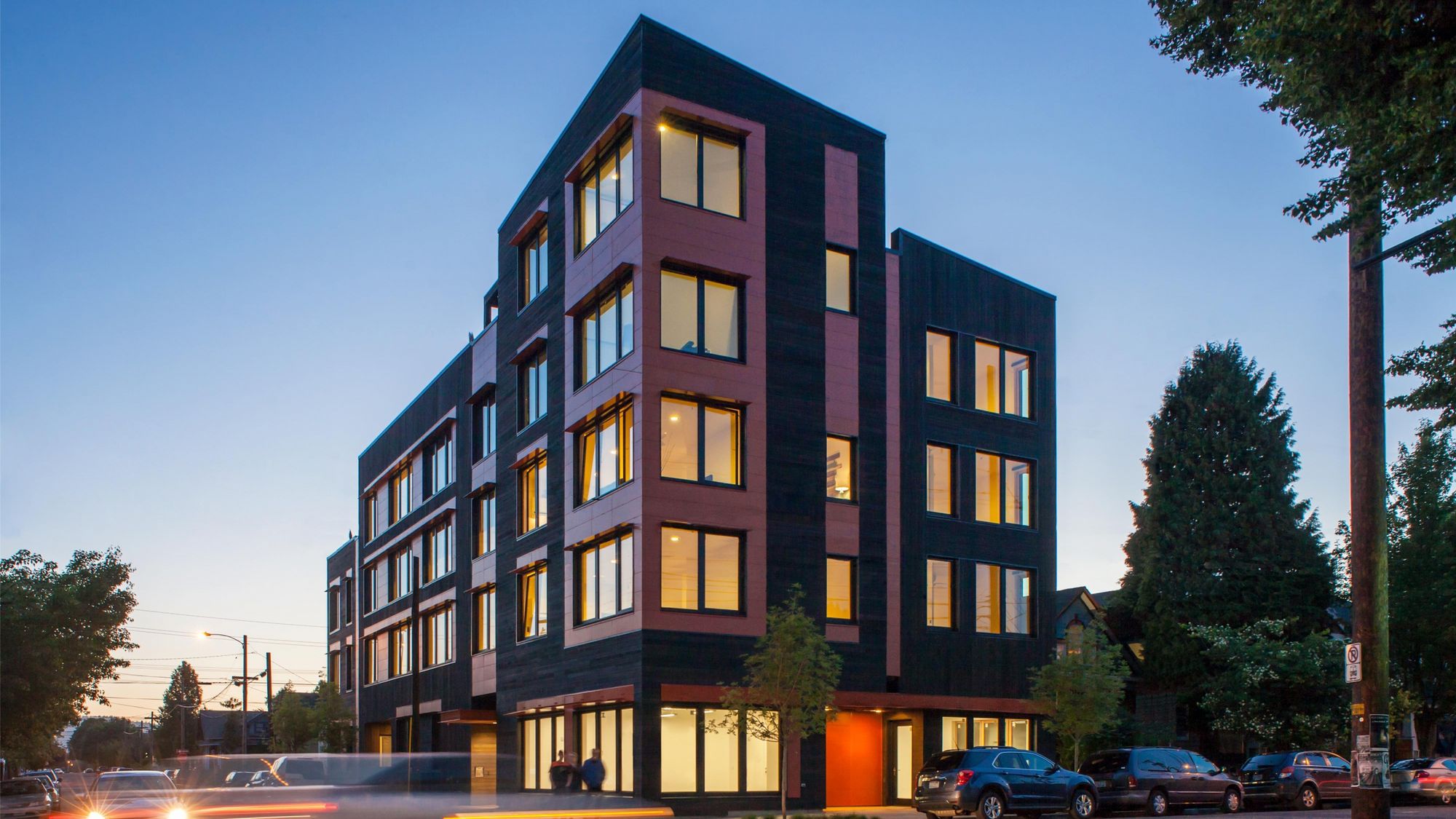 Sep 23, 2023
There are rental properties in the United States in every shape and size. As a result, there are numerous options to pick from while searching for rental property. There are also many sub-categories to these typical rental property types. For instance, you can find single-family homes in working-class neighborhoods or condos created as lofts and compact studio apartments. Apartment rentals can be penthouse units with a host of amenities or ground-floor apartments with access to a small garden in an urban setting. There are certain advantages and disadvantages associated with various sorts of rental properties.
When searching apartments near me for rent, consider how much space you require to accommodate everyone who lives with you while choosing the type of rental property appropriate for you. Next, consider your budget and the facilities you desire. Here are some of the most common rental homes and some advantages and disadvantages for each.
Single Family Home
A single dwelling unit is what a single-family home is known as legally. That indicates that a single person, couple, or family occupies the house. This situation differs from one where a third party owns a structure with numerous flats tenants can rent. They consequently have certain distinctive qualities. Typically, they have their own walls, yards, kitchens, and utilities. Such properties, sometimes known as "private property," are owned only by the home's owners. Some duplexes and townhouses qualify as single-family dwellings. Although they must adhere to specific code criteria, it's common for these buildings to be categorized similarly.

Condos
With several dwelling units and shared services all under one roof, condos and apartments may appear very similar at first glance. Ownership is the crucial distinction, which has implications for tenants and potential buyers. A person may reside in their own condo or rent it out. A unit in a building owned by a landlord is an apartment. The landlord owns the entire apartment complex and rents each unit to tenants. You can get to know your landlord better if you rent a property straight from the owner. However, when resolving issues, a condo owner might need to be more knowledgeable and quick to act as a committed management business.
Multi Family Homes
Despite its association with families, multifamily developments serve various clients, not simply families. It began by housing young adults with money to spare. However, in recent years, older people have started to become aware of the advantages that multifamily living has to offer. Multifamily living appeals to a wide range of people. It is a worldwide style of co-living that meets the needs of the "rent generation." This type of contemporary housing offers many benefits, such as social areas where residents can gather or helpful maintenance staff on site. City-center developments frequently target two key groups: "empty nesters" and young (millennial-age) professionals lured to urban living.
Apartments
How are homes and serviced apartments different from apartments? In its simplest form, an apartment is a rented living space inside a residential building, separating it from a condominium. A typical apartment may include one or more rooms, making it perfect for a family or a single person. One residential complex may comprise numerous apartment units. However, each apartment is independent and can either be owned or rented. Aside from the standard rooms that everyone needs, like a bedroom, kitchen, and bathroom, an apartment should also have other features and luxuries.
Townhouses
The outdated is newly fashionable, and townhouses fall under that. This historic dwelling type originated in cities in 17th-century Europe but is now seen in suburbs and exurbs. Even though townhouses' appeal has fluctuated throughout the years, there are encouraging aspects to them. According to a survey, townhouses comprised 11% of newly built single-family homes in 2020, down from 14% in 2008. Then, compared to the previous year, the quantity of freshly constructed townhouses climbed by over 28% in 2021. They can be an excellent choice for those who want to balance a detached house and an apartment and love being near their neighbors.
Although a healthy housing market is helpful for the whole economy, we'd be negligent if we failed to point out that it's entirely acceptable to be one of the 30% of renters who have no ambitions to own a home. By "entirely acceptable," we mean it can be a wise financial decision at any age. Why? Mostly because homeownership is frequently overvalued. A typical residence should return approximately 0.43% annually over 50 years. Your gains drop to roughly 0.08% annually if you hold it for 29 years. And if you keep it for less time, it can cost you money.