Moving To The East Coast? Why Not Consider These Locations?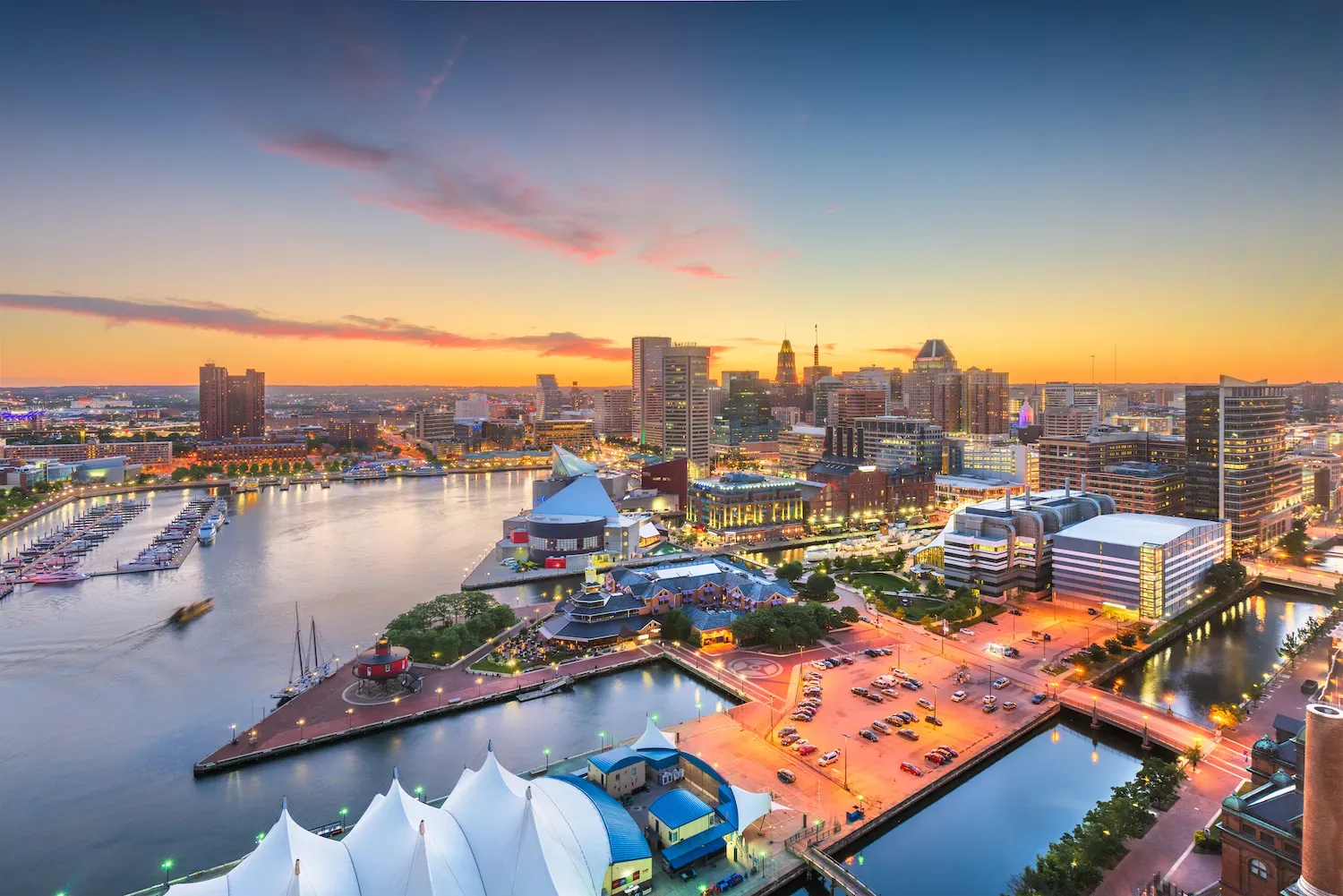 Apr 27, 2023
If you are considering a move to the United States East Coast, you have many options to choose from. With so many vibrant cities, charming towns, and breathtaking natural landscapes, it can take time to narrow down your choices. However, a few standout locations on the East Coast are worth considering. These places offer a unique blend of culture, history, and natural beauty that make them ideal destinations for anyone looking to start a new chapter in their life. So if you're thinking about relocating here soon or just curious about where you might want to settle down someday - read on.
1. Baltimore, Maryland: Home of the Orioles and the Inner Harbor
Baltimore is a great choice for moving to the East Coast. The Inner Harbor area offers an array of dining, shopping, and entertainment options for visitors and locals alike. The city also boasts a thriving arts scene, with institutions like the Baltimore Symphony Orchestra, the Walters Art Museum, and the Hippodrome Theater.

With its proximity to Washington, DC, it's easy to take advantage of both cities' offerings. From the nationally renowned Johns Hopkins Medical Center to the bustling Inner Harbor, Baltimore is one of the best places to live in Maryland for those who want to explore a variety of cultures, history, and entertainment. With its affordable cost of living and excellent educational institutions, Baltimore is an attractive destination for young professionals and families.

2. Annapolis, Maryland: The capital of sailing and history
Annapolis is a beautiful coastal town in Anne Arundel County along Maryland's Eastern Shoreline. For centuries, Annapolis has been known as the world's sailing capital, so if you're looking for a location that offers plenty of opportunities to explore and enjoy the waterfront - look no further.

In addition to its prime sailing locale, Annapolis has some impressive historical landmarks like the State House and St. John's College, and the renowned United States Naval Academy. With easy access to Washington D.C., Baltimore and Annapolis offer a great combination of culture and outdoor activities.

3. Wilmington, Delaware: A vibrant city steeped in history
Wilmington is a delightful city located on the banks of the Christina River in the First State. It's a city steeped in history, with well-preserved historic neighborhoods and numerous attractions like the Nemours Mansion and Gardens, the Delaware Art Museum, and the DuPont Environmental Education Center.

Wilmington also features many dining, shopping, and entertainment options and plenty of outdoor activities to enjoy. From its beautiful waterfront parks to its vibrant nightlife, Wilmington is great for those who want to experience big-city amenities in a smaller-town setting.

4. Boston, Massachusetts: A world-class city with something for everyone
Boston is one of the oldest cities in the United States and rich in history. It has many incredible attractions, such as the Freedom Trail, Fenway Park, and Harvard University. The city also offers an impressive selection of museums, theaters, restaurants, and nightlife venues - making it an ideal place for those who want to experience all that modern culture offers.
Boston is home to several renowned universities, making it a great choice for those looking to continue their education. With its lively neighborhoods and abundance of cultural attractions, Boston is an ideal spot for anyone who wants to experience the hustle and bustle of city life without compromising their quality of living.


6. Philadelphia, Pennsylvania: America's birthplace
Philadelphia is the largest city in Pennsylvania and one of the oldest in the United States. It has many attractions, such as Independence Hall, the Liberty Bell, and Eastern State Penitentiary. The city also features several renowned museums, including the Philadelphia Museum of Art and the Franklin Institute.

Philadelphia is a great place for anyone looking to experience the history and culture of America's birthplace. The city also offers plenty of job opportunities, making it an attractive destination for those looking to start their career or take the next step in their professional journey. With its walkable neighborhoods and booming nightlife, Philadelphia has something for everyone.
Conclusion

No matter which East Coast destination you choose - Baltimore, Annapolis, Wilmington, Boston, or Philadelphia - you'll surely find plenty of things to do and explore. Each city offers unique cultural attractions and experiences that will leave you with lasting memories. So pack your bags and start exploring the East Coast today.