Navigating the Housing Market with Bad Credit: Expert Tips and Financial Strategies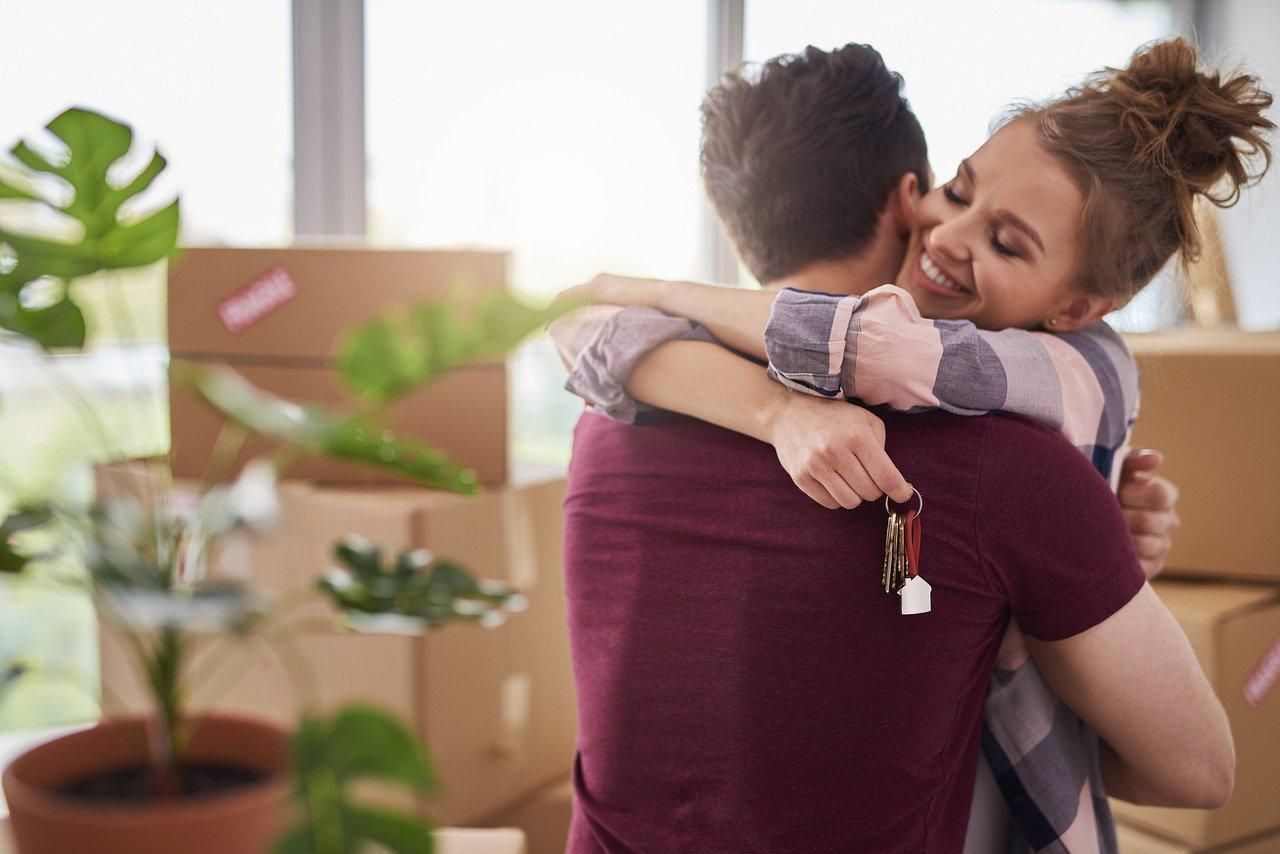 Oct 23, 2023
Unless you're enormously wealthy, buying a home means getting a mortgage, whether you're a first-time buyer or relocating. This can be difficult if you have bad credit, but it's not impossible. This guide will show you how to get on the property ladder or upsize despite being regarded as a high-risk borrower. 
What Is Bad Credit?
If you have bad credit, it's because your credit score is poor. Credit ratings are based on data compiled by the three credit reporting agencies in the States: Transunion, Experian, and Equifax.
Factors in your credit report that are likely to make most lenders think you're a high risk include:
Defaulting on a loan.
Making only minimum monthly payments on a credit card.
Missed credit card payments.
Too many applications for a loan or credit.
Being declared bankrupt.
Being a victim of identity theft.
However, what's considered bad credit differs among lenders.  Some may see you in a more positive light than others, even if you've had loan applications rejected in the past. And some lenders specialize in mortgages designed for homebuyers with bad credit.
Bad-Credit Mortgages
Bad-credit mortgages, also known as subprime mortgages or adverse-credit mortgages, work like standard mortgages but are likely to have higher interest rates and a lower borrowing limit. 
You may also have to put down a larger deposit – 20 to 25 percent or more of the value of the property, rather than five to 10 percent.
Usually, a higher credit rating gives you a greater chance of getting a mortgage and finding the best deal. 
If you have bad credit, some mainstream lenders may refuse you to offer you a mortgage. This doesn't mean all lenders will take the same approach. 
Some specialist lenders are more likely to look at you as an individual instead of rejecting your mortgage application out of hand.
Bad-credit mortgage lenders, for instance, may pay more attention than mainstream lenders to how much you're currently earning, your monthly expenses, and whether you have any savings. 
And they're more likely to offer you a mortgage if you're now managing your finances better and can show you can afford the monthly repayments.
How to Apply for a Bad-Credit Mortgage
The first step in applying for a bad-credit mortgage is to make sure you look as low a risk as possible to a prospective lender. 
Find out what your current credit score is so you know what measures are needed to improve it.
As you steadily rebuild your credit score, you can begin looking for a lender with a mortgage that's right for you. This means going to a specialist bad-credit mortgage lender rather than a high street bank or other big-name lender. 
Bad-credit mortgage lenders consider homebuyers on a case-by-case basis, and provide customized mortgages for people in difficult financial circumstances.
It's usually easier to find these types of mortgages with the help of a specialist mortgage broker.
They'll find a mortgage deal that meets your needs and prepare your application so it looks as good as possible to the lender. Then they'll guide you through each step of the mortgage application process.
How to Repair Bad Credit
A key financial strategy if you're a would-be homebuyer with bad credit is improving your credit score.
Financial experts recommend the following steps to repair bad credit:
Scrutinize your credit report and ensure that any discrepancies, inconsistencies, or errors are corrected.
Reduce the amount of debt you owe. Create a budget and prioritize paying off high-interest debts first.
Set up autopay or reminders to make sure you never miss a due date on payments.
Consider going to a credit counseling agency to get help with your finances and negotiating with creditors.
Limit applications for new credit.
Monitor your credit report regularly to keep track of your progress.
Understanding Mortgages and the Housing Market
Buying a home is an exciting time but finding a mortgage deal can be daunting if you're a first-time buyer. It's even more concerning if you have a less-than-perfect credit history. The process then becomes more complicated. 
To overcome these challenges, it helps if you have some understanding of the current state of the housing market and mortgage trends.
During 2020 and 2021, personal savings were at a high level and mortgage rates at an all-time low. 
This fueled a homebuying frenzy. But housing market conditions can change quickly. Now, rising mortgage rates and persistently high home prices have seen demand for mortgages fall significantly.  
Nevertheless, the housing market hasn't crashed, mortgage demand hasn't disappeared, and Americans continue trying to navigate today's challenging housing market. 
Mortgages in the US typically run over 30 years. In the second quarter of 2023, 83.6 million people had a mortgage, with an average debt of $143,670 – a total of $12 trillion, accounting for 70 percent of consumer debt. 
The Journey Toward Your Ideal Home if You Have Bad Credit
Finding the home of your dreams generally won't happen overnight if you have bad credit. It's usually a process that takes time and requires smart financial planning for the future.
You can still navigate the housing market and get a mortgage if you have bad credit, although you may need to put down a bigger deposit and pay higher interest rates.
If you're a first-time buyer, this may mean you can't afford your dream home immediately. You may have to lower your expectations in the short term in order to get a mortgage. Alternatively, there's always the rental option as you rebuild your credit with a view to qualifying for a mortgage.
Either way, once you're on the housing ladder you have the opportunity to upscale in the future, with a better chance of securing your ideal home.
The bottom line is that bad credit shouldn't stop you from pursuing your home ownership aspirations. 
Just bear in mind you should only get a mortgage if you're sure you can keep up with the monthly repayments. If you don't do this, you could be at risk of forfeiting your home.