Negotiating The Best Deal For A Home In Tennessee: Essential Skills For Home Sellers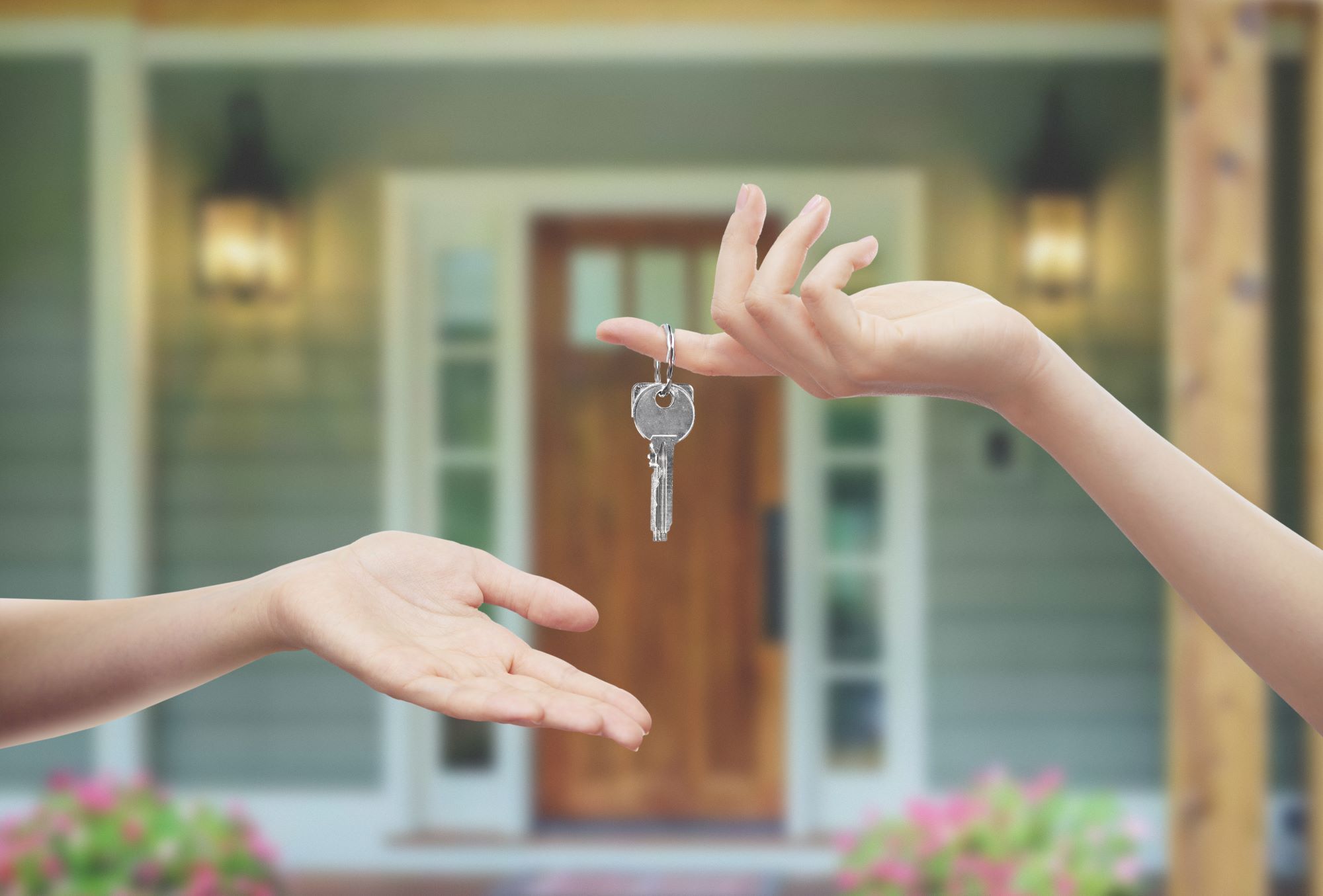 Jul 6, 2023
Are you a homeowner in the lush state of Tennessee planning to sell your house?
While it can be exciting to think about finding the next owner, negotiating a deal that sounds right for the both of you might seem daunting.
Not to worry, though. Learning the art of negotiation is doable and can be fascinating. You could negotiate a reasonable price for your property with the right blend of skills. By gaining them, handling counteroffers without any hassle and closing deals right on time are a piece of cake.
So, let's dive into the six essential skills for home sellers in Tennessee to help you secure the best possible deal for your house.
1. Know Your Home's Value
When selling your home, knowing its actual market value is crucial. The more accurately you price your Tennessee property, the more likely you'll attract potential buyers.
One way to determine your home's value is by researching similar homes in your neighborhood or using online real estate platforms. For example, let's say your neighbors sold their homes for USD$300,000 and USD$325,000, with similar square footage and lot size as yours. You can use these figures as a starting point; from there, factor in any significant renovations or unique features in your home that might add to its value.
To save time and effort, consider contacting a local real estate company or reputable home buyer. You may find them by typing 'we buy houses Knoxville' or any city in your favorite browser.
You can also find an agent who specializes in evaluating properties to get a more accurate value for yours.
2. Strategically Price For Maximum Buyer Interest
Following the previous point, pricing your home correctly is the most critical factor in a successful sale. Put it too high, and you may need help finding a buyer; too low, and you risk leaving money on the table.
To find the sweet spot, analyze comparable home sales in your area, considering factors such as square footage, age, and amenities. It's also a good idea to study trends in your local market, like the average days on the market for similar homes.
For example, suppose a nearby home is nearly identical to yours and sold for USD$350,000 after three weeks. In that case, consider pricing your home close to that amount.
3. Understand The Local Market
This is a must to negotiate the best deal for selling your home.
Stay informed about recent sales and current listings in your area and average sale prices for homes like yours. Doing so lets you know if the market is in your favor (a seller's market) or a buyer's market.
For instance, if homes in your area have been selling for 5% above their asking price, this may indicate a seller's market, and you could potentially price your home higher. However, suppose homes are sitting on the market for months and selling below asking prices. In that case, it might be a buyer's market, and pricing your home competitively is more critical.
4. Stage It Well
Staging your home can significantly impact how quickly it sells and its final price. You can entice more potential buyers by decluttering, depersonalizing, and arranging furniture to make spaces feel larger and more appealing.
Let's say you have a small living room. Try removing bulky furniture and adding mirrors can create the illusion of a more spacious area. This visual trick can help potential buyers see your home as a comfortable space that suits their needs.
5. Communicate
Effectively communicating the value of your home to potential buyers will dramatically improve your negotiation position.
Start by creating an enticing listing with professional photos, a detailed description, and accurate data. Then, share it on multiple marketing channels, such as social media and open house websites.
Suppose you have a fantastic view from your backyard or a relatively top-of-the-line kitchen. Use these to your advantage by highlighting these features in your listing and showcasing them in the photos.
6. Have Patience
Finally, it's essential to be patient during the home-selling process. Although you may be eager to close deals straight away, being overly pushy could cause potential buyers to withdraw or submit a low offer.
Instead, give them time to make informed decisions. Be open to negotiation so that both parties are satisfied with the final agreement.
Picture this: a potential buyer submits an offer lower than your asking price but is willing to close quickly and pay cash. Weigh the pros and cons of their offer against waiting for a higher price. Your patience and flexibility can make all the difference.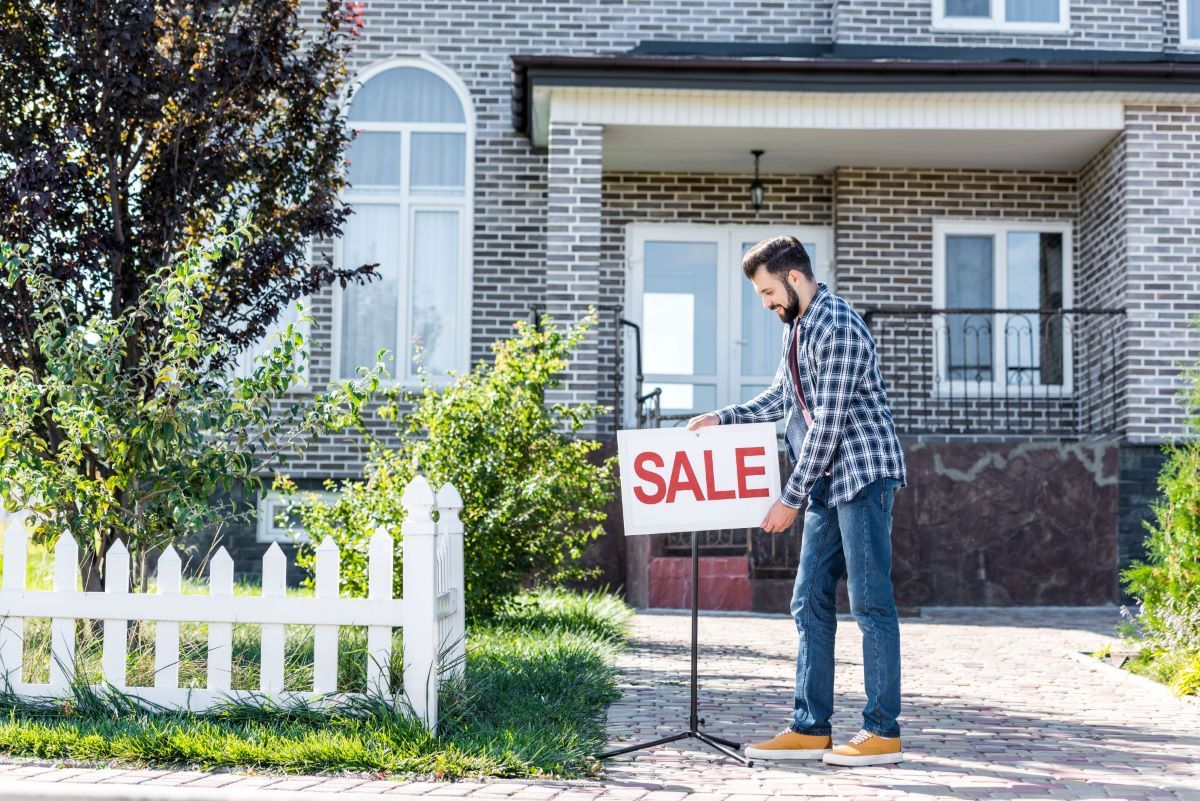 Mastering The Home Deal
There you have it—the six most valuable skills you'll need to be an effective home seller. If you already have these traits or are willing to learn them, you might be able to negotiate the best possible deal for your home.
Go ahead and put these steps to the test. You just might be able to attract plenty of offers for your property.