New Home In A Multigenerational Community: 4 Things To Know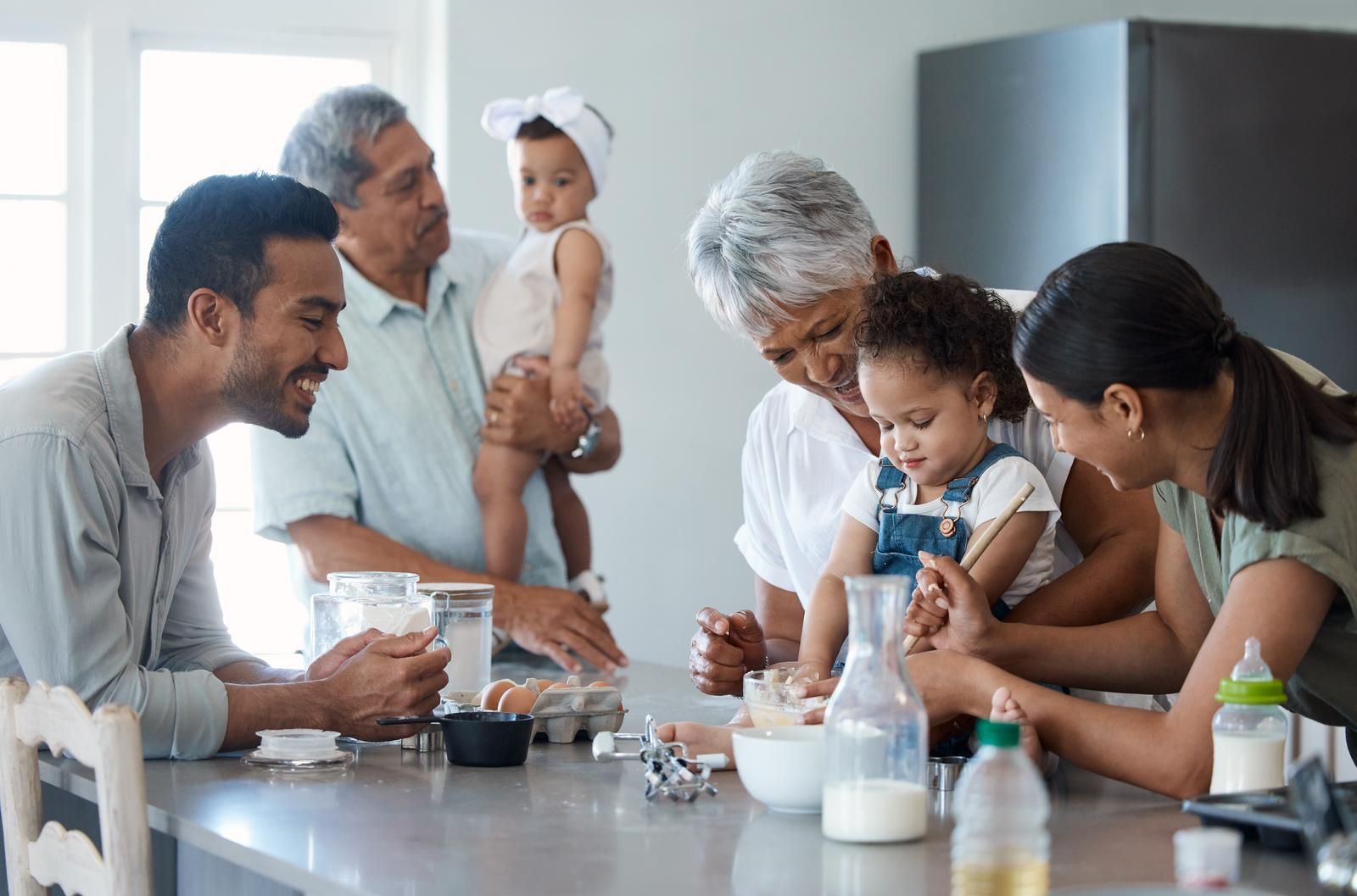 Feb 16, 2023
With many individuals and families considering a move to a multigenerational community, it's important to understand what makes them distinct from traditional communities. From diverse housing options, greater connection with neighbors of different ages and life stages, as well as amenity-rich developments - there are plenty of reasons why you should consider buying in an intergenerational environment. So before signing on the dotted line for your dream home within this unique living experience – here are four things you need to know!
What is a multigenerational community?
Multigenerational communities provide a unique living arrangement for individuals at any age and stage of life. These types of neighborhoods feature an assortment of housing options, allowing people to enjoy proximity with one another while also taking advantage of social support and intergenerational exchanges. Not only that, but many multigenerational communities offer services specifically tailored towards different ages, such as fitness classes or educational activities - so you can feel comfortable knowing whatever your needs may be; there is something here perfect just for you!
Choosing the right community
Choosing the right multigenerational community is vital for a comfortable and enjoyable lifestyle. Carefully evaluate its location to determine how easy it will be to reach amenities, services, and your workplace. Likewise, consider researching their culture & values as well as available local conveniences like parks or gardens that might suit you best - even better if you visit them in person! Don't forget hearing what current residents have experienced can give great insight into day-to-day life there – they'll be happy to fill you in on all the details. A community like Union Park in Little Elm, TX is a perfect example that has plenty of new houses for sale and might be a perfect fit for anyone looking for the perfect community to call their own.
Understanding the housing options
Finding the right community for you can be tough, but understanding your housing options is an important step. Whether it's a single-family home or more affordable apartment, there are many wonderful choices out there to explore. For those seeking communal living arrangements and cost savings between roommates or neighbors, check out co-housing or senior living communities! These unique setups allow people to come together as one collective unit while still having their own individual space - perfect for building strong relationships with others who share similar values and interests.
Navigating the buying process
Moving into a multigenerational home can be an exciting journey, but it's important to make sure the process goes as smoothly as possible. Do your research and find a real estate agent who is knowledgeable in this area, so they can help guide you through all the steps involved. Get pre-approved for a mortgage before starting your search – this could give you more confidence when making offers higher up on properties that have been viewed by many other buyers already!. Finally, be sure to review all rules and regulations associated with living in these types of communities at closing time; familiarizing yourself ahead of signing any paperwork is key!

Buying a home in a multigenerational community unlocks opportunities for social exchange, intergenerational learning and plentiful support. But before you make the move, take care to select an appropriate environment that suits your needs by weighing housing options and navigating buying processes with help from experienced professionals. With these tips under consideration, explore this unique living experience as you search for your new home!