What Are My Options If I Want To Sell My House Fast?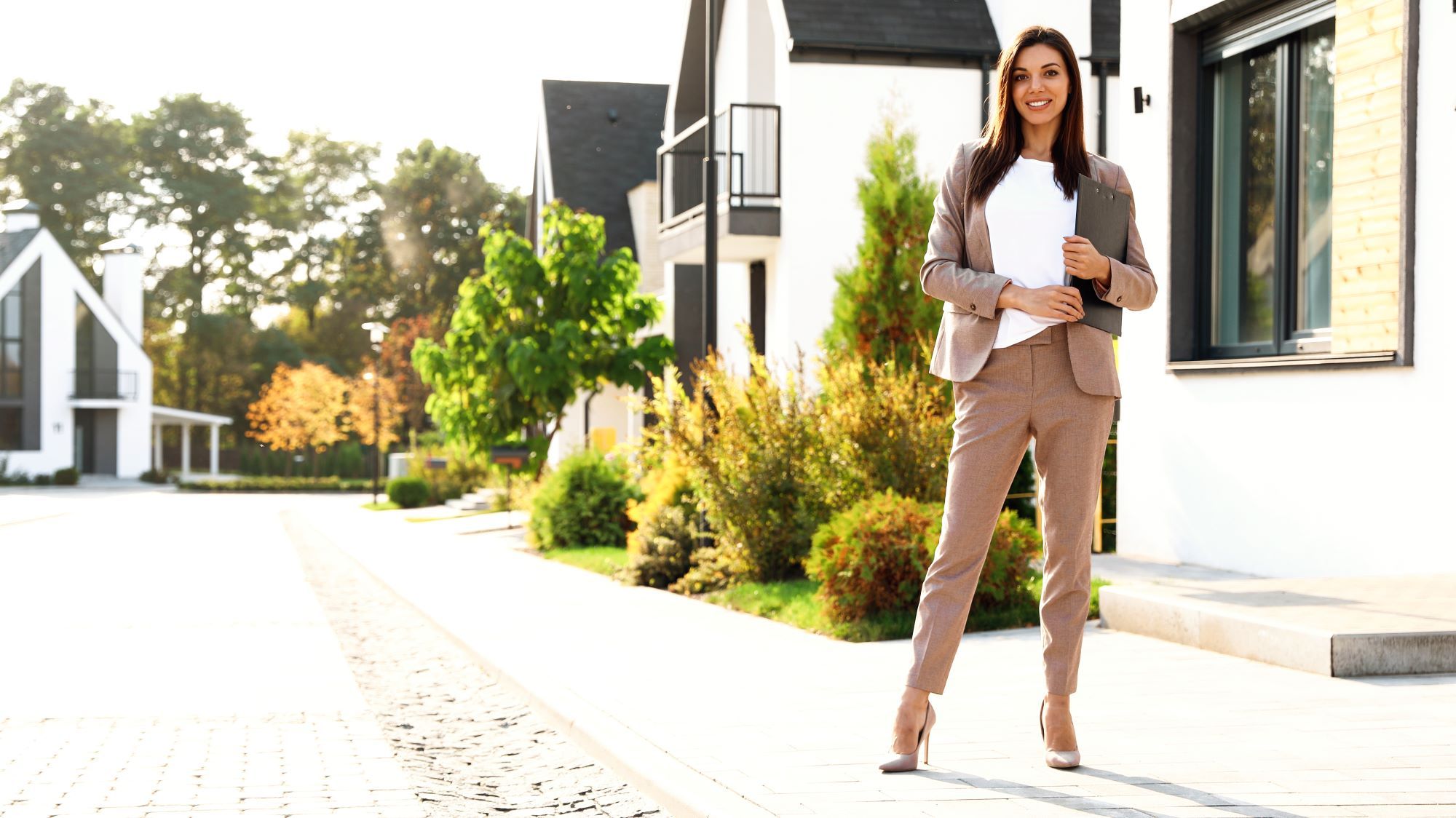 Apr 21, 2023
Selling a house can take time and effort. However, it can be pretty seamless if you have an effective selling strategy. You need to meticulously assess the market, create a plan, and prepare for the selling process before executing it. The good thing is that you can have several options for selling your house, which makes the process frictionless. This article lists and discusses these options to help you sell your house fast:
Find Companies That Buy Houses
Some companies buy houses from sellers and add them to their real estate inventory. These companies can be your go-to option if you've asked yourself, 'How can I sell my house fast in Orlando, Miami, or Tampa in Florida?' It can be any other state where you want to get your house on the market for a shorter span. These companies usually operate locally and give a fair cash offer that matches your house's value.
However, they have criteria that your house must meet before they buy. Therefore, it's best to know what they want, the quality that resonates with them, your house's condition, and whether or not it appeals. Notably, some of these firms buy homes as-is, meaning you don't have to do any repairs on your house, no matter how dilapidated it might be. A quick house-purchasing company can bring the deal to a close within only a few days, which is fast enough.
Find The Right Real Estate Agent
Realtors can be an easy route to selling your home quickly. They're usually registered, legally operate within localized areas, and can offer much-needed expertise to sell your house quickly. However, you should know that you may have to pay a nominal service fee, usually a percentage of your house's value. That shouldn't bother you much if it means getting a quick buyer at a reasonably high price. An excellent real estate agent should have the following attributes:
Professionalism: An ideal real estate agent should be honest, respectful, and punctual to show professionalism. They should treat you and other involved parties with utmost professionalism.
Experience: A real estate agent should have the right experience with real estate dealings and a track record of success to help you sell your house quickly.
Attention to Detail: A thorough understanding of all real estate financial and legal aspects makes an excellent agent. They should be detail-oriented and be able to handle transactional operations with ease.
Excellent Communication and Negotiation Skills: An ideal real estate agent should have enviable communication prowess and be an excellent communicator. That's handy in ensuring that you score better house prices.
These attributes make a real estate agent perfect at their job and can help you grab the best house deals and sell your home highly.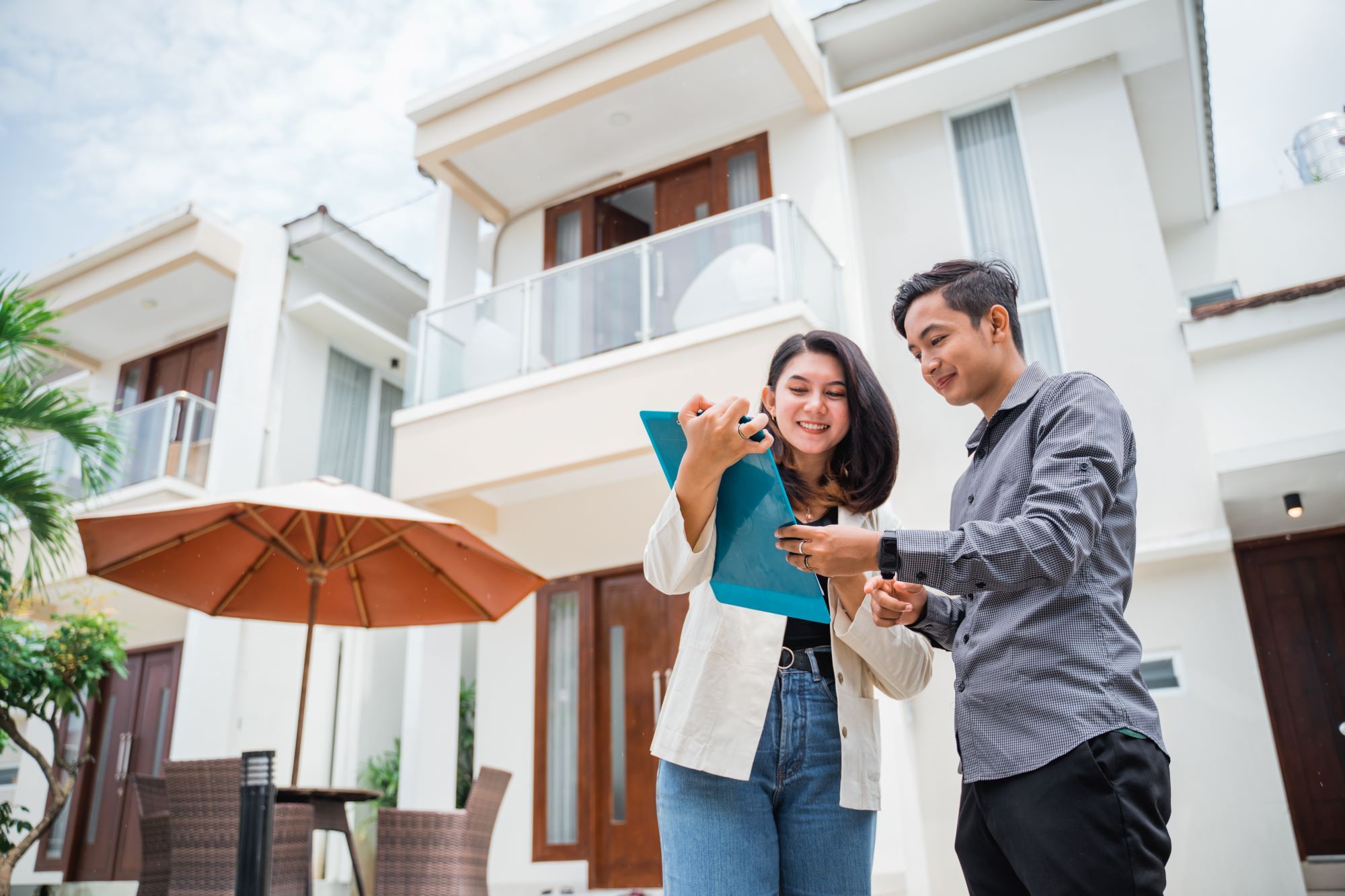 List On The Multiple Listing Service (MLS)
A practical alternative to working with house purchasing companies and real estate agents can be listing your house with the MLS. This service is ideally a database of homes currently on sale and constitutes a collection of local databases from areas all over the country.
You'll need to list your house with a real estate agent. You'll need to get pictures taken and all essential information gathered before price comparisons happen. Then, go to the MLS database listing, and a tag should display information about your house as you wait for buyers to storm in. This option can take quite a little while, depending on how the market is. However, it should go beyond 75 days on average.
Consider For Sale By Owner (FSBO)
Although not as quick as other house-selling options, for sale by owner (FSBO) can be more feasible. However, it'd help if you were adequately versed with this process as you may need to match virtually every attribute a professional real estate agent has. The advantage is that you may not need to pay agent commissions and cater to other costs that might increase your house prices beyond the competitive levels.
You must ensure you correctly price your house and market the property effectively. And essentially, you should be willing to negotiate for the best prices, sometimes compromising if it doesn't evaluate your house's worth. If possible, you can try listing your house as an FSBO seller on MLS if that seems more straightforward. However, using the other house-selling options should be best if you don't know your way around this FSBO option.
Conclusion
Selling your house can be more seamless if you understand the options you can use. Most of these house-selling options let you sell your house quickly and probably at higher evaluations. However, not every route can guarantee that, so you should assess which option works best.