3D Virtual Home Tours: Unlocking the Full Potential of Property Showcasing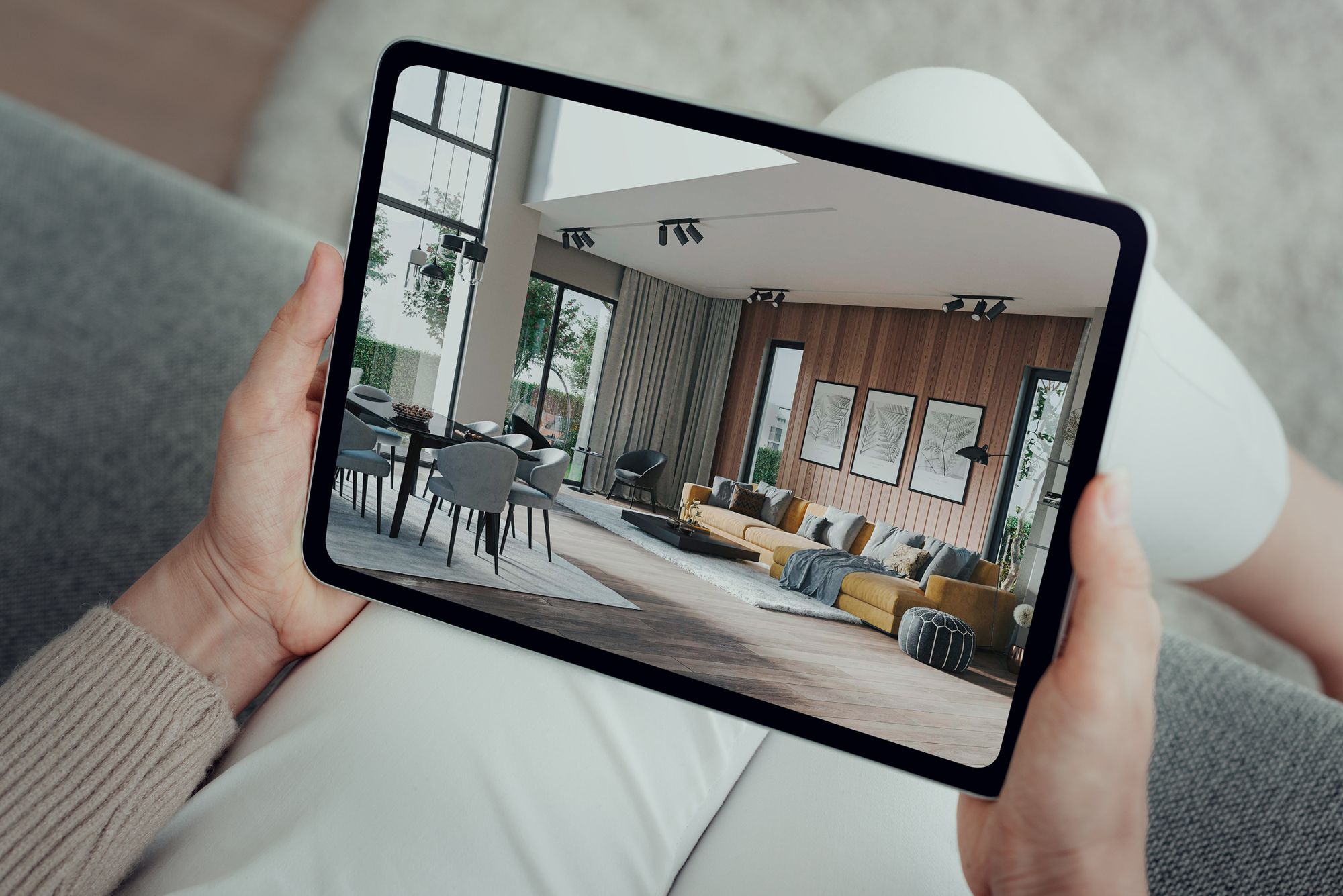 Oct 17, 2023
There is no denying that 3D virtual tours have completely revolutionized the real estate industry. The way this solution showcases properties to potential buyers is just out of what the traditional selling process looks like. The creation of 3D tours requires advanced technologies and software. However, the result you get is just amazing! Potential buyers and investors are able to explore every building from the inside and outside, see all the details, and feel like they are viewing that in person. Real estate professionals have never had it so easy to showcase properties and reach much wider audiences to sell their objects in an efficient way.

The pandemic hit, and, as a result, it has significantly changed the way people buy things. The real estate industry is not an exception. With all restrictions and social distancing, 3D virtual tours have become a remedy for the whole industry. Of course, visiting sites wasn't so easy at the time. But people could still feel the real-time experience with the help of VR tours.

What are real estate 3D virtual tours?
We reckon that most people don't even need a precise explanation of what 3D virtual tours are. That is how popular they are! Nevertheless, to quickly define it, imagine staying at home, surfing the net, and coming across some development company. You get interested in their properties and would like to learn more. However, you really lack some spare time to visit their site. That is when 3D VR tours come in! You just click the tour and walk through all the rooms and surroundings in order to learn more about what they offer.

For example, real estate 3D virtual tours by VisEngine let you see all the details, objects, their placements, surrounding area and infrastructure, authentic colors, sizes, etc. You can not just walk around but also interact with objects in the space. This way, potential buyers can make more detailed decisions before even going to the actual site. It saves their time, money, and energy. Eventually, such tours have become a part of real estate marketing techniques.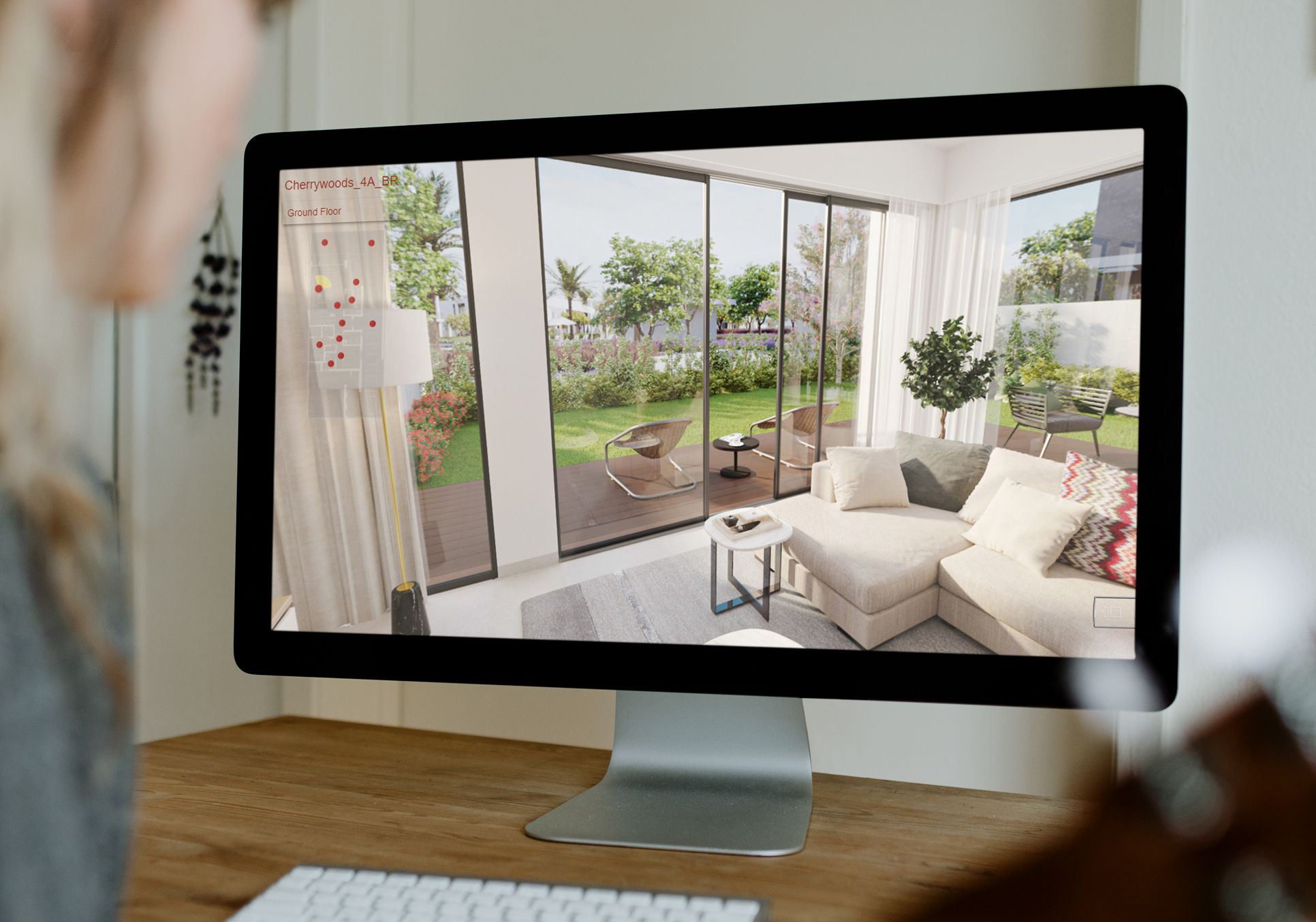 Best practices for creating real estate 3D virtual tours
When it comes to tackling the best practices in creating 3D virtual tours, the first thing you have to do is to choose the right provider of such services. The moment you partner up with an experienced provider, your 3D VR tours will stay ahead of the market and win over the competition.

Thus, the best practices would relate to professionals that need to create high-quality and top-notch solutions for your properties.

#1 Choosing the right software and tools
Skilled 3D professionals should be aware that not every tool is suitable for all projects. Thus, it is crucial to choose the proper one. One more thing to consider is a high-quality camera. It allows 3D artists to visualize the best content. Don't hesitate to invest some money in a 360-degree camera to convey super photorealistic tours. The software you choose should definitely have the feature to customize each project.

#2 Staging
This is the same as preparing your actual flat for showcasing. Of course, you will clean the flat, take away the clutter and make it look neutral. The same goes for 3D virtual tours. The space should be neutral, clean, and inviting. It can be reached by adding furniture, decor, and some other welcoming details.

#3 Lighting
Your virtual tour is bound to be successful when sound and lighting are properly optimized. Try to keep it not too bright but not too gloomy. Natural light is the best option in this matter! You may also highlight something important by adding some extra lighting to the design. Make sure that there are no echoes or background noises. They may distract potential buyers.

These are only the most common tips for making 3D virtual tours a really immersive experience for stakeholders. Of course, you may enhance it, and experienced artists always know the best!

Real estate 3D virtual tours and the future of property showcasing
Speaking of the influence and potential of 3D virtual tours, we can't look into the future to tell the truth. However, the dynamics of what we see now are mind blowing! The thing is, the help of such tours benefits not only locally but also globally. As a part of globalization processes, VR tours invite people from all over the world to experience properties and what they have to offer. Sooner or later, it can be a norm that real estate agents showcase properties remotely, and people can make a decision without even seeing that in person. Most likely, traditional selling and viewing can be forgotten.

Any pitfalls or limitations?
Let's be honest, 3D virtual tours require relying on technologies and skilled professionals. It means that only advanced software and high-professional people can help you with high-quality and top-notch solutions in terms of 3D VR tours. Nevertheless, the development of technologies is so rapid that in the future, you might probably make it happen just with a laptop and Internet access. Everything is very unpredictable!

What to predict?
As we have already mentioned, it is difficult to state for sure what is going to happen to VR tours and how real estate will evolve. However, considering the current development, we are sure 3D virtual tours will become even more immersive and interactive. They will involve augmented reality features and AI capabilities. Moreover, we do predict that such technologies (used for creating 3D tours) will be more affordable and easy to use. Finally, the whole selling process can shift into the realm of online. Sounds crazy, don't you think? Actually, it is amazing where it all leads us to!

Wrapping up
It is obvious that 3D virtual tours have completely transformed the real estate industry. It is not the final destination! So, we'd suggest you buckle up for some more changes. So, read more about 3D capabilities, partner only with highly skilled professionals, and try experiencing such tours yourself! As someone once said, "Life is never gonna be the same again!"