How to Avoid Real Estate Agent Tricks & Tactics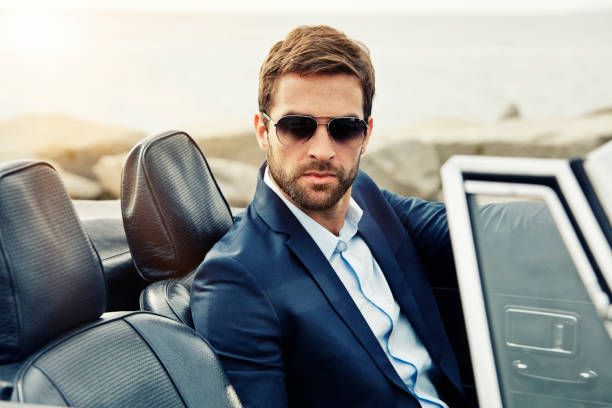 Apr 19, 2023
Buying (or selling) a home is something that most most people only do a few times in their lives. The average US consumer will only buy 3-4 homes in their lifetime, making it very difficult to be an expert in the real estate space.
Understanding common real estate tactics can help you avoid falling for tricks that benefit agents more than home sellers or buyers. This article highlights key tactics and how to avoid them.
How Real Estate Agents Deceive Sellers
Overstating the Home Value
Many agents use skewed comparable home data to sell you a story that overestimate a home's value. The reason is to help them secure the listing. Home sellers often meet with more than one agent and Realtors know this. The logic is that the highest number wins the listing. And sellers often interpret a higher number as a sign that the agent can deliver them more proceeds from the sale.
In reality, overpricing can lead to the home sitting on the market and eventually selling for less. The agent knows that the seller is unlikely to go through the pain of withdrawing the listing or hiring a new agent, but instead will likely be likely to reduce the price after a few days or weeks. To avoid this, carefully examine comparable sales data from multiple agents, and trust the figures rather than pie-in-the-sky promises.
Open Houses
Some agents push open houses as a fantastic marketing activity without explaining the downsides or the effectiveness of an open house. The truth is, open houses benefit agents more than sellers, as they mainly attract early shoppers, nosy neighbors and unqualified buyers. According to the National Association of Realtors, about 60% of open house attendees do not intent to make an offer or buy a home for at least 4 months. About 20% of open house attendees do not plan to buy a house for at least 6 months. Nearly 10% of open house attendees have not intention of buying a house at all.
Know the risks and make an informed decision about whether to hold an open house. Unlike private showings, anyone can attend an open house. If you do hold one, make sure to safe to safeguard your belongings and remove valuables or weapons from the property.
Exaggerating Their Experience & Track Record
Some agents may exaggerate their abilities and potential results. One of the best ways to evaluate an agent's track record is to ask them how many individual (not shared or team) closings they have been responsible for in the last 2-3 years. You'll want to see how many listings (sell side) and buyer transactions they've closed. If an agent primarily works with buyers, they may not be a great fit for you as the seller and vice versa.
An experienced, high performing agent will have at least 25 closings per year (~2 transactions per month) if not more. There are some agents that only work part-time and do not have a good pulse on the market when compared to a busy, full-time agent.
To avoid disappointment, focus on the agent's proven track record rather than their sales pitch.
Pocket Listings
With pocket listings, the agent keeps the sale in-house, limiting exposure and potentially reducing the sale price. To avoid this tactic, ensure your home is marketed to the widest possible audience.
How Agents Trick Home Buyers
Home Inspections
A good agent should attend the home inspection to represent your interests. They can provide a real-world perspective on issues raised and prevent buyers from inflating minor problems. If an agent tries to avoid attending, insist on their presence for proper representation.
Conclusion
By being aware of these tactics, you can protect your interests and make informed decisions when selling your home.