What to Know About Relocating to Spain & Buying Real Estate in Spain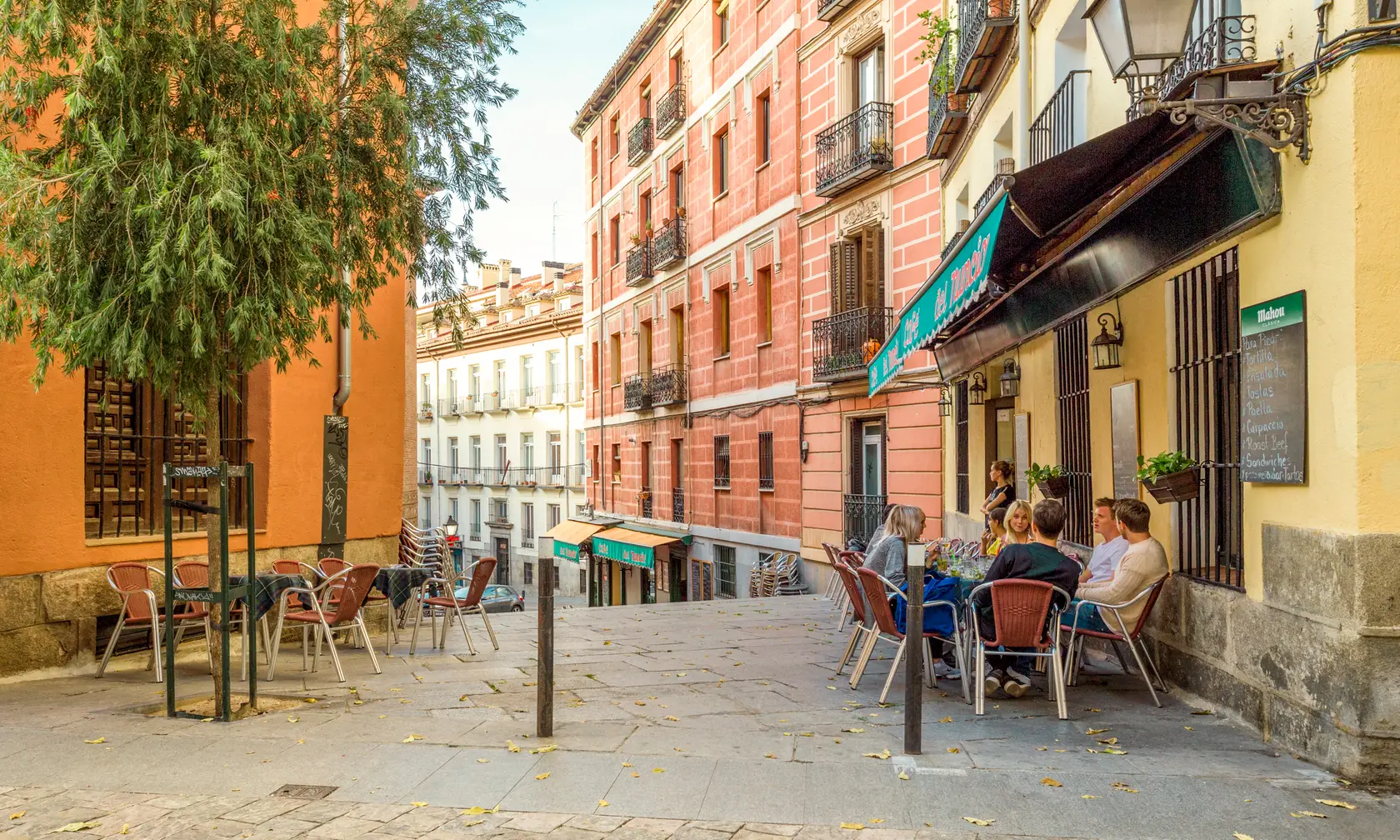 Apr 27, 2023
Spain is a popular immigration destination for people from all over the world. It's a beautiful and sunny country with a comfortable climate that provides all the necessary conditions for a happy life. Whether you're a tourist or someone who wants to purchase property in Spain, it's important to understand the real estate market and life conditions in the country.
Spain Real Estate
Spain is considered one of the most popular immigration destinations for citizens from all over the world. It is a very beautiful, warm and sunny country with a comfortable climate, which has all the conditions for a long and happy life. Ordinary tourists from all over the world and those who intend to buy apartments by the sea in Spain  come to this country to study, get a job or run a successful business.
Tips to Purchase Real Estate in Spain
To select your ideal property, keep the following recommendations in mind:
Perform the deal with the help of a trusted real estate agency and a licensed lawyer.
Ask the real estate agent to evaluate all possible taxes on the chosen property.
Ask the real estate agent to factor in the future maintenance fees.
Visit the location of the object before signing the contract. Look at neighbors, proximity to necessities and overall atmosphere in the area.
The Disadvantages of Living in Spain
Living in Spain can be quite different from living in your home country. Spaniards have unique customs and habits, such as meal times, interaction with people, and loud public conversations. Although these may seem unusual at first, they are part of the friendly and vibrant Spanish culture.
However, there are also some challenges to living in Spain, such as the need to learn a new language, a tendency to delay certain actions, and a complex tax system. It may be necessary to hire a tax advisor to understand the tax system for foreigners in Spain. Additionally, obtaining a work permit can be difficult, with exceptions only for rare and in-demand specialists.
Overall, life in any country has its positives and negatives. Despite some challenges, owning a home on the coast can make the experience much more enjoyable. Spain-Real.Estate offers high-quality housing units at reasonable prices, with investment opportunities provided by trusted developers.