Renovating an Old Home? Here's How to Address Pest Issues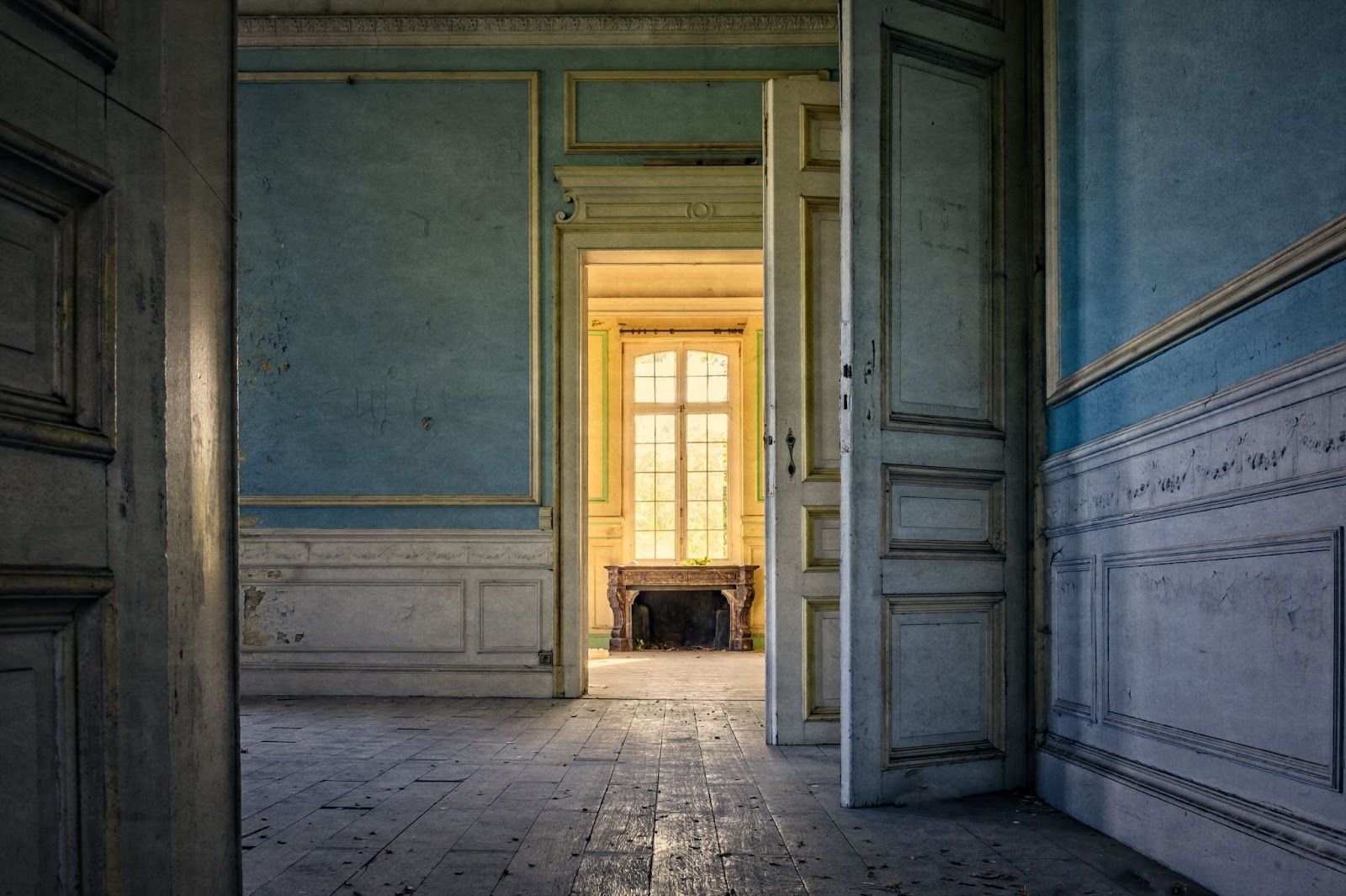 Apr 14, 2023
If you're planning to remodel an old home, you'll need to be aware of the potential problems that can arise. These can include pests and termites, among other issues.
Fortunately, there are a few steps you can take to address these concerns. By doing so, you'll be able to save time and money in the long run.
Identifying Potential Pests
If you're thinking about renovating an old home, it's important to know what type of pests are likely to be living there and how to address any issues. These pests can damage your property and health, and may even be a contributing factor in the decline of your home's value.
Whether you're remodeling a historic home or building from scratch, there are a few things you need to keep in mind before, during, and after the renovations. This will help prevent pests from causing major problems during the project and will also keep your family safe and healthy.
Before you begin a renovation, it's best to take a walk around the house and inspect any cracks or crevices for signs of pest infestation. This includes areas like walls and floor, as well as pipes, windows, and doors.
You'll want to check out the door and window frames as well as the seals. You might even be able to feel for a draft, which could indicate a possible spot where insects can enter.
One of the most common pests to see during renovations is termites. Termites eat wood, which can lead to significant structural damage. If you are not sure how to identify termites, it's best if you call professionals. They will help you get rid of them, so you don't have to worry about that.
Other pests include cockroaches, rodents, and water bugs. These pests can carry diseases that are harmful to humans and pets, and they can cause allergic reactions in some people.
If you're planning on a big remodel, make sure you've hired an experienced pest control expert to ensure your home remains safe from these and other pests. These experts can ensure that your renovations go smoothly, and can also help you prevent recurring pest issues in the future.
Extermination Options
When it comes to slaying the pests, there is a wide array of options to choose from. One of the more popular choices is to enlist the help of a professional. A competent technician will be able to provide you with the best tips and tricks for getting your home bug free and pest proofed in no time at all.
In addition to using a professional, it's also important to know which ones you can trust to get the job done right. Having the right kind of professionals in the house can make all the difference in avoiding costly mistakes down the road.
Hiring a Professional Exterminator or Pest Control
When you hire a professional pest control company to treat your home, the technicians will arrive at your property and use specialized pesticides that kill insects. They will also make recommendations on how to keep your property pest-free in the future.
Hiring a professional pest control company can be a great way to ensure that your renovation project stays on track and that you don't run into problems with any pests. You can hire a company for ongoing or one time services.
You should find a company that offers a guarantee on the work they do. This is especially important if you're renovating an old home.
Many pest control companies offer free estimates and inspections. This allows you to find the best fit for your needs and budget.
Before hiring a company, consider whether it uses environmentally friendly techniques and products. These will be safer for you and your family than harsh chemicals that are often used by non-professional exterminators.
You should also ask about the company's licensing and certification, as well as any safety measures they take. For example, if you live in an area where toxic pesticides are banned, you should be sure to choose a company that complies with local regulations.
Avoiding Recurring Problems with Pests
When you're renovating an old home, it's crucial to consider pest prevention and control. Not only can it be frustrating to deal with recurring problems during your renovations, but it could even end up costing you more money in the long run.
Pests can pose health hazards and threaten the structural integrity of a facility. Cockroaches, rodents and flies can contaminate food and spread disease, while termites can demolish the wood in building structures.
These are just some of the risks posed by pests that can easily invade homes and commercial spaces during construction or renovations. By taking a proactive approach and hiring a pest control professional, you can prevent these threats from becoming an issue in the first place.
Ensure that all openings are properly sealed and caulked, and remove any hidden areas that pests might be able to enter. This includes cracks and crevices in flooring, walls and door frames.
Installing screens to floor drains, windows and doors can also discourage pests from entering your home. Similarly, removing any food containers or trash cans that can be opened without a lid can reduce the number of pests in your home.
A well-planned, proactive approach to pest management is vital before, during and after your renovations and construction. This will help you prevent recurring problems and keep your patients, visitors and staff happy. You can get a jump on pest prevention by contacting a local pest control expert before your renovation begins and following up after the project is complete.
Last Step: Monitoring Progress and Following Up After Treatment
It's no secret that a well implemented treatment plan is key to a successful home improvement project. This is no small feat given the number of challenges a homeowner may encounter during the process of transforming their old abode into a new home.
The complexities of the job should be tempered with a bit of foresight, a dash of luck and a healthy dose of grit. Among the many tasks is identifying and removing any pests that may have made it past your professional treatments. A squeaky clean home is a happy home and a less stressed out owner. This is especially true when you have the right tools in the right place at the right time.