Renovating Your House Before Selling: Money-Wasting Projects To Avoid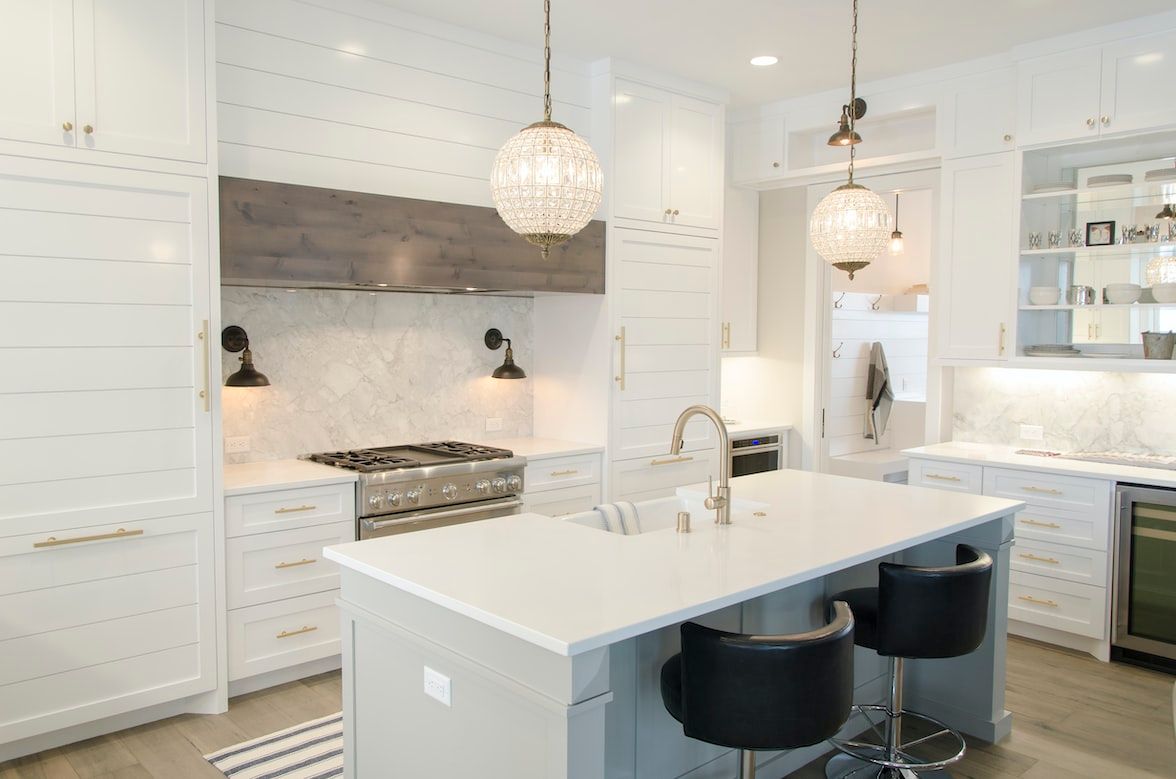 Feb 16, 2023
Are you thinking of selling your home and want to spruce it up a bit before you put it on the market? It's natural to want to make your house look its best, but you don't want to waste money on projects that won't increase the value of your home.

Before taking on any renovations, take some time to research what will actually add value and which common projects are actually a waste of money. Here are some potential money-wasting projects that should be avoided when renovating your house for sale.
1) Roof maintenance

When it comes to money-wasting projects, roof maintenance is one of the most common. People often think that putting a new roof on their house before selling it will give them more value, when in fact, it rarely does. The cost of a new roof can be prohibitively expensive and may not actually add enough value to justify the cost. The types of flat roofing materials used for residential roofs have a very long lifespan and usually don't require replacement before the sale of the house. Plus, if the roof is in generally good condition, most buyers won't even bother to inspect it.

2) Kitchen remodeling

The kitchen is often a key selling point for potential buyers but renovating your kitchen before you sell can be a major waste of money. The cost of a full kitchen remodel can easily exceed $20,000 and it won't necessarily increase the value of your home by that much. Instead, focus on small cosmetic changes like replacing outdated hardware and painting cabinets.

3) Landscaping

Landscaping can be a great way to improve your home's curb appeal, but don't go overboard with it before you sell. Installing complex irrigation systems or creating elaborate gardens may not be worth the money you put into them. Stick to basic landscaping that doesn't require too much maintenance, such as adding a few shrubs and plants to your yard.

4) Home additions

Adding extra space to your home by adding a bedroom or sunroom can be very appealing to potential buyers, but it's also extremely expensive. Unless you have the funds and know-how to handle a major addition, it's best to avoid this kind of project before selling. As you consider renovating your house before selling, consider which projects will add the most value and avoid money-wasting renovations. Spending too much money on a project that doesn't increase the sale price can be a major drain on your resources and may not yield the return you're hoping for.
Renovating your house before selling can be a great way to increase the value of your home, but it's important that you focus on projects that will actually add value and avoid money-wasting renovations. Stick with cosmetic changes like replacing outdated hardware or adding some plants and shrubs to your yard rather than taking on more expensive remodeling projects. By keeping these tips in mind when considering how to renovate for sale, you'll be able to maximize the return on any investments you make. With careful planning and research, you should be able to get top dollar for your home without breaking the bank!