Roofing Upgrades That Pay Off: Adding Value to Your Home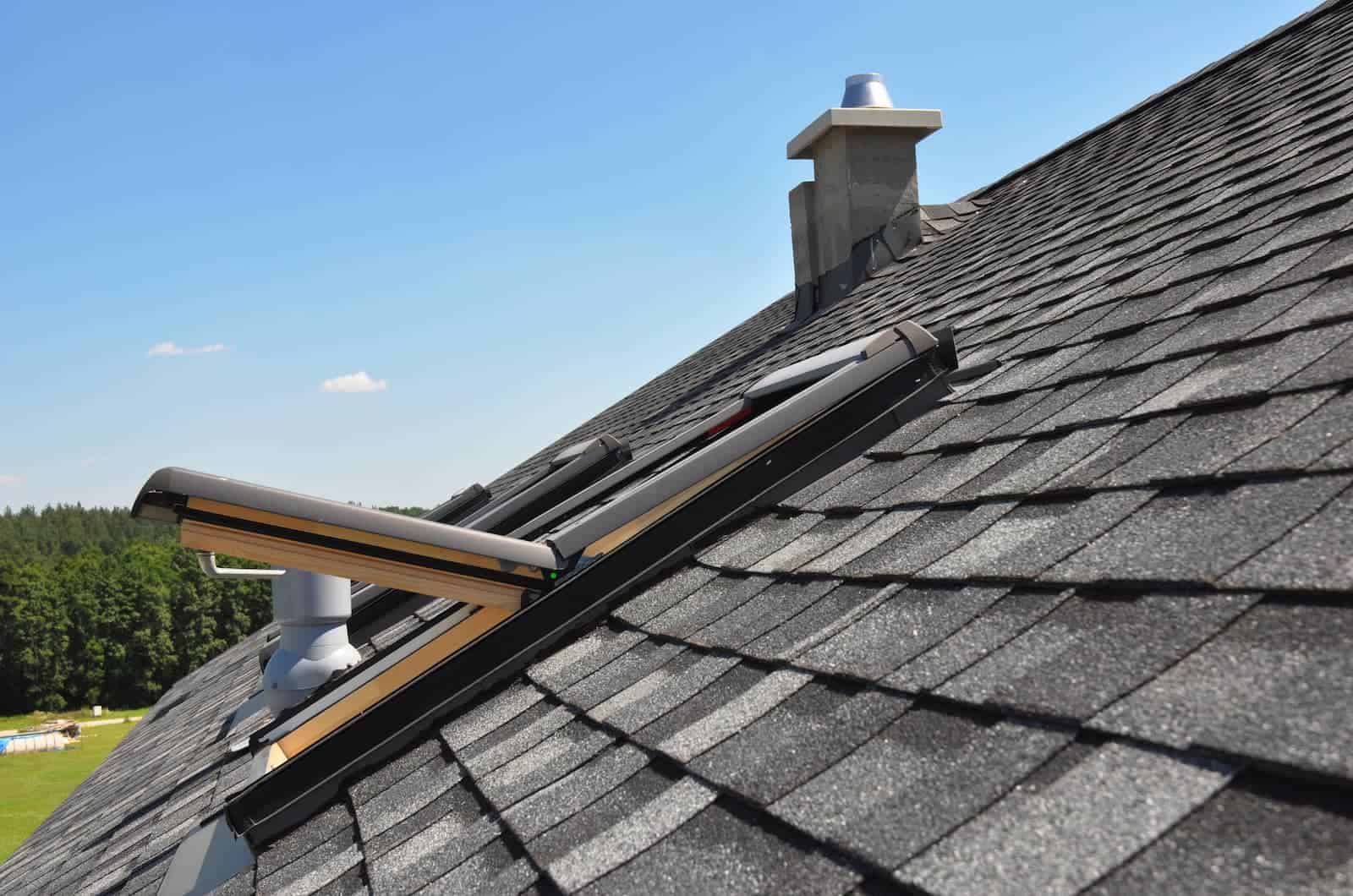 Apr 8, 2023
When it comes to making home improvements, roofing upgrades are often overlooked. But in reality, investing in a new roof or a re-roof adds great value to your home and surrounding property. Not only can proper roofing boost the curb appeal of your house but with the right choice of materials, you could also increase its energy efficiency while saving money on future maintenance costs. In this blog post, we'll discuss some top-notch roofing solutions that will help you reap these rewards and save money at the same time! Read on for more information about how these options can add more value to your home investment — you won't regret it!
Choose A Sturdy Roofing Material

When it comes to selecting a roofing material, you want one that is strong and durable enough to withstand whatever Mother Nature brings. Metal roofs have become increasingly popular in recent years due to their long-lasting performance. They're also fireproof, resistant to water damage, and extremely energy efficient. Asphalt shingle roofs are typically the most affordable option and are also relatively easy to install. If you notice wind damage on your roof it's important to contact a professional right away. They will be able to advise you on the best and most cost-effective solution for your home.

Perform Regular Maintenance

Proper maintenance is key to keeping your roof in top shape and preventing costly repairs down the road. Inspecting your roof regularly for signs of damage should be a part of your regular home maintenance routine. If you notice any issues, such as missing or cracked shingles, make sure to contact a professional for repairs as soon as possible. Regularly cleaning your gutters and checking for any obstructions can also help prevent water damage and other problems.

Invest In Quality Insulation

Proper insulation is essential for maintaining the energy efficiency of your home. High-quality insulation not only helps keep your home comfortable but also helps prevent heat loss and reduce your energy bills. Investing in a quality insulation system can cost a bit upfront, but it will save you money in the long run. Additionally, properly installed insulation will help keep your roof in good condition by preventing moisture buildup and condensation. It may be worthwhile to consult with a professional on the best insulation system for your home.

Replace The Roof

The best option for adding value to your home and keeping your roof in top condition is to replace it altogether. If you find yourself needing repairs more often than not, a new roof might be the most cost-effective solution. A brand-new roof with the right material will boost the curb appeal of your house, increase its energy efficiency, and save you money on maintenance costs.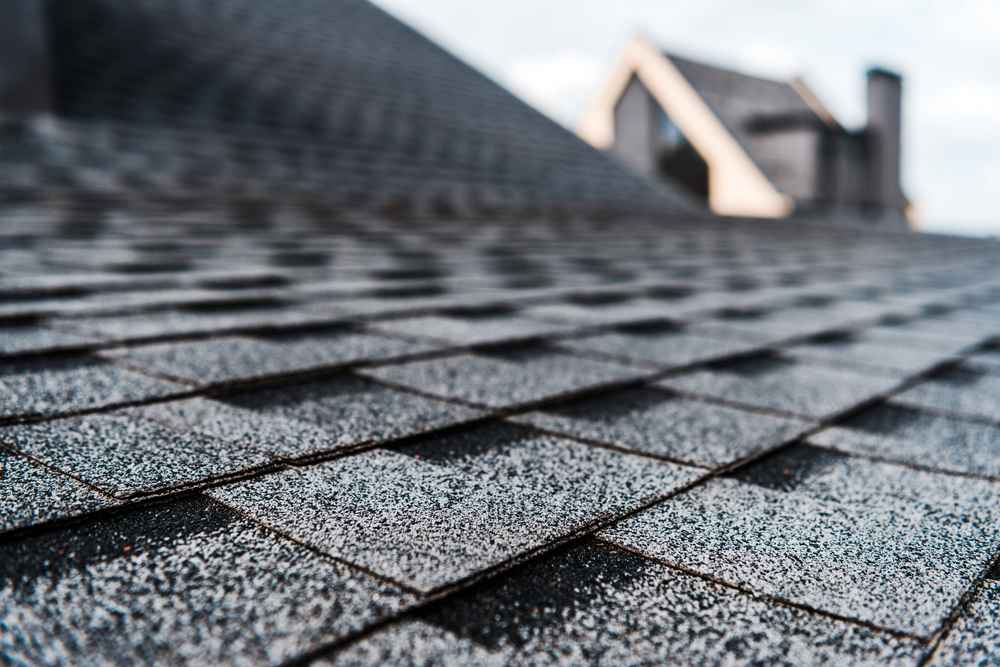 When it comes to maximizing the value of your home, investing in proper roofing is a no-brainer. From choosing the right materials to performing regular maintenance, there are several ways you can ensure that your roof is always in tip-top shape and add more value to your property. So take the time to consider the options and make sure you're getting the most out of your roof. You won't regret it!