Should You Buy or Build a Tiny Home? A Few Things to Consider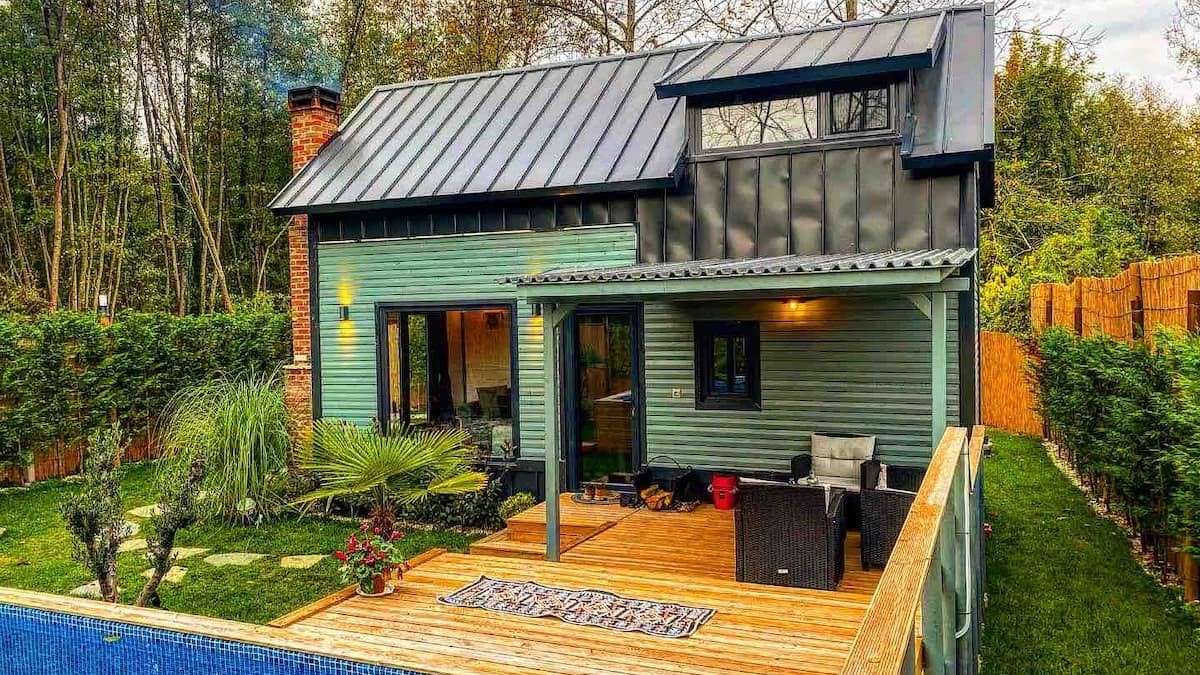 Oct 2, 2023
Tiny homes have gained immense popularity recently, offering a minimalist and sustainable living alternative. Tiny homes are attractive if you're looking to downsize, reduce your environmental footprint, or simply embrace a more minimalist lifestyle. However, one significant decision you'll face when considering a tiny home is whether to buy a pre-built one or embark on the adventure of building it yourself. This article explores the pros and cons of buying versus building a tiny home and provides valuable insights to help you make the right choice.

Advantages of Building
Building your tiny home gives you complete control over the design and layout. DIY tiny home builders often find they can save money compared to buying a pre-built option. According to a tiny home builder in San Diego, you just need to choose cost-effective materials and make budget-conscious decisions throughout construction. Building your tiny home can be a profoundly educational and fulfilling experience. Once your project is complete, you'll acquire valuable construction skills, gain a deeper understanding of your home's systems, and have a strong sense of accomplishment.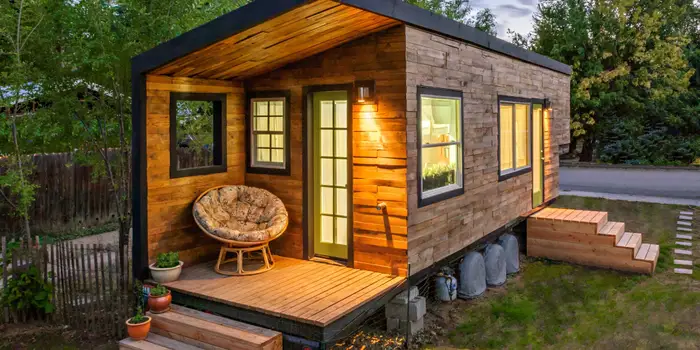 Drawbacks of Building
It can take several months or even years to complete your tiny home, depending on your skills, available time, and resources. This may be unsuitable if you want a quick transition to tiny living. Constructing a tiny home requires a certain level of construction knowledge and skills. While you can learn these through research and practice, it can be daunting for those without building experience. This process can be time-consuming and stressful for those unfamiliar with the requirements.
Advantages of Buying
One of the most significant advantages of buying a pre-built tiny home is the time and convenience it offers. Depending on availability, you can move into your new tiny home relatively quickly, often within a few weeks or months. This is especially appealing if you want a swift transition to tiny living. Most professionally built tiny homes are constructed by experienced builders who understand the intricacies of designing and building small living spaces. This expertise often results in high-quality craftsmanship and attention to detail. Many pre-built tiny homes come with certifications, such as Recreational Vehicle (RV) certifications or compliance with local building codes. These certifications can simplify finding a place to park or legally live in your tiny home. Buying a pre-built tiny home lets you choose from various designs and floor plans.
Drawbacks of Buying
Purchasing a pre-built tiny home can be more expensive than building one yourself. You'll pay for the materials, labor, and the builder's profit margin. This cost can be significant, especially if you're on a tight budget. While you can choose from existing designs, your customization options may be limited when buying a pre-built tiny home. If you have specific design ideas or unique requirements, achieving them with an off-the-shelf tiny home might be challenging. Like traditional homes, pre-built tiny homes can depreciate over time. While the depreciation rate may be slower than that of larger homes, it's essential to consider the long-term financial implications when buying a tiny home.

Ultimately, whether you choose to buy or build a tiny home depends on your priorities, budget, and personal preferences. Whatever tiny house style you choose, remember to carefully consider the advantages and drawbacks before deciding. After all, your tiny home will be a significant investment in time and money, but it can also bring immense enjoyment and a unique way of living. So, take your time, research, and make the right choice for you. Happy tiny home living!