Step-by-Step Guide to Rent Your First Apartment
Dec 27, 2022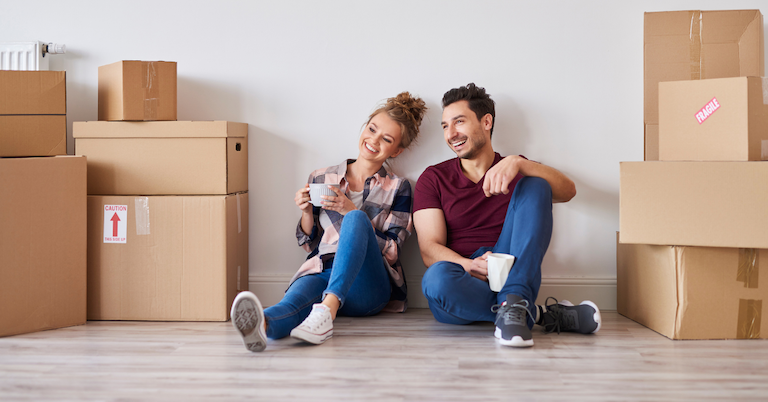 Moving out and decorating your apartment how you please is something we all look forward to. But the process of renting an apartment is not all sunshine and roses. Renting your first apartment has to be one of the most daunting tasks. There's a lot that is involved when renting an apartment. Without the right advice, you may end up getting stressed out by the entire process. Here are some important things to consider when renting your first apartment.
Make a budget and stick to it
You need to have a budget for the apartment you are looking to rent. Make sure this budget is within your means as there are a lot of extra costs involved with moving out and into your new place. Unfortunately, there is bound to be some damage as you move in, and you may have to fix or replace some things as you settle in.
The budget should be per the kind of apartment you want. It could be a one-bedroom apartment, a studio apartment, or a self-contained room. Sticking to this budget is very important. You can always go for the cheaper option, and as your finances grow and move up.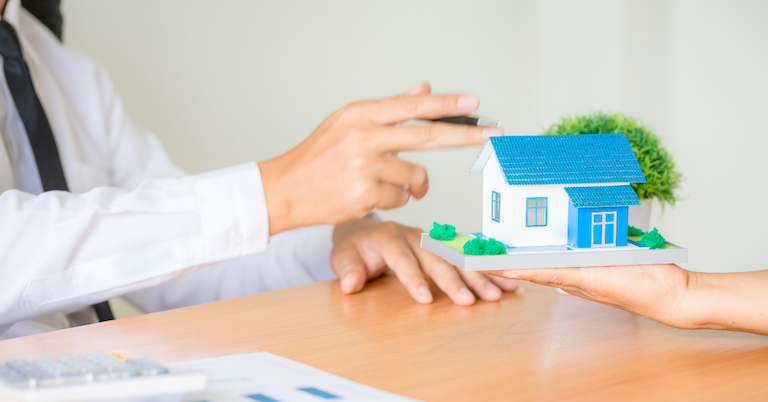 Check the neighborhood
Make sure the neighborhood you choose to live in works for you. As you look for a place to rent, it is advisable to visit during both the day and night. You don't want to find out later on that there is a nightclub right below your apartment that will not let you sleep.
You also don't want to live next to a construction site that is so loud you can't get anything done. However, these are not the only things you should look out for. The neighborhood you live in should be secure. Save yourself the trouble of having to walk around with a mace in fear of getting mugged at any time.
Availability of amenities
Your apartment needs to be near all the amenities you actively use. You should check if there is a grocery store nearby or a general store where you can buy things you need. If you work out consistently, look for a gym and if it works for you.
Banks and hospitals are also crucial facilities that you need to make sure are close by. You don't want to be in an emergency and have to drive an hour before finding a hospital. These are things most people tend to overlook. Aesthetics and design are not the only things to be considered when renting an apartment.
Make sure the lease is clear
Before signing a lease, make sure everything stated in it is clear. Whatever is unclear or you do not understand, ask your landlord to clarify. Understand whether or not you are paying for utilities like electricity, gas, and water separately or if they are included in the lease. You should also know what you can change in the house and what you cannot.
You do not want to incur extra costs when moving out and you had altered things you were not supposed to. For your first apartment, if it is after getting a job, it should not be for very long. There is room to grow and get better pay. A long lease will have you stuck in an apartment that no longer serves your lifestyle needs.
Consider getting a roommate
If you are just starting in life or still studying, you might want to consider getting a roommate. With a roommate, you can easily split costs and save some money for the future. As a student, you might have a big student loan that you need to pay off, and a roommate will do you a favor.
Splitting the apartment rent with a roommate will leave you with some pocket change. You can also use the extra money to get assignment help online. College can be hectic for a student, and you may need some help with your course work from time to time. Popular writing services are a great way to save time and energy if you're a student that's moving into your first apartment.
Conclusion
There is so much you need to consider when renting an apartment. The ones mentioned above are important but do not cover half of it. These are just but a few things you need to keep in mind when renting an apartment. You could miss a small detail and have a lifetime of problems. Make a point to do thorough research before renting an apartment.
Get in touch. Send us a message now.