The Cheapest Places to Live in Texas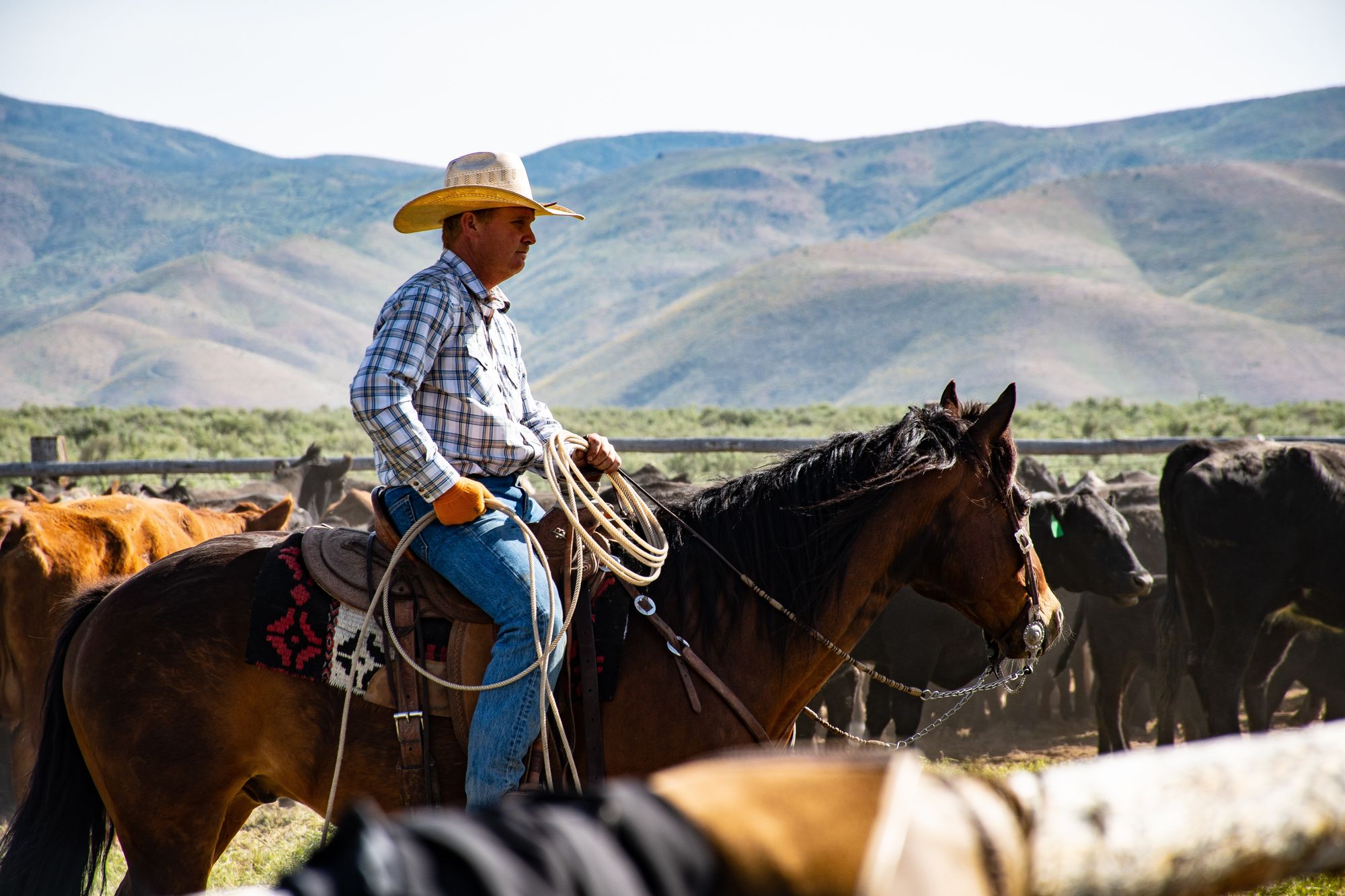 Sep 23, 2023
Texas, the Lone Star State, is known for its vast landscapes, rich history, and a diverse blend of cultures. For many, the allure of Texas isn't just its charm, but also its affordability. Whether you're a retiree, a young professional, or a family on a budget, Texas offers a variety of cities and towns that won't break the bank.
In this article, we'll explore some of the most affordable places to live in Texas.
Ten Texan Cities to Choose From
1. San Antonio
Historical Roots with Modern Appeal
San Antonio, famed for the Alamo and the River Walk, offers a blend of cultural experiences. Surprisingly, despite its size and attractions, the city boasts a cost of living lower than the US average. Housing is notably affordable, and there are numerous neighborhoods and suburbs that cater to various budgets.
2. Corpus Christi
Beach Living on a Budget
Situated along the Texas Gulf Coast, Corpus Christi is a haven for beach lovers. The city offers seaside living without the steep price tag often associated with coastal cities. Besides the beach, residents enjoy local attractions like the Texas State Aquarium and Padre Island National Seashore.
3. El Paso
Where Texas Meets Mexico
Located at the western edge of Texas, bordering Mexico, El Paso has a rich cultural heritage. The cost of living here is considerably lower than other large cities in Texas. With its warm climate, El Paso residents benefit from year-round outdoor activities and a burgeoning arts scene.
4. Amarillo
Heart of the Texas Panhandle
Known for its open spaces and unique attractions like the Cadillac Ranch, Amarillo provides a quintessential Texas experience. The city's real estate market is particularly inviting for those seeking affordability, with home prices well below the national average.
5. Lubbock
Academic Vibes with Rural Charm
Home to Texas Tech University, Lubbock offers a college-town feel without the hefty price tag. The city provides a blend of academic endeavors, cultural events, and a lower cost of living. Housing, in particular, is a significant draw for budget-conscious families and individuals.
6. Wichita Falls
Waterfalls and Affordability
Wichita Falls, named after its cascading waterfalls, is a picturesque and affordable city in North Texas. Residents benefit from low property taxes, affordable housing, and a close-knit community vibe.
7. Brownsville
Border Town with a Coastal Twist
Located at the southernmost tip of Texas, Brownsville presents a unique blend of Texan and Mexican cultures. Its proximity to the Gulf of Mexico ensures a pleasant climate, and the cost of living remains significantly low, especially in terms of housing and utilities.
8. Temple
Central Texas Gem
Nestled between Austin and Waco, Temple is a growing city that still retains its small-town charm. Healthcare and education sectors are booming here, and the city's centralized location makes it a prime spot for families and businesses alike. The cost of living is lower than the national average, making it a viable option for those looking to stretch their dollar.
9. Abilene
Culture and Education in West Texas
Another college town, Abilene is home to three universities, including Abilene Christian University. The city's robust educational backdrop is complemented by a lively arts scene and various cultural festivals. Housing remains reasonably priced, and the city offers an array of amenities for its residents.
10. Killeen
Gateway to Fort Hood
Best known as the home to one of the largest military bases in the country, Fort Hood, Killeen offers affordability particularly for military families. Its community is diverse and has seen growth in businesses and infrastructure over the years. Additionally, its location provides easy access to outdoor recreational areas and scenic landscapes.
Factors to Remember When Choosing a City
Economic Opportunities
While the cost of living is vital, also consider the job market and potential for growth in your chosen field. Some cities might be more affordable but have fewer opportunities in specific sectors.
Safety and Healthcare
Ensure that the city you're considering has a good safety record and adequate healthcare facilities, especially if you're moving with a family.
Educational Institutions
If you have children or are considering further studies, the presence and reputation of schools and universities can be a determining factor.
Tips for Moving to an Affordable Texas City
Research in Advance
While the cities listed above are affordable, prices can vary within neighborhoods. Researching ahead ensures you find the best value for your buck.
Consider Transportation
Texas cities can be expansive. Evaluate the local public transportation options or the feasibility of commuting if you're considering working or schooling from a distance.
Local Amenities
Each city offers a unique set of amenities and recreational options. Knowing what's available can help you match a city to your lifestyle.
In Summary
In comparison to the Texas average, many of these affordable cities present a significant reduction in both the median home price and average home price. Notably, areas in North Central Texas offer a harmonious blend of affordability and proximity to major city amenities. While some populous cities in the state may hover near or above national averages, especially in terms of average rent, it's the lesser-known gems that truly showcase Texas's potential for affordable living.
When analyzing the cheapest cities in the vast landscape of the Lone Star State, one can't help but appreciate the difference in average price without compromising on natural beauty and local culture. Both the Texas coastline and the heartland offer picturesque views combined with an affordable place to put down roots.
Lastly, beyond just housing costs, these cities present an array of employment opportunities, ensuring that residents are not only saving on living expenses but also thriving professionally. Whether you're drawn to a major city or prefer the quiet allure of smaller towns, Texas continually proves itself as a haven for those seeking a balance between cost, culture, and career.