The Top Brands of Shingles for Your Roofing Project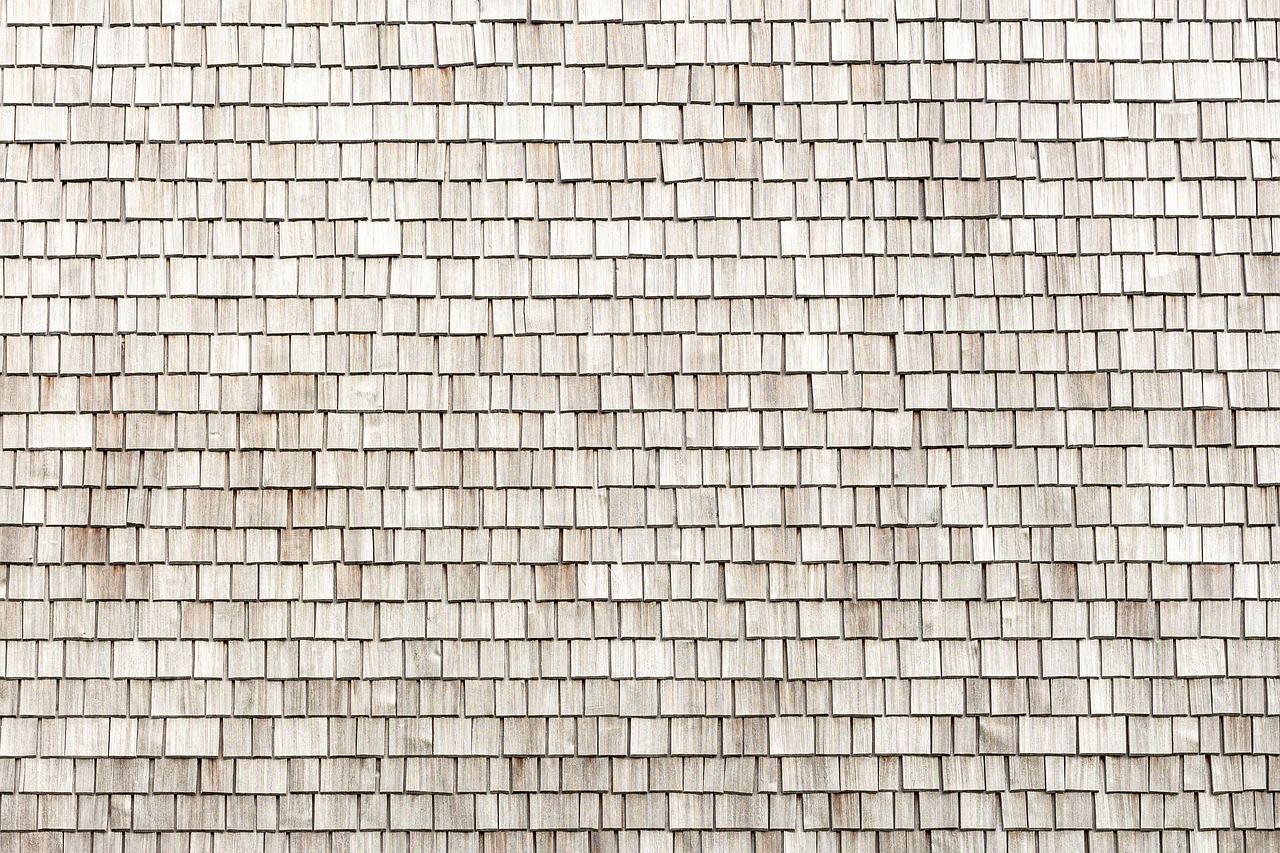 Aug 3, 2023
There's a variety of roofing shingles available in the market, each offering unique benefits to homeowners and contractors. Selecting the right brand can greatly influence your property's aesthetic appeal, protection level, and overall value. Let's delve into some of the top brands of shingles that lead the industry, ensuring you make an informed decision for your next roofing project.
Best Brands of Shingles for Your Roofing Needs
GAF
GAF is arguably one of the most recognized and acclaimed shingle brands in the market. This American company has maintained a robust reputation for over a century, offering a comprehensive suite of roofing shingles. From the Timberline Architectural Shingles, renowned for their dimensional look and exceptional performance, to the ultra-premium Camelot Designer Shingles that mirror the beauty of artisan-crafted roofs, GAF's quality is second to none.
CertainTeed
When it comes to versatile shingle designs and color options, CertainTeed stands tall. They produce high-quality roofing materials suitable for both residential and commercial buildings. The Landmark series is a popular choice among homeowners, boasting dual-layered design for a look of dimensionality, while their Grand Manor Shingles are a perfect imitation of slate roofs. Plus, CertainTeed's products are manufactured to withstand adverse weather conditions, ensuring longevity and durability.
Owens Corning
Owens Corning is another trustworthy name in the shingle industry. Their products come with SureNail Technology, a unique fabric strip in the nailing area that helps to achieve consistent and quality installation. The Duration Series, Owens Corning's flagship product, is hailed for its wind resistance and attractive design. And with an array of color options, Owens Corning makes it easy for homeowners to personalize their roof.
Atlas Roofing
Atlas Roofing is a leading brand, especially known for its innovative shingle technology. Their Pinnacle Pristine Shingles are designed with Scotchgard Protector to prevent the black streaks caused by algae. Moreover, the Core4 Enhanced Polymer Technology used in the construction of their shingles provides superior performance in terms of flexibility, toughness, and weather resistance.
IKO
For those seeking premium roofing shingles without breaking the bank, IKO is a promising choice. The brand offers a range of durable, weather-resistant shingles such as the Cambridge and Dynasty series, designed with a heavy-duty fiberglass mat for strength and tear resistance. IKO's unique color blending technology also offers a beautiful finished look that enhances any home's curb appeal.
Tamko
Tamko is a reputable shingle brand offering a mix of affordability and quality. Their Heritage series is loved by homeowners for its rustic charm and high resistance to wind and other harsh weather conditions. Tamko's unique granule mix and distinct color drop technology also create a vibrant, dimensional curb appeal for homes.
Malarkey Roofing Products
A name synonymous with innovation and quality in the roofing industry is Malarkey Roofing Products. Their Vista AR shingles, crafted using sustainable Nexgen Polymer Modified Asphalt technology, deliver enhanced granule adhesion and extreme weather protection. The brand also stands out for its commitment to environmental sustainability and durability.
PABCO Roofing Products
PABCO Roofing Products is a family-owned company known for its comprehensive range of asphalt shingles. Their Premier product line, characterized by its distinctive shadowing, adds depth and dimension to your roof, while the Paramount Advantage series is preferred for its scalloped, heavyweight design. PABCO's roofing materials are reliable and competitively priced, making them a popular choice among contractors and homeowners alike.
IKO Roofing
IKO Roofing is another industry-leading brand offering high-quality roofing shingles. With their ArmourShield Roofing Shingles, IKO provides unmatched resistance to wind and hail. Additionally, the Cambridge Architectural Shingles from IKO offer a beautiful, dimensional look with superior weather protection, making it a popular choice among homeowners.
GAF-Elk
Merging the strengths of two powerhouse brands, GAF-Elk offers an exceptional range of roofing shingles. The Timberline HDZ High Definition Shingles are a favorite among consumers, boasting the 'StrikeZone' nailing area for easy and accurate installation. GAF-Elk also provides the ultra-dimensional Woodland shingles that mimic the look of hand-cut European shingles, adding a touch of elegance to any home.
Other Considerations
While quality and durability are paramount, the choice of shingle brand also depends heavily on individual needs and preferences. Each brand mentioned has its unique qualities that cater to different aesthetic desires and weather protection needs.
It's important to remember that the installation process, too, plays a crucial role in your roof's longevity and effectiveness. Even the best shingles can fail if not installed properly, so ensure to hire a qualified, experienced roofing contractor for your project.
Conclusion
Selecting the right roofing material from the vast array of asphalt shingle brands can significantly impact your home's durability, aesthetic appeal, and value. Premium shingles from well-renowned roof shingle brands such as Owens Corning, GAF, and CertainTeed, provide not just beauty but also robust protection against weather elements. For those seeking a touch of elegance, luxury shingles offer unique design elements that can elevate your home's architectural aesthetics.
Whether you're a homeowner interested in enhancing your home's curb appeal or a roofing contractor in search of the best asphalt shingles for a commercial project, you'll find an assortment of high-quality options to choose from. Brands like Owens Corning and GAF provide a wide variety of commercial roofing products that are built to last, ensuring your projects not only look great but also stand the test of time.
All in all, a well-chosen asphalt shingle roof can drastically enhance your property's longevity and market value. The best roofing shingles combine durability, aesthetic appeal, and affordability. Therefore, making an informed decision on the best roof shingles, tailored to your specific needs and local climate, is an essential step towards a secure, comfortable, and beautiful home.