These Details Will Increase The Value Of Your Home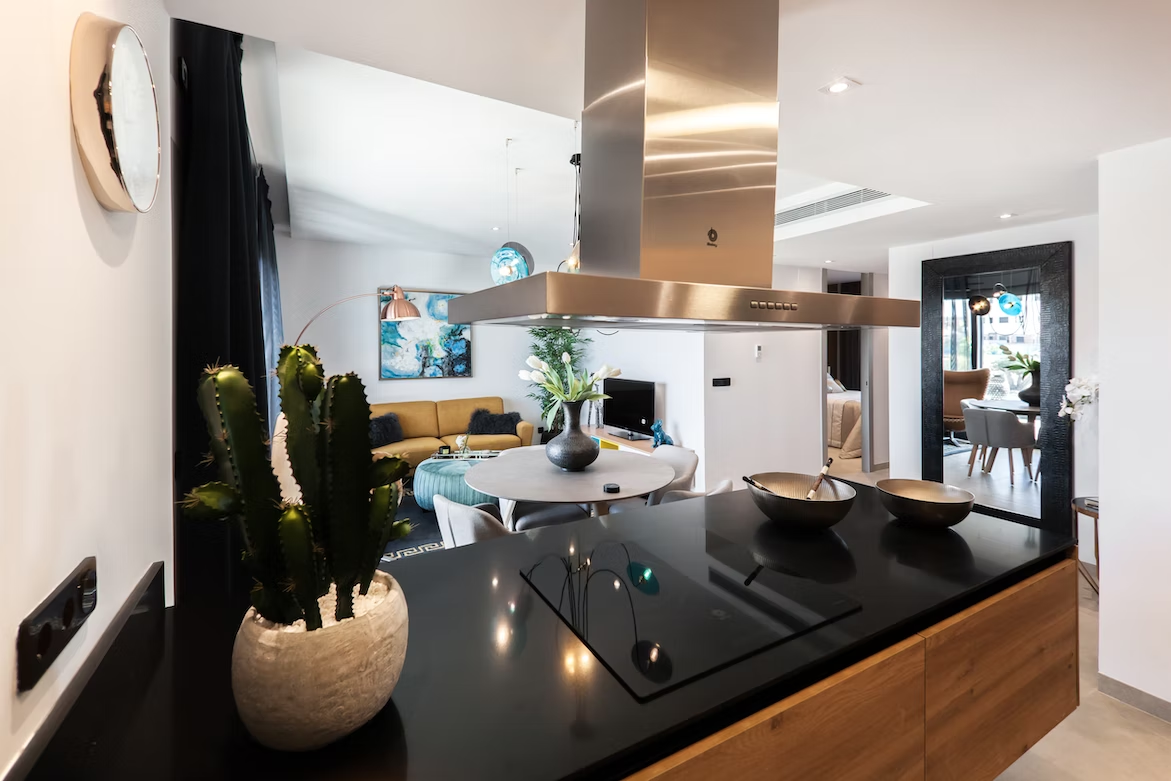 Nov 14, 2022
When you are ready to put your home on the market, it is important to make sure that you have taken care of all the details. The last thing you want is for a potential buyer to find something wrong with your house and start negotiating the price. In this blog post, we will go over some of the details that will increase the value of your home. Keep reading to learn more!

The landscaping

One of the first things potential buyers will notice when they pull up to your house is the landscaping. If you have a well-manicured lawn with beautiful flowers and shrubs, this will increase the curb appeal of your home. Taking the time to landscape your property can really pay off when it comes time to sell.

In addition, potential buyers will also be impressed if you have a nice outdoor living space. If you have a deck or patio, make sure it is clean and in good condition. Adding some furniture and/or decorations can really make this area appealing to buyers.

The condition of your home's exterior

Another detail that potential buyers will notice is the condition of your home's exterior. If you have peeling paint or a cracked foundation, this will definitely turn potential buyers off. Make sure to take care of any repair work that needs to be done before putting your house on the market. A good idea is to have a professional inspector come and take a look at your home to point out any areas that need attention.

The interior of your home
A lot of potential buyers will also want to see the inside of your home before making an offer. If you have updated appliances, fresh paint, and beautiful flooring, this will definitely increase the value of your home.

Making sure your home is in tip-top shape before putting it on the market is essential if you want to get top dollar. Namely, you can choose to hire a home service specialist to do a thorough cleaning and to take care of any necessary repairs. This will give your home that "like new" feeling that buyers are looking for.

For instance, if you have an outdated kitchen, potential buyers may be turned off. However, if you take the time to update this space, it will really pay off. The same goes for bathrooms and any other rooms in your home.

State of your home's systems

When potential buyers are considering purchasing your home, they will also want to know that all of the systems are in good working condition. This includes the HVAC, electrical, plumbing, and more. If you have recent inspection reports or warranties for these items, be sure to share them with potential buyers. They will be reassured knowing that these systems have been well-maintained.

Additionally, if you have made any energy-efficient upgrades to your home, be sure to point these out as well. Potential buyers will be interested in features that will help them save money on their utility bills. So, if you've added solar panels, energy-efficient windows, or insulation, be sure to let potential buyers know.

Make sure your roof is in good condition

A roof is a crucial element of any home, especially for buyers. If you have had a recent inspection report done on your roof, make sure to show it to potential customers; they will feel more comfortable knowing that the condition of the roof has been verified. The last thing buyers want is to have to replace the roof shortly after purchasing the home. Although it may not need to be replaced, regularly maintaining your roof will increase the value of your home. You may also notice that your energy bills decrease if you have a well-insulated and energy-efficient roof.

Check windows and doors

Another detail to take care of before listing your home is to check the windows and doors. Make sure that they are in good condition and that the seals are tight. Because brand-new windows and doors can be a significant investment, your home will appear more valuable to buyers if they are in good condition.

When you opt for a new set of windows or doors, you should also consider energy-efficient options. Not only will this be a selling point for your home, but it will also help you save money on your energy bills.


These are just a few of the details that will increase the value of your home. By taking care of these items, you will be more likely to get top dollar for your house. So, if you're thinking of selling in the near future, be sure to keep these details in mind.