5 Tips On Choosing the Right House And Lot Package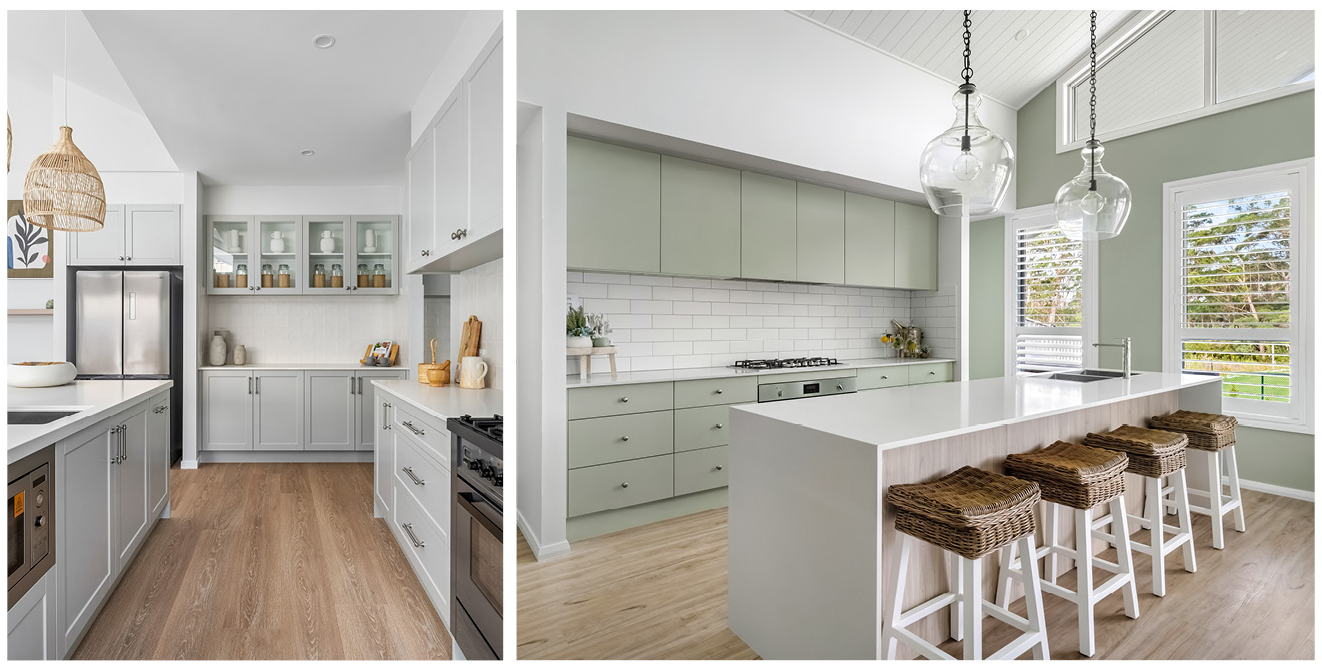 Nov 8, 2023
When planning to purchase a house and lot package, you must choose the right property before you rush into spending money on your purchase. It will help you decide which offer will give you what you need in a home. 
That said, if you don't know where to start with your purchase, we have shared some tips below for you to follow to ensure that you will buy the right house and lot packages for you and your family. 
Determine Your Requirements
The first tip you should always remember when choosing the right house and lot package is to understand your requirements. You need to remember that you will spend significant money to purchase the property. So, you must ensure that it provides you with everything you need. 
Aside from the huge amount of money you will spend on your purchase, the property is a long-term commitment. That's why it's highly recommended that you plan it properly. Things to consider are the features of the house. For example, some home buyers want a pool in the backyard or a walk-in closet in the master bedroom. 
Another factor you need to consider is the property's proximity to hospitals, groceries, and schools. That's why you must first determine your requirements and check the area and the property to see if it satisfies your needs. 
With that said, you can see more options at Hotondo Homes, where you can start your new life with our house and land packages. You'll find a wide array of house and lot package options that will surely meet your requirements. 
Consider Your Budget
Your budget is the next thing to remember when choosing a house and lot package. It's easy to fall in love with an exquisite house. Who doesn't want to live in a big house with all the amenities you want to make your life convenient and luxurious? 
However, not everyone can afford such properties. That's why you must carefully consider your budget when purchasing a property. You don't want to put yourself in a situation where depths will deeply bury you. 
Don't rush with your purchase. You must first identify how much you can afford to spend on a property and only consider properties that fall within your budget range. You can avoid overspending on your purchase by having a set budget for your house and lot purchase.
Buying a house and lot package with no fixed price is also highly recommended, as it saves you money since you can still negotiate the price with the seller. 
Add Value To Your Property
Even if you just purchased your property and don't plant on selling it yet, improving your property is still highly advisable to add value to it. One of the things you can do is to upgrade your appliances by opting for energy-efficient options. 
Upgrading to energy-efficient appliances will help you save money on your energy consumption. Updating your home's finishes will also help you add value to your property. Changes as simple as this will already have a huge impact than doing more intensive renovations. 
Conduct Deep Research On The Builder
Do research on the builder of the structure if you decide to purchase a house and lot package. By doing this, you can determine whether the building on the property you're buying was built by competent builders. 
The first thing you can do is to check the builder's online presence. Look for the builder's website and gather as much useful information about the builder as possible. Moreover, you can also check the feedback of the builder's previous clients. 
Reading through the customer's testimonial allows you to know the quality of the builder's creation. It's where you can read unbiased comments from real customers who have used their service. As a result, you'll know the quality of the house you're buying. 
Get A Home Inspection 
Conducting a home inspection is highly advised since you are the first homeowner of the property you plan to purchase. When doing an inspection, you must hire a professional. A professional home inspector will check for problems with the property and provide you with a clear report so that you will know if the property has any issues.
Moreover, you must be careful about purchasing a rushed sale house and lot package, except if you know the seller personally. This way, you can avoid purchasing a property with many issues. You must also know the real estate agent if you purchase a rushed house and lot for sale. 
If you're not careful in purchasing a house and lot, you will regret your decision later. Remember, buying a property is a huge investment. That's why you must ensure that you choose the right property where you will spend your money. 
To Sum It Up
Choosing the right property can be overwhelming. That's why you need some tips to guide your purchase to ensure it is worth it. The tips above will help you choose the ideal property to satisfy your needs and choose the right house and lot package.