Tips To Make Your Home More Valuable And Sell Faster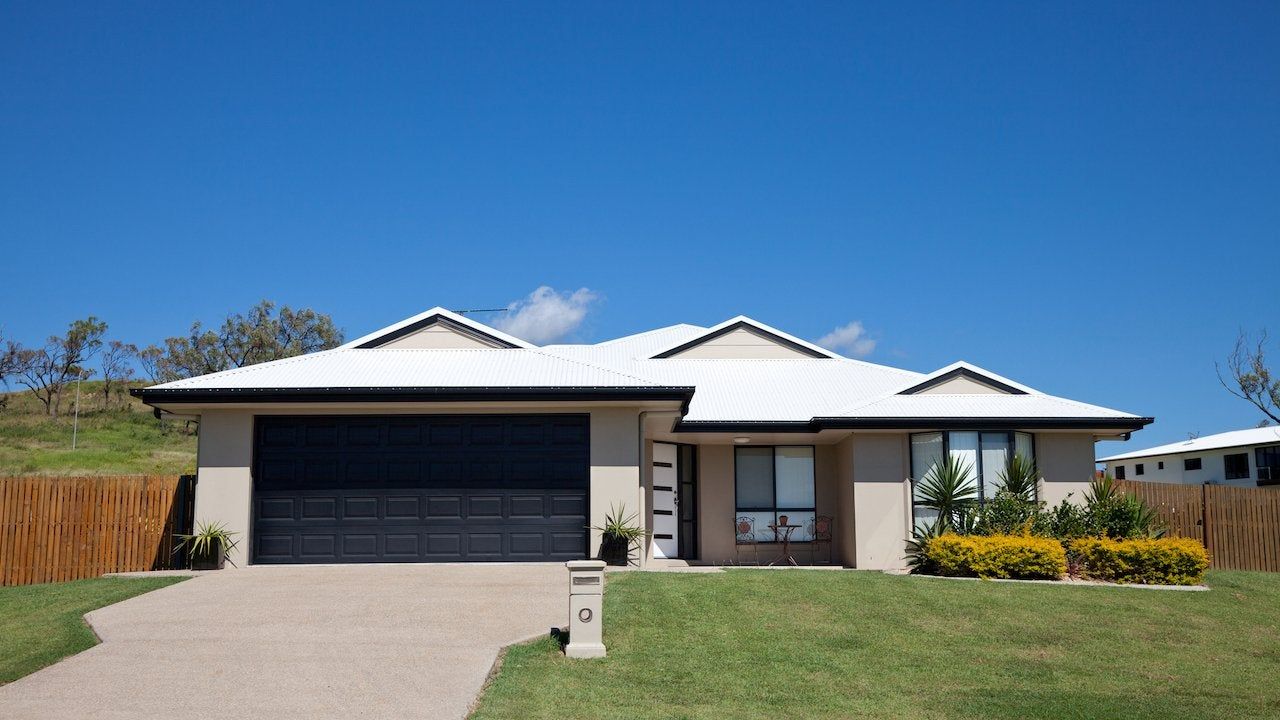 Oct 16, 2022
Most people believe that selling a house is a full-time undertaking simply because of the multitude of steps involved in the process. The concept of value-addition is very important for selling a house because you always want a customer to feel they are getting a bargain or good value for their money. Contrary to popular opinion, value-adding can consist of simple, cost-effective steps that lead to considerable financial gains in the real estate market.
Professional Inspections Are Well Worth It
Before even thinking about putting your home on the market, consider having a professional inspection carried out. This is usually done by contractors and other professionals like plumbers or pest control experts. If you have water damage, old pipes, or some real structural problems such as one requiring roof repair or pipe replacements, you will need to get it out of the way before approaching a real estate agent.
It is worthwhile to note that you do not in most cases need to undergo comprehensive renovations unless you are catering to the luxury or vacation home market. Small repairs and upgrades here and there can really exponentially increase the price you can expect so your investment will be well rewarded in due time.
Price It Right For Success
Most first-time home sellers either price the house too low (which is disastrous for them) or too high which makes them significantly less competitive in the market and lowers their chances of getting an offer. Work with a real estate agent to canvas the price range that similar houses in the neighborhood have been sold for in the past (market prices do fluctuate due to inflation) and then come up with a price that seems attractive for both parties. In most cases, you will be able to price higher if you have renovated or done upgrades on the house as a form of compensation.
If you are marketing the house exclusively to cash home buyers which is a quicker and hassle-free way of closing a sale, you will ideally be able to cut out extraneous costs such as a real estate agent's commission. An added bonus is that cash home buyers are usually speculators who will purchase properties that aren't even in the best shape simply because they have to invest in a particular neighborhood at that time.
Get A Deep Clean Done
A tested hack for selling your house faster is to do a deep clean and slightly depersonalize it. Potential home buyers who are either visiting the property straight from a realtor's office or are looking around in an open house event, want to be able to see all the potential that the house has to offer. If it is cluttered with personal belongings or is untidy it can immediately put off a potential buyer. Try to make the main spaces such as the kitchen, the study, and the living room area as clean and open as possible so customers can appreciate how much space is available.
As any real estate agent will tell you before bringing potential buyers or hosting an open house, always put the majority of your personal belongings into storage. Don't leave any personal photographs sitting on tables for example! Clearing out your closets and cabinets and moving your possessions elsewhere is also a good idea so people visiting can see how much closet space they will be able to get. While it is not necessary to renovate your bathroom, always add special touches like a candle or two, a bath mat, fresh towels, and baby soaps, and scrub it with a strong acidic disinfectant solution beforehand so it smells and looks glorious.
First Impressions And The Heart of the Home
First-time home sellers often forget the exterior of the house which includes the garden, the yard, and the front porch or any outdoor sitting area. Spend some time and money to get proper landscaping done and if possible incorporate design elements like a fountain or a mini fish pond or even a rockery.
If you have a porch or a BBQ pit outside, buy some good lawn furniture to go with the surroundings. You don't even need to gift the furniture to the buyer, this is only to stage the outdoor area nicely. The kitchen is well known as the heart of the home in most cultures so double check the age of your appliances and the water pressure and so forth. If you can only upgrade one area of the house, the kitchen emerges as a strong contender!