Top 5 Blockchain API Providers
Oct 25, 2022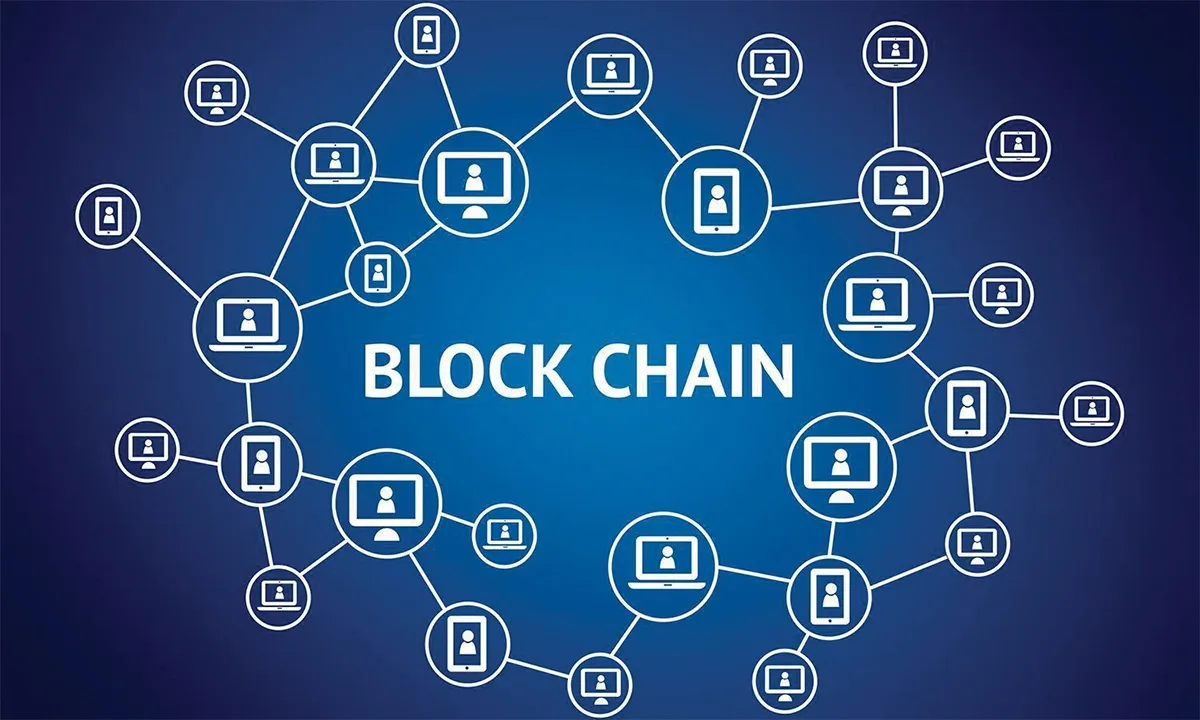 An API is an essential part of a developer's toolkit, as it gives projects on-demand access to data from sources external to their application. An API is a middleware or intermediary that allows two applications to talk to each other. Each time you use an app like TikTok or check sports on your phone, you're likely using an API.
In the world of web3, "nodes" are critical components of the blockchain. A "node" is more or less a server that acts as a digital ledger. A node records all the transactions that occur on the chain. Nodes also allow users to access data on the blockchain.
What is Blockchain API?
APIs play a critical role in web3. APIs exist in DeFi for transaction execution, staking, protocol governance, crypto rewards, data analysis, and many other use cases.
APIs allow communication between a blockchain node and a client's network or another app or service. APIs allow greater access to a blockchain without the hassle of deploying and maintaining a node. APIs also allow greater scale, such that one engineer can interact with multiple different blockchain protocols.
Whether you're a Solidity engineer, a hobbyist dev, or a DeFi trader, APIs can help speed up your web3 journey. Whether you want to develop deploy an NFT marketplace or build a Fintech app, API platforms can help you start small and scale with time.
5 Best, Free Blockchain API services
Each of these great platforms offer a free version of their API and more robust, paid plans for enterprise use cases:
1. Quicknode
QuickNode supports 25+ blockchains and provides one of the best and easy to use interfaces.
2.  Alchemy
Alchemy wins the award for best developer docs and a great NFT tool.
3.  Infura
Infura has the best support for ETH.
4. Getblock
GetBlock offers support for 40 protocols, shared and dedicated node access.
5. Moralis
Moralis offers the most versatile pricing/plan options.
Get in touch. Send us a message now.