Top Real Estate Agents in Cumming, Georgia
Jul 15, 2020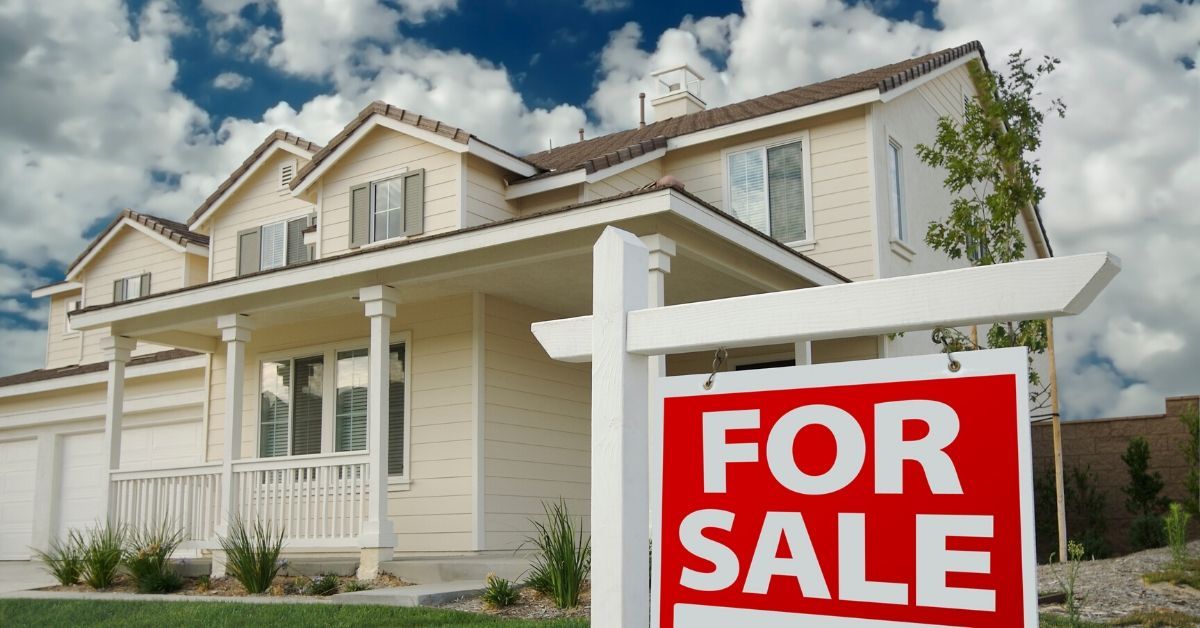 Cumming is a suburb located 45 minutes north of Atlanta in Forsyth County, Georgia. The city has over 6,000 residents and has been steadily growing year after year.
People who live in Cumming love the affordability of this area, the highly-rated schools and the perks of living close to Lake Lanier and Sawnee Mountain Preserve.
How Is The Real Estate Market in Cumming, GA?
Cumming has an active real estate market due to its constant growth. According to Zillow, the current median home value in Cumming, GA is $350,000. Properties in Cumming typically sell for 96% of the asking price and are on the market for an average of 66 days.
Top Real Estate Agents Serving Cumming, GA
If you're looking to buy or sell a home in Cumming, we've put together a list of top rated agents to help you accomplish your goals. Below, you can see the number of recent sales and reviews to make it easier to choose which agent is best for you.
Fred McGill, SimpleShowing Real Estate
Here's what clients have to say about Fred McGill:
I had a fantastic experience working with Fred and his team! And, I saved a TON of money compared to using one of the typical 6% agent fee real estate companies. I received the same services, if not better, including signage, professional photos, a lock-box with text notifications, a real agent to work with, help with negotiating and closing the deal, etc. This is the best experience available and at a fraction of the cost! -Michael B., Google
Sherry Ajluni, Compass
Here's what clients have to say about Sherry Ajluni:
"After 14 moves in my adult life,  numerous Real Estate agents and transactions I can confidently say Sherry is without a doubt the best agent I have ever worked with. Sherry has put together an all star team that work amazingly well together with the perfect amount of communication. Not too much,  not too little but you feel Sherry and team are always right there with you.  I first worked with Sherry when she represented the seller of a house my wife and I were buying. We were so impressed with her work we hired her and her team to represent us in our sale.  It was the smoothest and easiest real estate transaction I have ever had. I can't recommend Sherry's team enough for all you're real estate needs.  You will honestly be with the best!"

Marty McCravy, Mark Spain
Here's what clients have to say about Marty McCravy:
"I hope you have the opportunity to work with Marty. Her experience will make your selling or buying a home a truly wonderful experience. She will guide you and keep you informed along the way. After I get settle,  I hope to have another experience with her buying a second home. An excellent  negotiator and truly skilled professional!" -Debbie M., Zillow

Sekhar Thadiparthi, Sekhars Realty
Here's what clients have to say about Sekhar Thadiparthi:
"Perfect realty company for buying a home. Sekhar helped us through out the process, negotiated the price, got us a good deal. We were able to find the right home only after a day we reached out to him. He also pointed us to correct people for inspection and any other needs. Overall a great  person to work with. I'll totally recommend him for finding homes." -Anvesh K., Zillow
Kim Schmal, Results Realty
Here's what clients have to say about Kim Schmal:
Kim is awesome!!!  If you want an agent who would make you feel like you are the only person in the world, choose her.  She was always responsive, helpful, informative and was the most amazing experience that my wife and I ever had.  Not only did she sell our house, she helped us find our new house  in which we love!!  She even helped us pick out the lot, who does that???????  Choose Kim!!!!! We would again and again. -Anonymous, Zillow
Get in touch. Send us a message now.