Useful Tips for Hiring a Professional Roofer
Aug 23, 2023
When it comes to your home's roof, ensuring its integrity and longevity is of utmost importance. Whether you need a minor repair, a complete replacement, or regular maintenance, hiring a professional roofer is essential to getting the job done right. With a multitude of roofing contractors available, finding the right one can be a daunting task. To help you make an informed decision, we've compiled a list of useful tips for hiring a professional roofer who will deliver quality work and peace of mind.
1. Research and Gather Recommendations
Start your search by seeking recommendations from friends, family, neighbors, and colleagues who have recently had roofing work done. Personal recommendations can provide valuable insights into the reliability and quality of a roofer's services. Additionally, research online reviews and ratings to further assess the reputation of potential contractors. Some companies have over a century of roofing experience and can provide a wealth of advice and guidance. Make sure to ask questions about the types of roofing materials used, their warranties, and even their rates.
2. Verify Credentials and Insurance
Before hiring any roofer, verify their credentials and insurance coverage. A professional roofer should possess the necessary licenses and certifications required by your local authorities. Insurance is also crucial—both liability insurance and worker's compensation coverage. These insurances protect you from liability in case of accidents or damages during the project.
3. Check Experience and Expertise
Experience matters in the roofing industry. Look for roofers who have a proven track record and a solid history of successful projects. A roofer with extensive experience is likely to have encountered a variety of roofing challenges and will know how to handle different types of roofing materials and structures.
4. Ask for a Detailed Written Estimate
Request a detailed, written estimate from the roofer before any work begins. The estimate should outline the scope of the project, including the cost of materials, labor, and any additional charges. A professional roofer will be transparent about the pricing and breakdown of costs.
5. Inquire About Warranties
A reputable roofer stands by their work and should offer warranties for both materials and labor. Ask about the types of warranties available and their duration. Make sure you understand the coverage provided and any conditions that may void the warranty.
6. Visit Previous Job Sites
If possible, ask the roofer for references and visit previous job sites to assess the quality of their work firsthand. This can give you an idea of the roofer's attention to detail, workmanship, and overall outcome of their projects.
7. Discuss the Project Timeline
Time is often of the essence when it comes to roofing projects, especially if you're dealing with repairs or weather-sensitive installations. Discuss the projected timeline with the roofer and ensure they can commit to completing the work within a reasonable timeframe.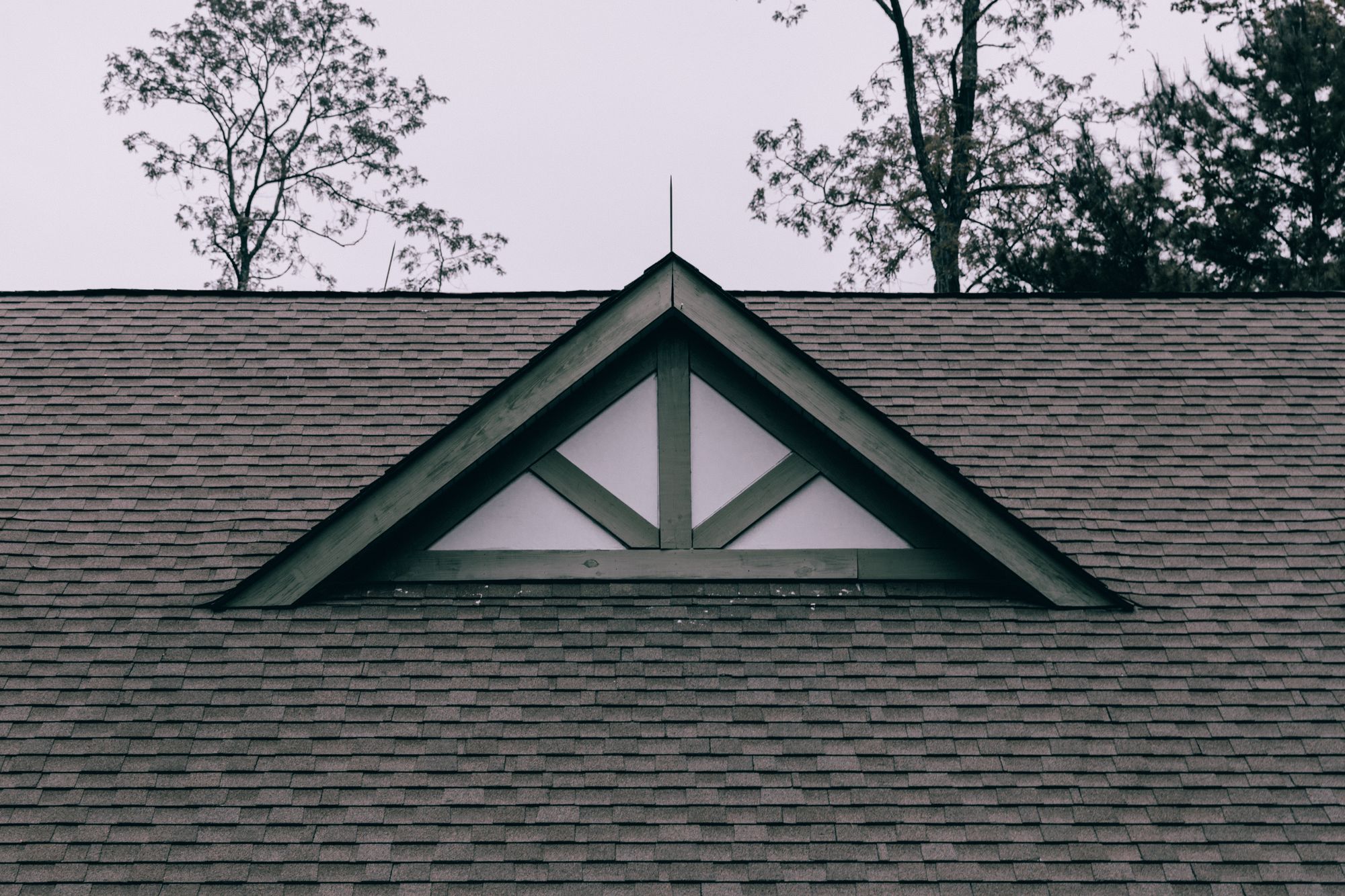 Hiring a professional roofer is an investment in the long-term health and safety of your home. By following these useful tips and conducting thorough research, you can select a roofer who is skilled, reliable, and dedicated to delivering the highest quality workmanship. Don't rush the decision-making process—take the time to evaluate your options and choose a roofer who aligns with your needs and expectations. Your well-informed choice will lead to a successful roofing project and peace of mind knowing that your home is in capable hands.