What Are All the Things You Need to Buy a House?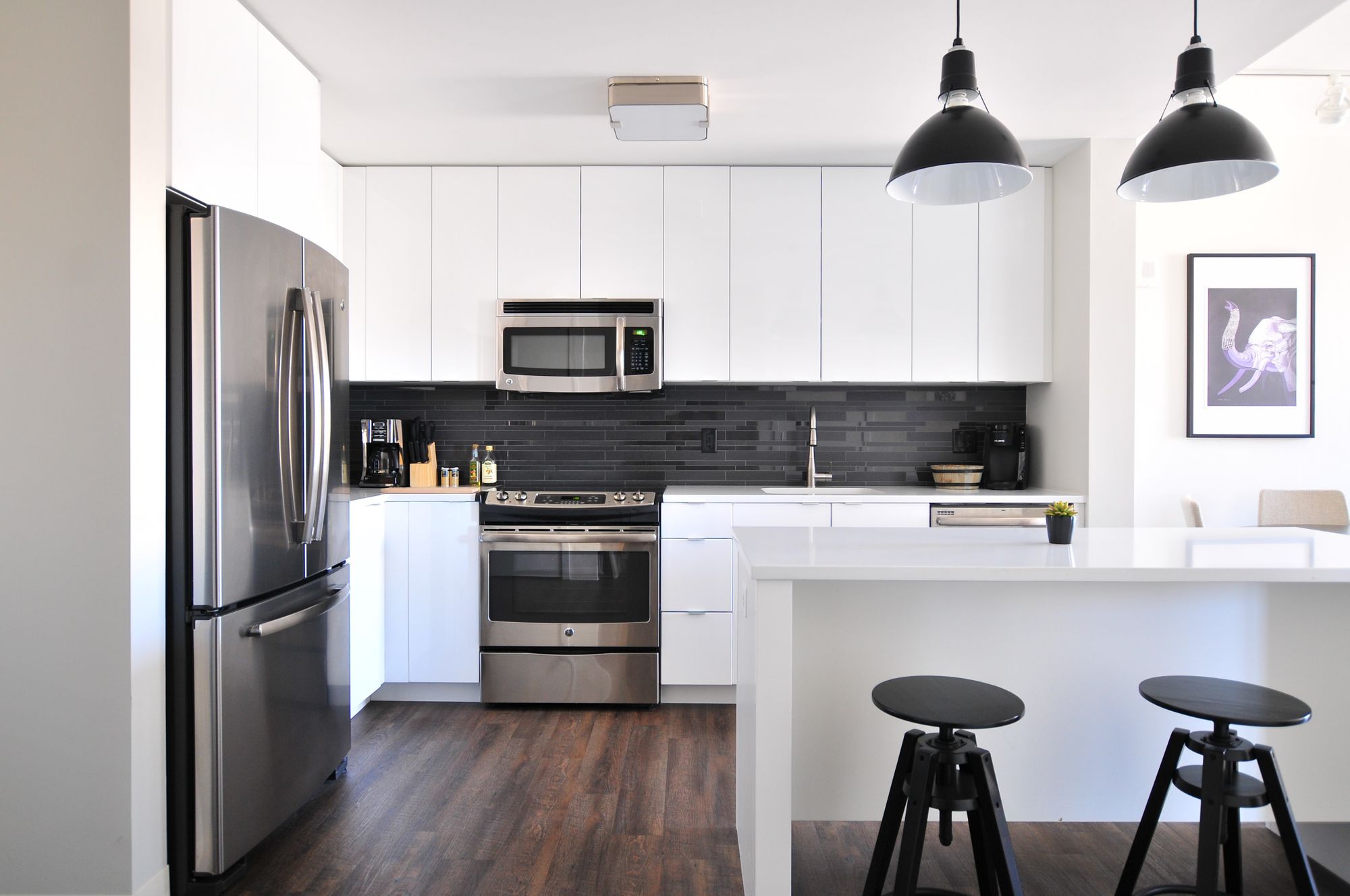 Oct 2, 2019
You've decided you want to become a homeowner, so now what are your next steps? Understanding all the things you need to buy a house will keep the home buying process positive while keeping you from becoming overwhelmed.
What's the First Step to Buy A House?
Determining how much house you can afford and getting pre-approved for a mortgage are two important first steps in the home buying process.
Online affordability calculators can help you in determining a house budget by leveraging factors including your monthly income and expenses, current interest rates, down payment, and term lengths. Once you have an idea of how much home you can afford, you will want to start the pre-approval process so sellers know you have funding available when considering your offer on a house.
The Credit Score You Need to Qualify for a Mortgage
Your credit score is a three-digit number between 300-850.
Credit scoring models like FICO and VantageScore use information from your credit report, created by the three main credit bureaus: TransUnion, Experian, and Equifax, to establish your credit score.
Credit scores are usually based on factors such as how many accounts you have in good standing and how often you make payments on time. The credit score you will need to buy a house varies by state and by the type of mortgage you are looking to get. While credit scores required for homeowners vary, Credit Karma found that the average VantageScore 3.0 credit score was 684 for first-time homeowners.
Factors Lenders Consider When Determining Your Eligibility For A Mortgage
Lenders want to know you will be able to repay the money they are lending you. There are many factors lenders consider when determining your eligibility for a mortgage.
Figuring Out the Size Home You Need
Buying a house is one of the biggest investments most individuals make in their lifetime. There are several factors to consider when determining how big of a home you need, including:
Budgeting and Getting Your Down Payment Ready
The amount of your down payment can affect the type of mortgages you may qualify for, your mortgage interest rate, and monthly mortgage payments. Follow these steps to budget for a down payment:
Making an Offer
From down payments, contingencies, escrow accounts, and counteroffers, the process can get overwhelming fast. Here are some simple tips to help you make a strong offer and go from house hunter to homeowner:
Getting Ready to Close
A closing date will be listed on the final purchase agreement between you and the seller. In addition to a home inspection, the selling and buying agents will work with the title agency and lender to get everything ready for the transfer of ownership to take place.
This time period can last anywhere from a couple of weeks to several months. If you are working with a SimpleShowing Agent, you will also receive your $5,000 average refund check at this time.
Understanding all the things you need to buy a house before you start looking will keep you from becoming overwhelmed and make the experience a positive one.