What Are the Top Methods to Move Your Belongings to India?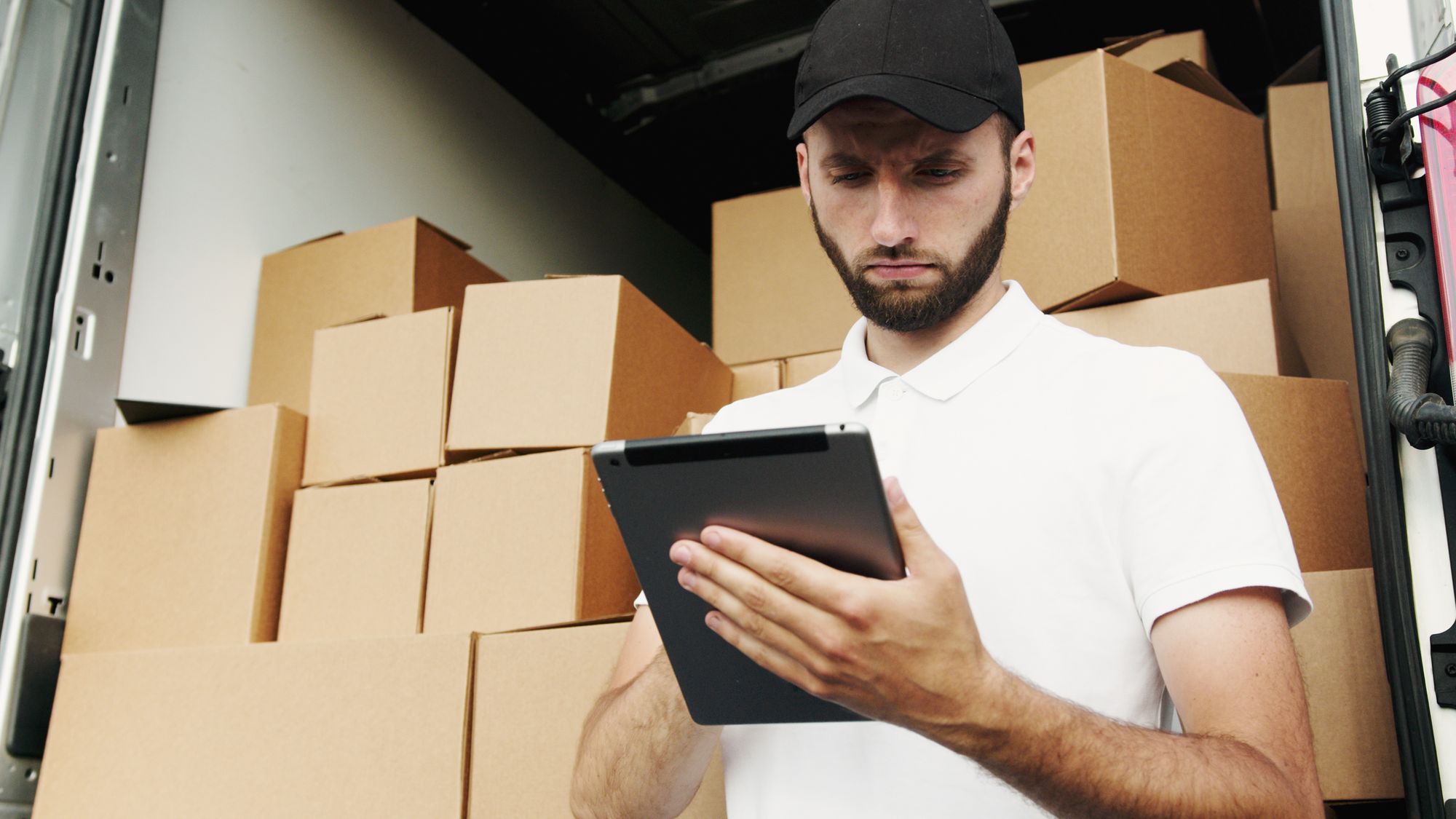 Aug 18, 2023
Moving and all that comes with it are tough tasks that nearly every human has to go through at some point in their lives. There are a lot of things to consider, and one of the most significant is how you will transport your belongings from your old house to your new home. If you plan on moving to a different nation, this becomes an even more incredible difficulty for you. People have some choices available to tackle this problem, which is a relief, and we will discuss them.
Employ a moving company
There is a great deal more involved in relocating than just boxing up your stuff and delivering it to your new location. An international moving company will, in addition to finding dependable workers, take care of many other details that will simplify and expedite your transfer in many ways. Moving firms are knowledgeable about the safest and most efficient ways to transport your belongings from point A to point B, which is one of the most crucial considerations.
Additionally, there are businesses that will take into consideration anything that you could miss, such as the customs requirements, and they will prepare all that you need to do on your end; all you will need to do is give the required documentation. Even longer storage periods of up to two weeks are available from certain businesses, such as those found at the Seven Seas Worldwide MoveCube® which is great if you want some time to accommodate yourself properly. You should constantly study how much a given firm brings in, and you will discover how much they can simplify your moving experience by doing so.
Plane
The biggest advantage that comes along with using air shipping is the increased speed with which your items can be transported. Air travel is one of the most expedient and accessible options since your belongings do not need to cross perilous roadways or circuitous itineraries. This is particularly helpful in situations when you want it done and over with quickly, so if you want that, then this is the ideal approach to moving them. This is without a doubt the most costly choice; nevertheless, it does carry the least amount of danger.
Ships
Because of the much-reduced prices associated with international container shipping, sea freight should be your first point of call when you are searching for the most cost-effective method to relocate your things. If you are not in a rush to begin living in your new location, then you should consider shipping your belongings by ocean freight since it is normally between 12 and 16 times less expensive than air freight.
This will let you arrive in India, complete all of the necessary preparations, and then simply place your items inside when they are delivered. Since there is now a large overcapacity in the worldwide marine freight business, this indicates that supply is currently outweighing demand, which is wonderful news for you as it keeps costs down.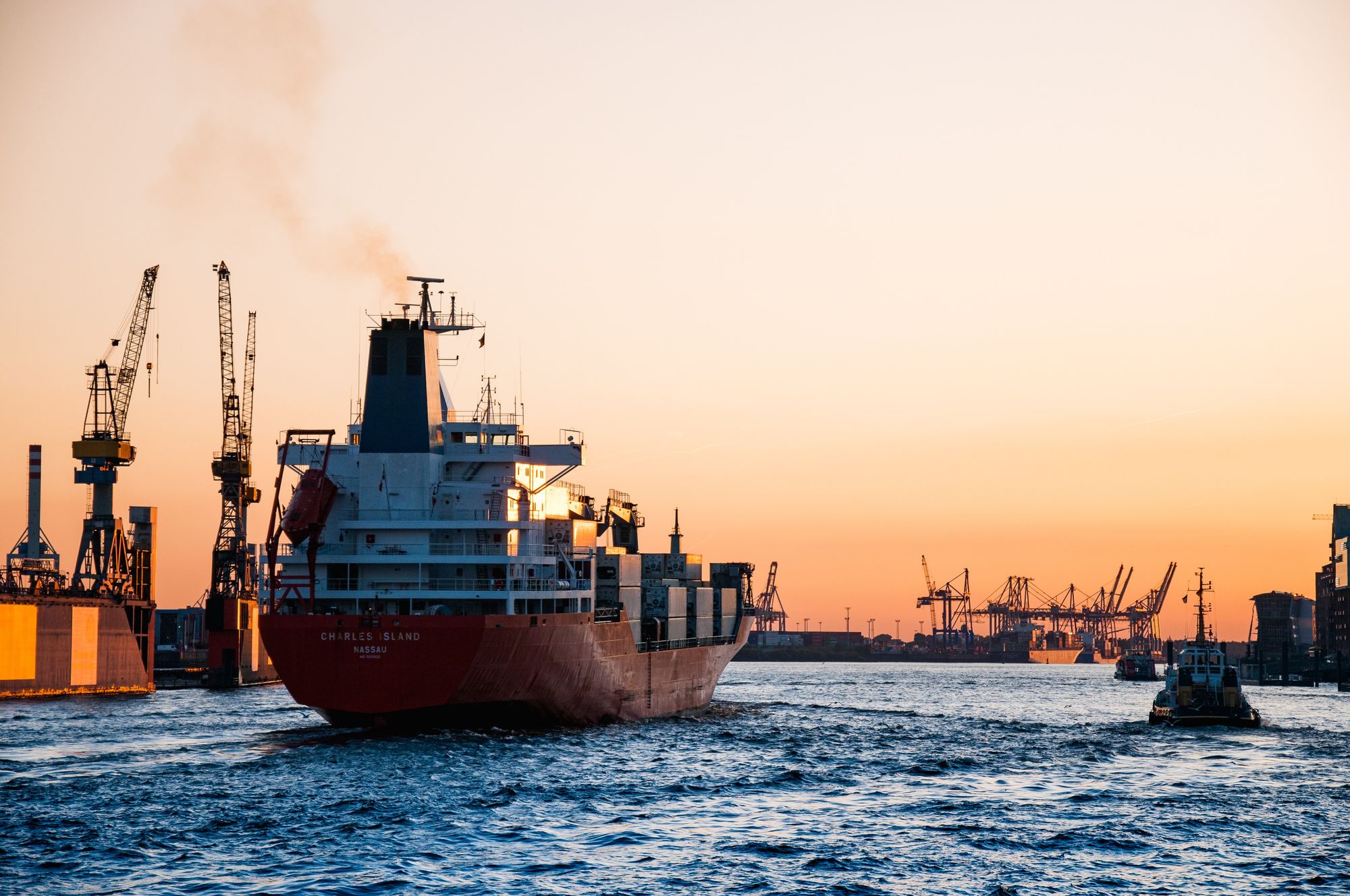 When it comes to shipping, the most secure alternative is to hand it up to the professionals; nevertheless, there are other methods that will cost you less money but may cause you more hassle. To obtain the most value for your money, you need to make preparations in advance and determine which option would be most beneficial to you in the long run.