What is Commercial Security?
Nov 12, 2022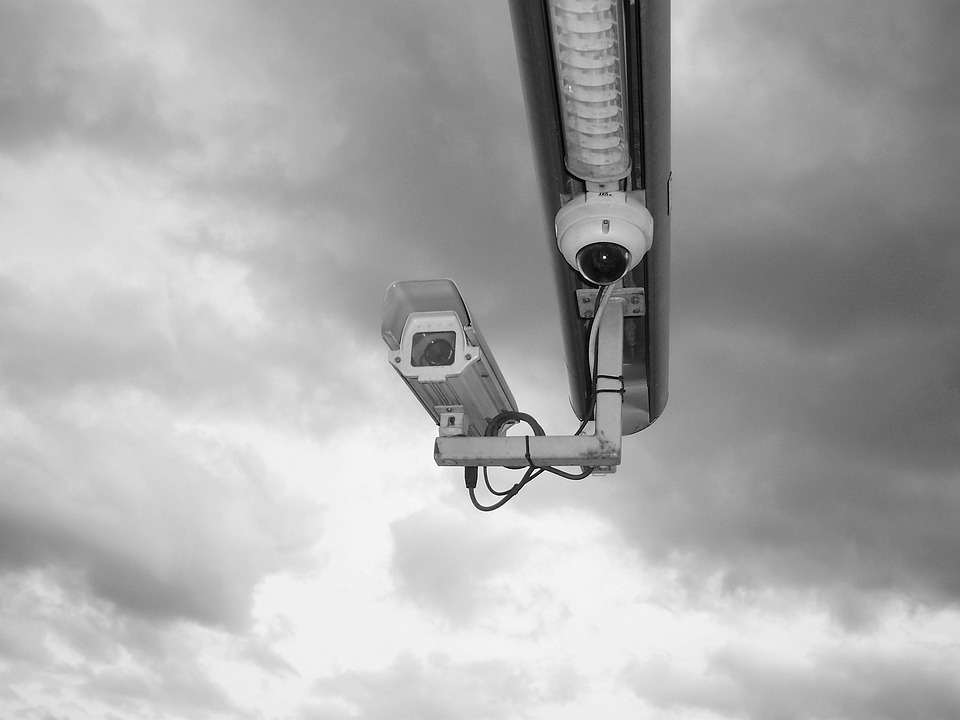 Commercial security consists of a set of tools or systems employed by a business to safeguard and protect its assets. Employing commercial security systems in San Jose can offer you protection against theft, vandalism, fire, intrusion, and other undesirable events.
Most importantly, it can provide you with the peace of mind that your business assets are secure so you can focus on your business. There are over 25,000 property crimes reported in San Jose every year. Please continue reading to learn how you can protect your business with a commercial security system.
Commercial Security Defined
Security systems used for commercial areas are similar to some advanced home security systems; however, there are a few significant differences. For example, commercial security systems are designed for larger premises and often have a wide range of cameras. In addition, a residential security system is typically monitored by a single individual or a few people. In contrast, a commercial security control system could have multiple personnel to monitor the surveillance footage.

A commercial building can have many access points, increasing security risks. Areas such as parking lots and multiple entryways of a commercial building cannot be monitored without an advanced alarm and surveillance system. For instance, a door card reader system can be installed to keep unwanted guests from the building. Commercial-grade door access systems, such as the card reading system, can be programmed according to the needs of the business. You can also get a technician to teach your staff how to program, edit, and maintain this system.

Access control offered by commercial security systems provides a turn-key solution to controlling who can access the business premises. This system can also be used for employee attendance. In addition, some commercial security systems offer customized visitor management solutions to help streamline visitor processes.

All commercial buildings require an effective fire alarm system and smoke and carbon monoxide detection sensors in ducts. Duct smoke detectors will detect if there is a fire and automatically initiate the fire control protocol. These systems are designed to give an immediate response to control the fire hazard in the building.

The security systems used in commercial buildings involve a lot of high-tech equipment, including intrusion detection tools. For example, many commercial buildings have burglar-proof frames on the windows and use high-tech locks for drawers and storage compartments that contain sensitive data.

With interactive commercial-grade security systems, it is easier to get business insights and manage employee access because it limits any service interruptions and operational inefficiencies and prevents business assets from being tampered with or vandalized. You can customize alerts in these security systems to monitor all business activities from multiple locations. If anyone disarms the security system or accesses the secure area of the business, you can get alerts on your phone.

Another feature of commercial security is they can use specialized software to reinforce the security system. For example, a retail security provider can deploy video analytics software. Video monitoring software would give you instant visibility to any critical operations occurring within your business. It can also help you manage business energy costs. For example, the software can provide automatic alerts from motion or heat detection sensors.  

Laws Regarding Commercial Security Systems
Similar to the laws of residential security systems, a commercial security system cannot be used in any way to undermine or violate the privacy of others. For example, you cannot place a surveillance camera in an area where people expect privacy. This means that there can be no cameras in a commercial building in toilets, showers, bedrooms, changing rooms, or other private areas.  

Before installing a commercial security system in public areas such as parking lots, lounges, conference rooms, or meeting rooms, state, federal, and local laws should be consulted. Most laws permit businesses to install surveillance cameras in appropriate places to secure their premises and activities, but there can be restrictions on audio recording through surveillance systems.
In residential security systems, audio and visual footage of the area can be recorded. However, in commercial buildings, if a business wants to record audio in non-private places, it would have to seek consent from everyone involved. In addition, recording audio through hidden cameras installed within the business premises can be illegal in most states.

To avoid the hassle of learning about laws and finding the right equipment for your business, you can hire a reputed commercial security system vendor who is familiar with laws regarding such systems and has access to the best tools required to protect your business assets.
Get in touch. Send us a message now.