What to Fix and Not Fix Before Selling a House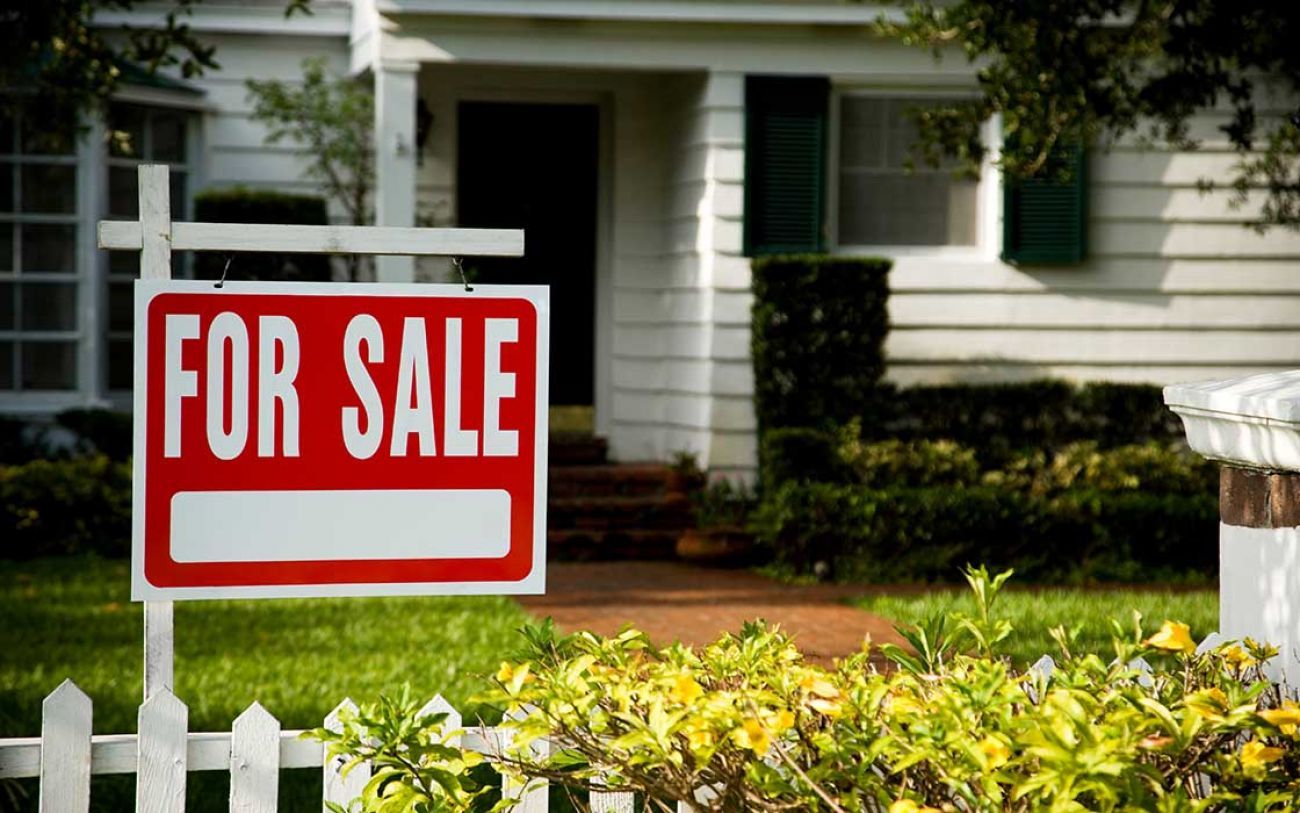 Nov 23, 2022
In getting ready to sell your house, it's essential to make sure that you fix the things that need to be fixed and leave the rest alone. While you need to avoid spending too much on repairs before selling, you have to remember that some things need to be taken care of. This blog post discusses what you should fix before selling your house and what you should leave alone.

Fix the garage door
If you have a garage, it's essential to ensure the door is in good working order. A broken garage door can be a major turn-off to potential buyers, which may signal that the rest of the house isn't maintained very well. Ensure you check for any squeaks or rust and take care of them immediately. Seasoned garage door cable repair Fishers recommend that you should also lubricate the door and its parts to ensure smooth operation. This way, you can make sure that the door is working properly and won't need any attention after being sold.
Address plumbing issues
Any plumbing problems need to be considered before selling your house. Leaky or clogged pipes can significantly reduce the value of your home because water damage can cause many structural problems, and buyers want to be sure that these are taken care of. So make sure you have a plumber check out any water-related issues. Plumbers should also inspect your home's water heater and other plumbing fixtures. If possible, your water heater should be replaced before listing your home. When your plumbing system is taken care of, potential buyers won't have to worry about significant surprises.
Repair your roof
Your roof is the only thing standing between you and the elements, so it's essential to ensure it's in good condition. Get a roof inspection from an experienced roofer before putting your house on the market. They'll be able to tell you if any issues need to be addressed. For example, they may recommend replacing any missing or damaged shingles. They'll also be able to check for potential leaks and make sure your roof is properly sealed. If your roof is more than ten years old, consider getting a complete replacement to make the house more attractive to buyers. While a replacement may entail a pretty hefty sum, it could be worth it if you're looking to get top dollar for your home.
Remodeling the kitchen is unnecessary.
On the other hand, there are some things that you shouldn't fix when selling your house. Unless your kitchen is outdated or doesn't match the rest of the house, a full-on kitchen remodel is probably unnecessary. New flooring, countertops, and appliances can be expensive and may not increase the value of your home enough to make it worth the cost. Instead, focus on minor improvements like painting walls, replacing cabinet handles, and fixing any minor issues. When replacing cabinet handles, make sure to choose ones that are consistent with the style of your house. For example, choose sleek and minimalistic handles if you have a more modern home.
Don't bother with the flooring.
Unless your home's floors are in terrible shape, there's no need to replace them before selling. Floors can be a costly upgrade, and it may not be worth the money or effort if you're just trying to attract buyers. Instead, consider cleaning your existing floors and touching up any scratches or dents to make them look their best. In cleaning the flooring, you should consult a professional cleaning service. They will be able to provide you with the best advice on how to keep your floors looking like new. They may recommend using unique cleaning products or techniques to restore your floors to their original beauty.
Leave the paint alone.
Unless the walls are in horrible shape, you don't need to repaint them before selling. A fresh coat of paint will usually cost more than it's worth, so ensure that any scuffs or dents are patched up before you show the house. In this case, you must touch up any problem areas and leave the rest alone. If necessary, use a few coats of touch-up paint on worn spots to make the walls look their best. If you decide to repaint, stick with neutral colors that potential buyers can easily envision themselves in. Bold colors can turn buyers off, particularly if they don't suit the look and feel of the house.

These are just a few of the things that you should fix and not fix before selling your house. It's always important to get an inspection done to identify any significant issues that need to be addressed. This will help you determine which repairs should be taken care of and which can be safely ignored. With the proper preparation, selling your house can be a hassle-free process. Good luck!