What to Know About Down Payment Options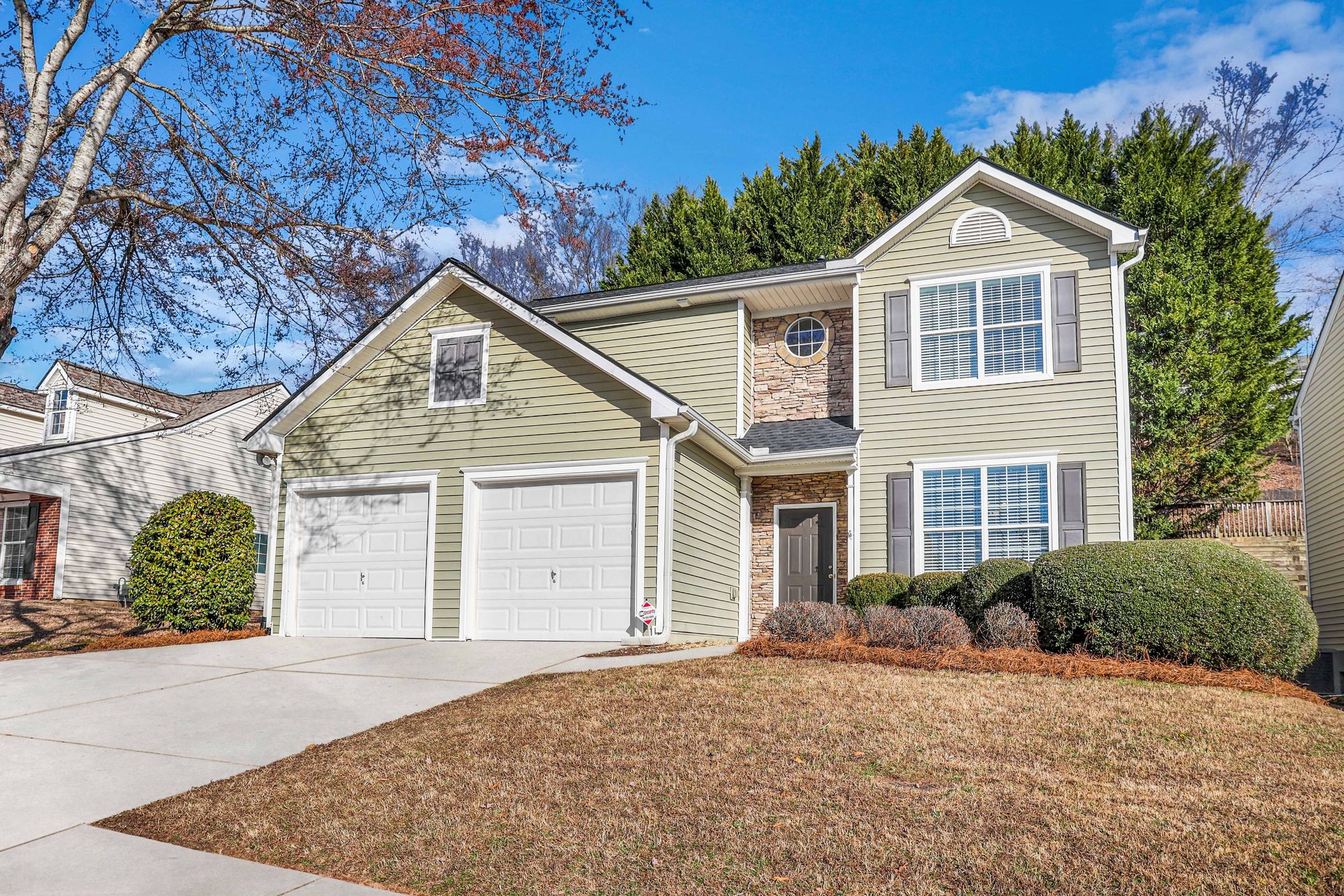 Feb 16, 2023
For those looking into buying their first home, it can be difficult to decide how to move forward with a down payment. Financial constraints can create a hurdle to making a large down payment. This does not mean that a renter cannot become a homeowner. With small down payment and even zero down payment options, it is possible for individuals to qualify for a home loan and move into their first house. Explore more down payment choices when considering a mortgage loan today.
Establish Equity with a Large Down Payment
For those with the financial means to make a sizeable down payment, it becomes easier to get approved by a conventional lender. The average lending institution prefers applicants make a down payment of 20 percent or more. The reason for this is to establish initial equity and to reduce the risk to lenders. Such "ideal" borrowers will often continue to make their payments and meet all obligations tied to their mortgage loan. Generally speaking, the smaller the down payment, the higher the risk the lender assumes when approving applicants for a home mortgage.
As the down payment is only one factor a lender considers, a large down payment does not guarantee a potential borrower will be approved for a mortgage loan. However, those who can make a large down payment may also have an easier time finding a lender that will work with them. They will also avoid making private mortgage insurance (PMI) payments associated with a conventional home loan.
Provide Assurance with a Small Down Payment
There are reasons why many borrowers do not make a large down payment. Some borrowers may need to invest money in a home in the form of renovations and want to reduce their initial down payment. Others may have other responsibilities and larger amounts of debt they are currently paying down. Depending on market conditions, some may want to become a homeowner before they can set aside a larger down payment.
As mentioned above, borrowers who go with a conventional home loan making a small down payment will not only need to make regular loan payments but pay PMI (private mortgage insurance). Unfortunately, these additional payments do not help pay down the loan. Rather, they serve as additional assurance for the lender. The good news is that PMI is only required until sufficient equity is established. Making a small down payment can generally free up a borrower who can use excess funds for improvements or other needs. However, they will pay more back to the lender over the lifetime of the loan.
PMI is often associated with a government-backed loan offering a small down payment option. For those who do not want a conventional mortgage loan, government-backed loans, such as an FHA loan, are an alternative allowing for a small down payment. Active-duty service members and veterans may want to check out a VA loan. This type of loan offers borrowers a zero-down payment option. Approved applicants also do not pay mortgage insurance. Want to avoid paying PMI?
Put down 20 percent or more.
Investigate USDA and VA loans.
Have PMI canceled as soon as the loan balance is at 80 percent of the original value of the home.
Shop around with different lenders to see what terms are being offered and which loan may work out the best.
Is a Large or Small Down Payment Better?
Much depends on a person's unique circumstances. If paying down a mortgage loan quickly is a priority, then making a large down payment may be a good choice. However, there is a case for making a smaller down payment and reinvesting some of those funds into upgrades, increasing the value of the home. In either situation, check out the range of loan products available before committing to a 15 or 30-year mortgage loan.