When Does Seller Get Money After Closing?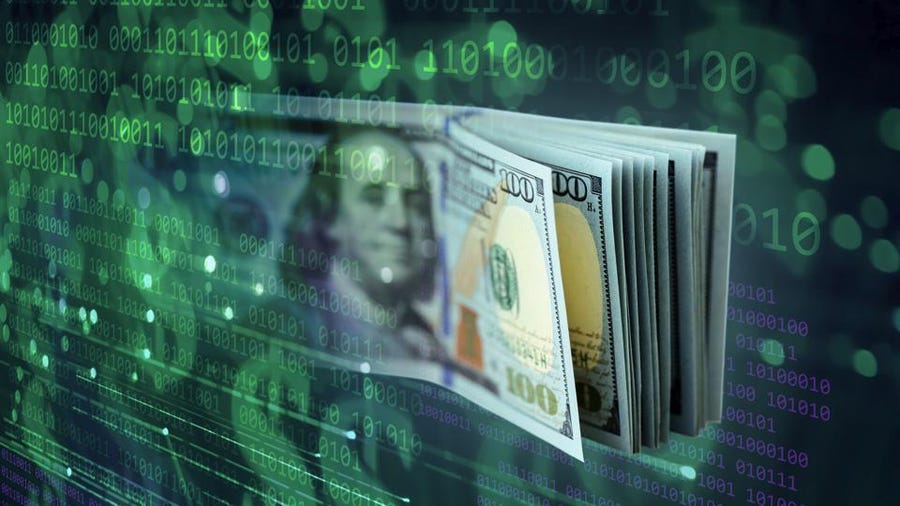 Mar 20, 2023
If you're selling a property and wondering when and how you'll receive you're proceeds, keep reading!
When a homeowner sells a property in the US, there is a funding authorization process that must be finalized prior to you receiving a bank wire (or check) for the proceeds of your sale.
The funding authorization is typically approved by the closing attorney and/or title company that this handling the closing. If the buyer of your home is using a mortgage to purchase the property, there is an additional approval needed from the bank's underwriting or funding department. If the buyer is purchasing your home with cash, the process is a bit quicker and easier.
During a home closing, the deed (property title) is cleared and transferred into the buyer's name and all documents are signed and reviewed. This includes the settlement statement and local and state level docs. For the buyer, additional signatures are needed on all lender docs from the bank.
How long does it take to get proceeds from a real estate sale?
The attorney or title company review all docs for omissions or errors and once approved, the wire is sent to the seller and also to other interested parties such as real estate companies, home insurance companies, etc. The vast majority of closing attorneys and title companies will disburse funds using wire transfer, which is deposited into your checking account the day of closing.
Typically, you will receive your funds about 2-3 hours after closing.
However, if your closing occurs late in the afternoon (after 3pm), you will likely not recieve your wire until the following business day. This means that Friday afternoon closings often do not fund until Monday, unfortunately.