When Really Is the Best Time to Buy a House?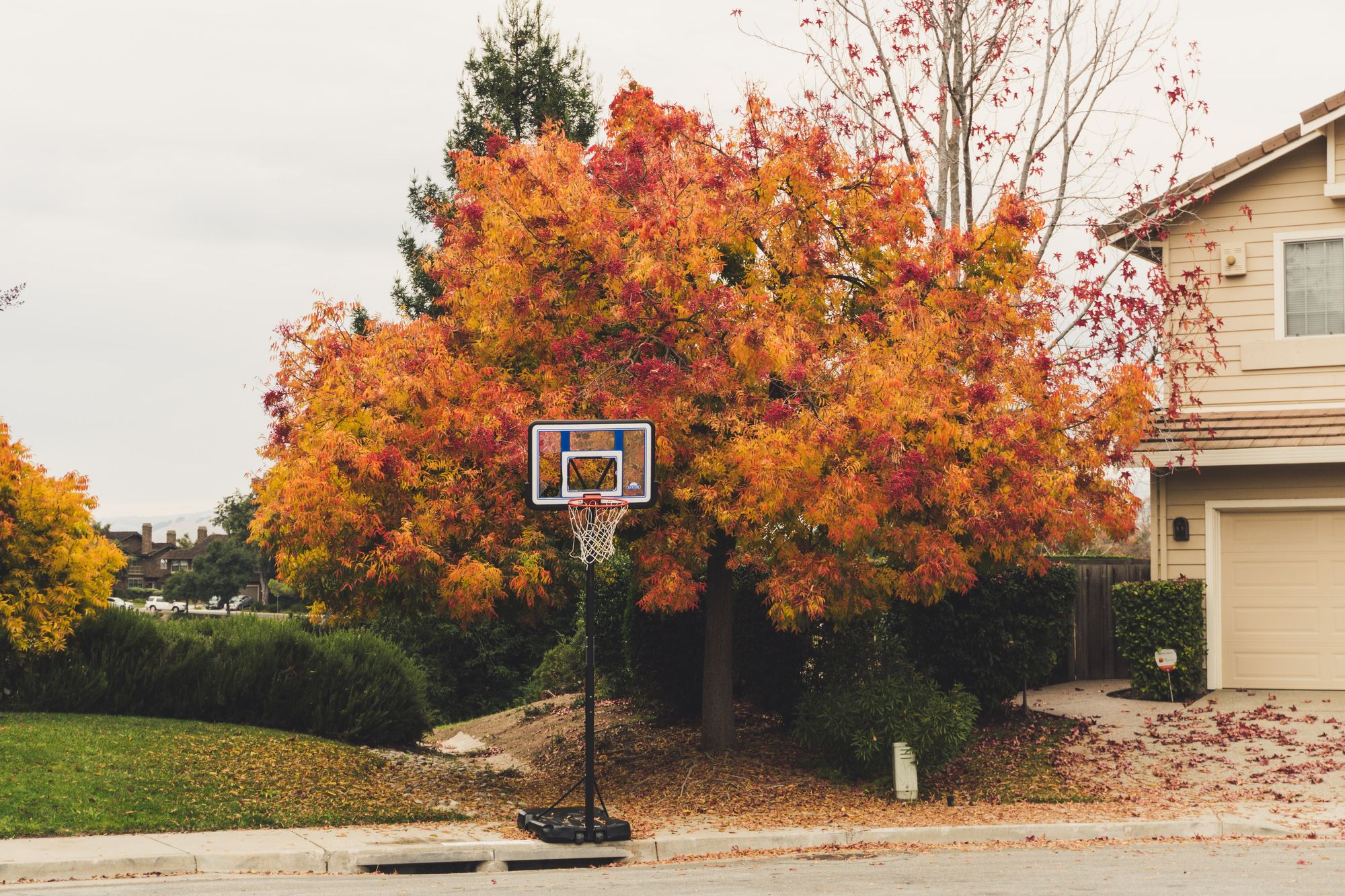 Oct 14, 2019
Considering moving into a new home? For most of us, a home purchase is the largest financial undertaking of our lives.
Understanding when to buy a house can greatly influence your buying experience. The number of houses you can choose from and the final selling prices of those houses fluctuate with the seasons. Some seasons offer better selection while others offer better bargains.
Knowing the best time to buy can get you into the house of your dreams at a great price.
The Best Months to Buy a House
The best time of year for buying a house depends on your priorities. To choose from the best selection of homes you will probably sacrifice a bit on selling price and vice versa. Knowing the best time of year for you to buy can help you get the house of your dreams at a price you can afford.
Fall
If you are most interested in saving money, there are bargains to be found in late summer and early fall. Lots of sellers drop prices right before school starts (particularly in August and September) to avoid the winter lull in the market. There is also less competition from other buyers in these months. Homebuyers with school-age children will have already bought and moved into their homes before the school year starts.
Winter
You can get a particularly good deal in the winter months if you are willing to sacrifice selection. People avoid putting their home on the market (or even take it off the market) in the winter to avoid dealing with colder weather and trying to keep a home "show ready" during the holidays. A homeowner willing to list and keep a home tidy during holiday chaos is probably highly motivated to sell. Buying at this time gives you lots of room to negotiate on the selling price not only due to the limited listings, but also due to their being less foot traffic from buyers. The colder weather discourages buyers from wanting to house hunt during this period, so there is less competition from this end as well.
Interest rates also tend to be lower during the holidays, so you may be able to get a better deal on a mortgage. Closing on a house in fall and winter tends to move more quickly than at other times in the year. Agents are usually very motivated to finish closings and clear their books before the new year begins, resulting in a faster move-in time for you.
Summer
If you value selection over selling price, late spring and early summer are the best times to go house shopping. This is the time when many homeowners put their houses on the market, so the selection is high. June is usually the best month to shop if you want to see a wide variety of homes or if you must have a home in a particular area. If you need a particular school district for your children, this is the best time to shop. Keep in mind that along with better selection comes more competition. There will be lots of other potential buyers looking at houses, leaving you with less wiggle room on selling price. Houses tend to sell fast during this period, so if you find the home you want, be ready to act quickly to avoid losing it.
The Best Days to Buy a House
The best day to submit an offer on a house is a holiday. Major holidays such as Christmas or Thanksgiving are not typical times to be buying a house. As a result, there will be very little, if any, competition from other buyers. While others are making merry and eating pie, you can be snagging a great deal on a house. The very best single day of the year to buy a house is the day after Christmas, Dec. 26. Other good calendar dates to shop for a home include Dec. 4, Dec. 29, Oct. 12 and Nov. 9.
If you are looking to stretch your dollar a bit, choosing a closing date can be particularly important. If you are going from renting to owning your first home, it makes sense to close on the last day of the month to avoid paying for a partial month in your rental. If you have a lot of closing costs to pay, you can schedule your closing date closer to the beginning of the month to give you a breather between the closing and your first mortgage payment. Lastly, closing on a Friday is a great option because it gives you the weekend to start moving your things into your new place!
How Location Can Change the Best Time to Buy a House
Any good real estate agent will tell you that one of the most important aspects of any property is its location. When you are looking for a new home, the location is important for a few reasons.
The overall climate of an area can affect selling prices. In warmer climates, most sellers won't be worried about a winter slowdown that we mentioned above. As a result, sellers won't be motivated to make a deal in August or September, unlike the seller up North who wants to get out of the house before winter hibernation sets in.
If you have kids and need a specific location because of the school district, you will want to shop when the selection is at its highest (late spring/early summer). Many parents want to settle into their new home before the school year starts. The competition and prices for a home are higher at this time, but if you absolutely have to have a particular school district, that is the best time to buy.
There are a lot of factors to consider when choosing a home. If you are looking for a great bargain, the winter months are a great time to search for that dream home at a great price. If you require a certain location or just want a better selection to choose from, the late spring and summer may be the best time for you to go house hunting. Armed with this knowledge, you can make the move into homeownership when it is best for you.