When Was My House Built?
Dec 22, 2022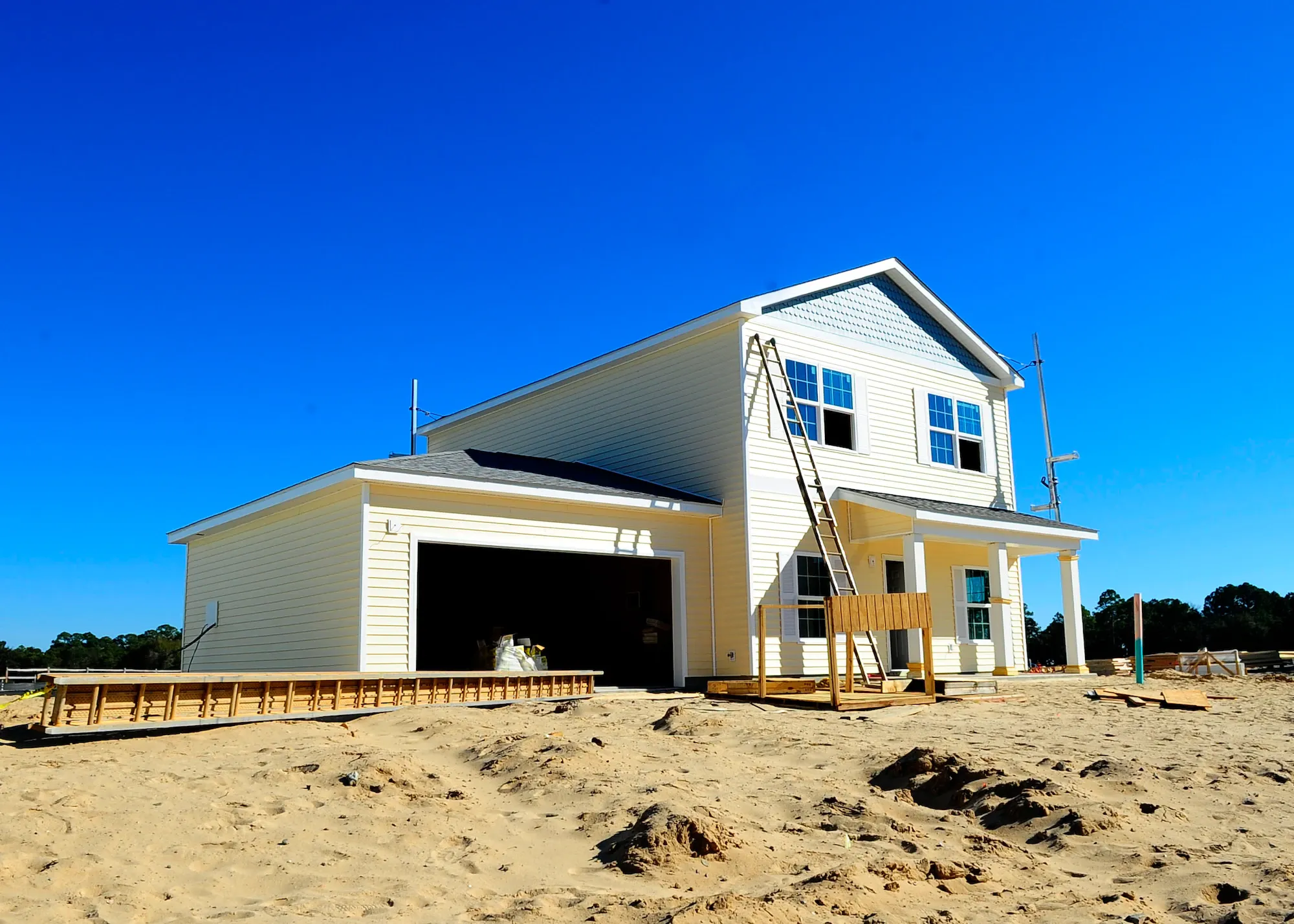 Digging up the construction data on your home can reveal critical information about the property, the builder, the construction timeline and even the neighborhood you live in.
It's very common for homeowners or even renters to ask when was my home built? What is the year built property? What is the age of my house? And when did my house get built?
In short, if you're uncertain about the history of your house, here are some instant tips to explore the background of your property.
When Was My House Built?
1) Check the County Clerk's Website
A county clerk's (or county recorder) office typically holds permanent records of all real estate in the city or county. If your county does not have a website, the county clerk is often located in the county courthouse. The county must maintain the ownership records in order to collect property taxes. As a result, they record and maintain deeds of trust, conveyances, and liens that are associated with residential homes.
2) Review Your Closing Documents
Title documents are signed when you buy the home. This is a quick source for finding the exact year the built property and the age of your house. The deed records the accurate date and construction date of your home. While many homeowners don't have access to closing documents, you can typically obtain closing docs and mortgage docs from the closing attorney or title company where you signed paperwork.
Often times, you'll get a copy of a boundary suvey, which could provide helpful clues as well.
3) Access Property Tax Records
If the house documents are missing and you can't find them, another place to locate the age of your house is to visit the nearby county assessor's office or check your annual tax bill. The tax records will not only show the history of the house owners but will also reveal the details of the annual tax assessment.
4) Look Up Tax ID/PIN Online
The property details listed will include the assessor's parcel number (APN) or tax ID number and the year the house was built plus other details.
You can typically use your city or county website if they have parcel ID search functionality or ability to search by street address. If not, simply call the local assessor's office to ask for the APN and also the construction date.
5) Check Real Estate Portals like Zillow
Real estate apps and websites like Zillow or Realtor.com generally pull data directly from public records at the correct government agency. If the site doesn't reveal the house's build year, or you want to confirm with local agencies above.
Wrapping Up
Other options include consulting a building professional, Realtor or real estate attorney to research your situation.
Get in touch. Send us a message now.