Where is Milton, Georgia?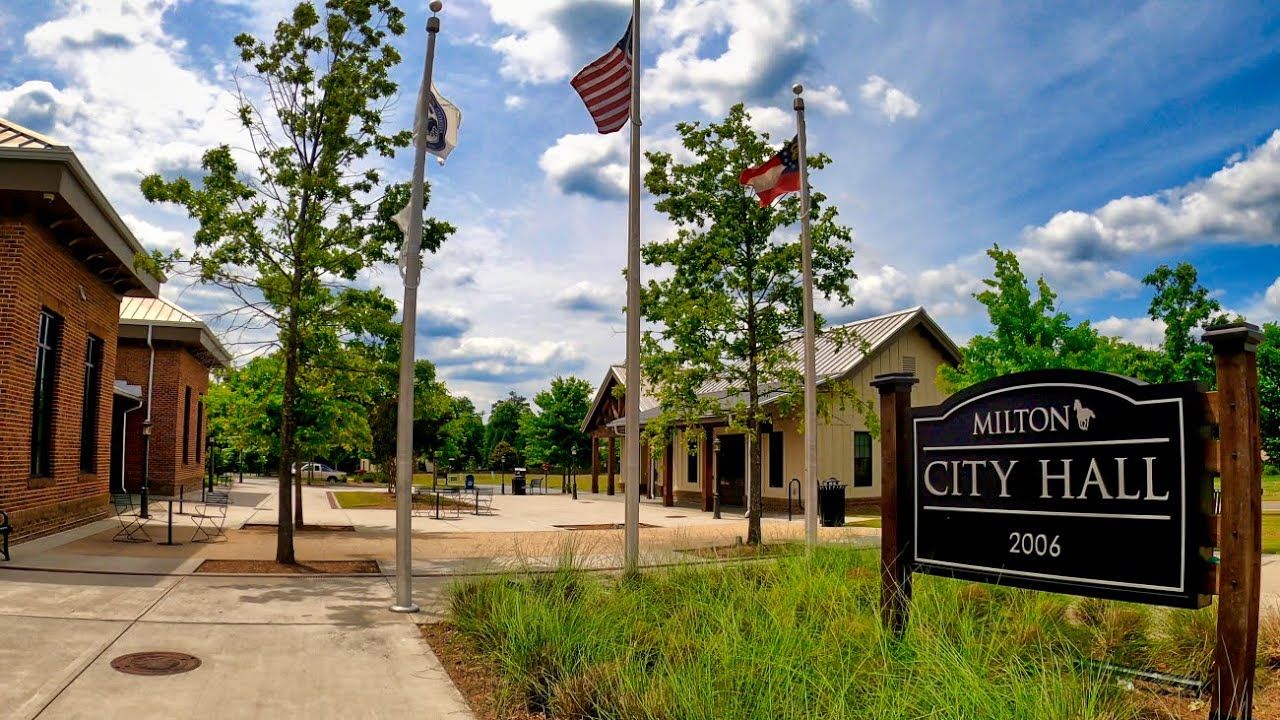 Apr 20, 2023
Milton, Georgia is a charming city located in the northwestern part of the state about 45 minutes north of Atlanta. The city is named after John Milton, an English poet, and philosopher, and was incorporated in 2006 after it was previously a part of Fulton County. With a population of around 40,000 people, Milton has become a popular destination for those looking for a peaceful and scenic place to live.
Milton's history dates back to the early 1800s when it was originally settled as a farming community. The area became known for its fertile soil and was a major producer of cotton and other crops. Throughout the 19th and early 20th centuries, Milton remained a small, rural community until it became a part of Fulton County in 1932. In the late 1990s and early 2000s, the city experienced significant growth, and in 2006, it was officially incorporated as a city.
Where is Milton, GA Located?
Milton located about 45 minutes north of Atlanta and to the west of Alpharetta. It can be access via Highway GA400.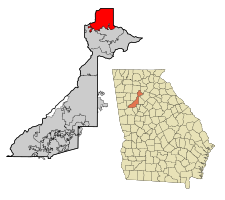 Why is Milton so Popular?
One of the main reasons why Milton has become such a popular destination is its location. The city is located in the heart of North Georgia's horse country, surrounded by rolling hills, horse farms, and other picturesque scenery. Milton is also just a short drive away from major metropolitan areas like Atlanta and Alpharetta, making it an ideal location for those who want to live in a peaceful, rural setting but still have easy access to big-city amenities.
In addition to its natural beauty and convenient location, Milton is also home to a variety of attractions and activities. The city boasts several parks and nature trails, including Bell Memorial Park and the Big Creek Greenway, which offer residents and visitors the opportunity to hike, bike, and enjoy the great outdoors. The city is also home to a vibrant downtown area, referred to as Crabapple, which features a variety of restaurants, shops, and entertainment options.
Overall, Milton, Georgia is a beautiful and thriving city that offers residents and visitors alike a peaceful and scenic place to live or visit. Whether you're interested in exploring the city's rich history, taking in the natural beauty of the area, or enjoying the many attractions and activities the city has to offer, Milton has something for everyone.