Why a Real Estate Company Needs CRM Software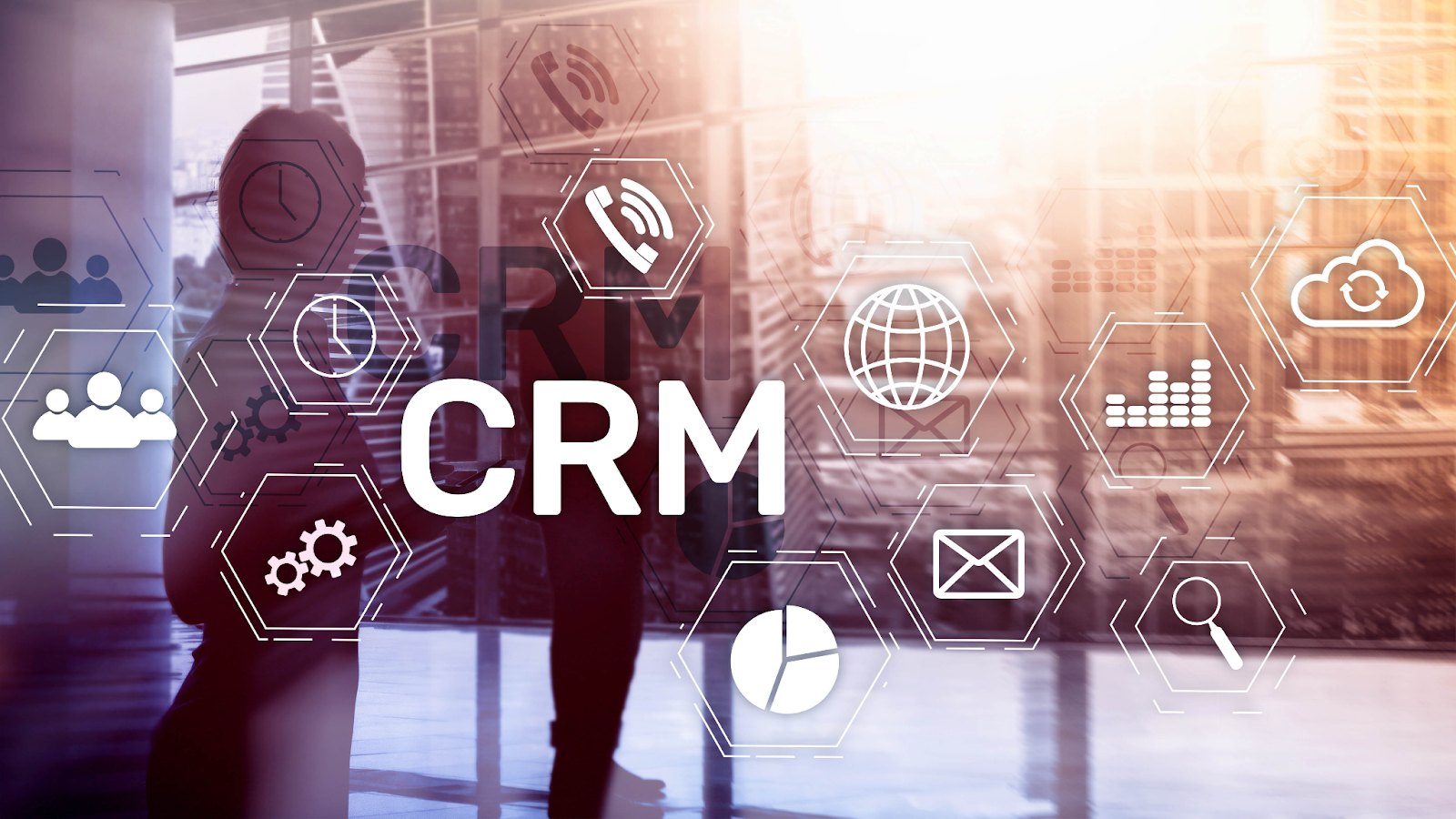 Apr 10, 2023
Real estate software is essential for real estate professionals looking to keep on top of their many responsibilities. CRM software can help real estate agents organize all their prospects, leads, and clients in one place. Keeping up with customer interactions and organizing tasks related to prospecting, lead generation, client retention and more can be a real challenge without the help of real estate software.

There is already a rather large selection of CRM software, but the market is not yet filled enough, so it makes sense for business owners and startups to enter a niche and take their place. Jatapp.co specializes in real estate software development, offering bespoke and innovative solutions that can take the stress out of managing customer interactions. With the right software, real estate agents can stay on top of all their administrative tasks with confidence.
What is a CRM?
CRM is software that allows you to collect and manage customer data. You can see everything about your current client and in general about everyone you have contacted. A deeper understanding of business processes will tell you which areas to focus more on. Thanks to CRM, businesses can develop relationships with customers, respond faster to customer requests, and manage time better. With judicious use of software, sales force productivity can easily increase by 20%, 50%, or even more.
What are the benefits of using CRM software in real estate?
To better understand what exactly is the benefit of using CRM for real estate companies, here we have compiled 5 key benefits. If you are interested in the details of CRM development and software adaptation for companies, about everything from a more technical point of view with specific numbers. And now in more detail about the benefits that CRM gives for a business related to renting and selling real estate.
A better understanding of traffic sources
It is important to be aware of the various sources you are getting real estate leads from, including your website, blogs, events, and marketing campaigns. Real estate software solutions make this process easier by keeping track of all lead sources and collecting valuable personal information about prospects. By having real estate purchase trends at your fingertips, you can strategize your approach to attract more buyers or tenants with less effort and gain insight into which regions have given better results in the past.
Improve lead quality
As businesses grow, they require flexible and efficient tools to handle their increasing clientele. When relying on spreadsheets to manage even a small number of sales, the process can quickly become too cumbersome and inefficient. To stay competitive, it's essential for businesses to utilize modern CRM software for lead generation and management. Not only does this provide better insight into possible leads, prospects, and customers through the sales pipeline data, but it also offers comprehensive information regarding past communication with each customer. This allows you to personalize your lead nurturing activities in order to convert prospects into customers.
Discovering and focusing on valuable customers
Qualifying real estate leads is one of the first steps for realtors when it comes to nurturing potential customers. By singling out those who are genuinely interested in buying or selling real estate properties, their resources, efforts, and finances can be allocated more efficiently. A CRM system is an invaluable tool that allows realtors to centralize customer data and classify leads depending on their responsiveness - hot, warm, or cold leads - based on which realtors can focus their time and attention on those that are most likely to convert. Additionally, real estate software solutions can help realtors further qualify active buyers and sellers, providing them with more accurate scores on which to allocate attempts at contact.
All data in one place
CRM is a great tool to strengthen customer relationships and get an overview of their history with your business. With a chronological timeline view of customer engagements, you can easily revisit any past conversations or activities that were involved in the deal. Instead of searching in multiple emails or meeting notes, all customer transaction data is kept in one system and accessible on demand. This means time is saved for follow-up activities like setting up the next appointments or adding notes to the timeline. In this way, real estate CRM software can help you create seamless and efficient interactions with customers and tenants by taking advantage of all their available data.
Faster response to customer requests
essential for success. Through the use of customer relationship management software, this process can be accelerated and automated. With the ability to set reminders for payments and meetings via email or SMS, as well as send notifications to relevant members of your team when lead generation tasks need to be completed, the time that would have been spent manually dealing with these administrative duties can now be applied elsewhere. This enables your team to invest more effort into providing the timely response that loyal customers appreciate and expect — leading to increased revenue and improved customer satisfaction.
Integration of various external services
Having CRM software with integrated multiple social media platforms enables precision and accuracy in communication with your prospects and clients. This integration allows the capture of vital information while making it available to both the sales and marketing teams to strategize follow-up action plans. Through tailored emails, videos, and collaterals, your prospects can receive an optimally coordinated experience that goes a long way in boosting customer engagement. This seamless workflow makes it easier to utilize all available resources and maximize the benefit for your organization.
Conclusion
CRM software provides real estate professionals with an invaluable tool to optimize processes and maximize the benefit for their organization. Realtors can leverage features like lead qualification, data centralization, integrated social media platforms, and automated communications to improve customer relationships, thus increasing revenue and satisfaction. Seeing so many benefits from the implementation of CRM, it is appropriate to ask, what are the reasons to abandon this software? They simply do not exist if you are working for the result.