Why You Need Storage Units Before Listing Your Home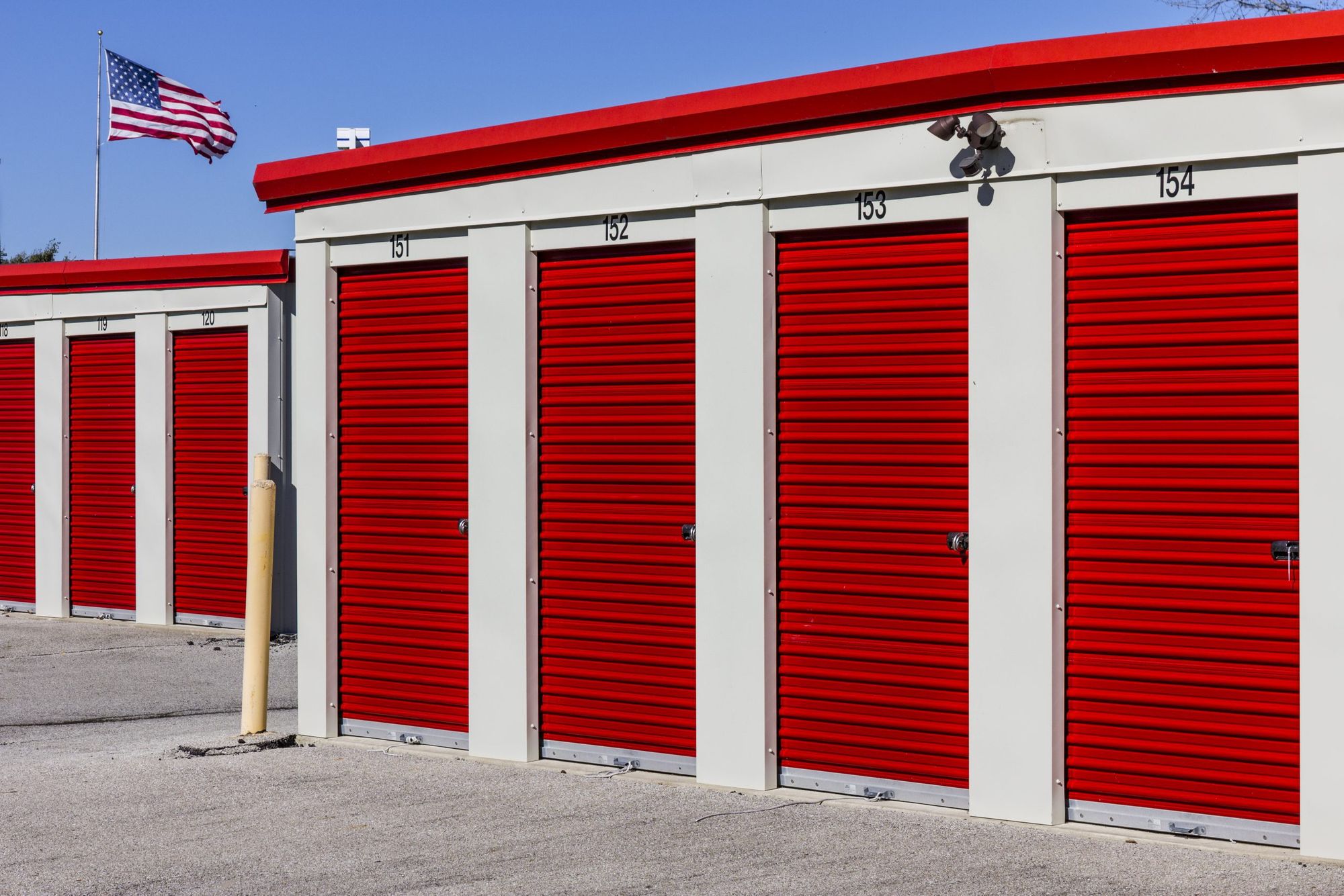 May 8, 2023
If you're planning to sell your home, preparing it for prospective buyers is crucial. One important step is decluttering and removing personal items to make the space more inviting. But how do you declutter your home effectively? That's where storage units come in handy. They offer a safe and convenient place to keep your belongings until you move into your new house. Storage units also come in different sizes, so you can choose one that fits your needs.
A clutter-free home is essential because it allows buyers to picture themselves living in the space. Otherwise, it can be difficult for them to see the property's potential.
In this article, we'll discuss the benefits of using the best storage units available in your area. You'll learn how they can help you sell your home faster and for a better price. So, if you're still unsure whether storage units are worth it, this blog's for you; continue reading to learn more.
Helps In Decluttering Your Home
Decluttering your home is crucial when preparing it for sale because it helps create a more inviting and spacious atmosphere for potential buyers. However, it can be overwhelming, especially if you've amassed many belongings over the years. Where do you keep them? That's a common question among homeowners. Fortunately, a storage unit provides extra space to declutter effectively.
Keeping things you don't need in storage units means removing items that only create visual distractions. It allows buyers to focus on the home's best features and imagine themselves living in the space after the deal is completed.
Consider storing seasonal clothing, excess furniture, old toys, and sports equipment, among other items you don't need to increase your chances of a successful sale. Choose a storage unit with the right size for your needs.
Helps With Staging Your Home
When preparing your home for sale, home staging is an essential step to make it more attractive to potential buyers. To achieve this, you must remove personal items, such as family photos, that only prevent buyers from connecting with the space. A storage unit can help you keep these items out of sight.

With personal items out of the way, you can bring in neutral colors to make your property look and feel move-in ready. It will make it easier for buyers to visualize themselves living in the home. Make sure to avoid vibrant colors that appear very personal.

Keeps Your Valuable Items Secure
Of course, you want to ensure the safety of your valuable personal items when keeping them away during home staging, especially the fragile ones. A storage unit can do it for you. By storing your belongings elsewhere, you can reduce the risk of damage caused by people viewing your home or while you're moving items from one place to another when preparing your property for home staging.
Modern storage units have various security features to ensure your items are safe and secure. These include 24-hour surveillance cameras, on-site security guards, electronic gate access, and individual door alarms. With these features, you can rest assured that your items are well-protected while you're trying to find a new owner for your home.
Ensures Moving Is Smoother And Less Stressful
Moving can be difficult and stressful after you successfully sell your home, especially when you have a lot of things to pack and move. However, renting a storage unit can make things easier by allowing you to store extra furniture, seasonal decorations, sports equipment, and other things you might not want to bring into your new home immediately. These items can be kept away safely before the home staging, and let them stay inside the storage until you need them in your new property. By reducing the clutter and chaos associated with moving, you can approach the process more confidently and efficiently.
Conclusion
Using a storage unit before listing your home for sale can offer several benefits. It allows you to declutter and effectively stage your house and provides secure storage for your valuable items. And when it's finally time to move, it makes the moving process smoother and less stressful. Fortunately, it's easy to find companies that offer storage units for rent these days. So, taking the first step towards a successful home sale by considering a storage unit for your excess belongings won't be a problem. The most important thing is choosing a company with positive reviews from your fellow homeowners and using the latest security technology to keep stored items safe 24/7.