Best Places to Invest in Real Estate in Florida (2023)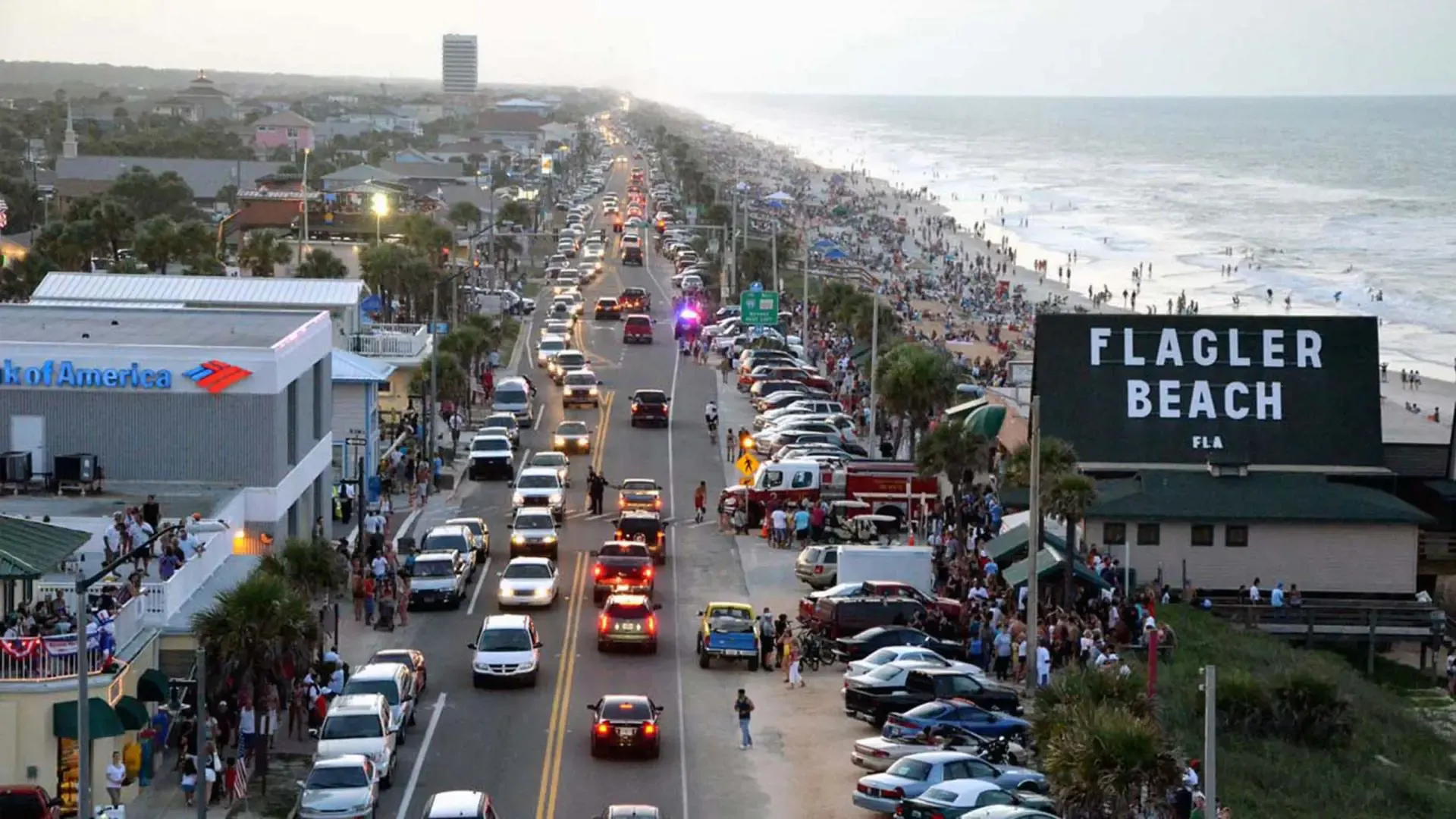 May 29, 2023
Florida has always been a popular destination for real estate investors, thanks to its sunny weather, beautiful beaches, and favorable business climate. While fast growing cities like Orlando and Ft Myers tend to be popular choices, there are plenty of smaller cities that offer fantastic investment opportunities.
Larger metros like Miami and Tampa also provide an excellent investment path for residential high rise opportunities such as buying preconstruction condos.
We've analyzed the latest census data, projected job and population growth, and considered various factors to compile a list of the top 10 best places to invest in real estate in Florida for 2023. Let's dive in!
1) Panama City
Panama City, located in the Florida Panhandle, offers a beautiful blend of white-sand beaches and a bustling downtown area. The city is in the midst of a revitalization following the impact of Hurricane Michael in 2018. With new developments, infrastructure improvements, and a growing tourism industry, Panama City is poised for a strong comeback. Furthermore, Tyndall Air Force Base, a major employer in the region, is undergoing a multi-billion-dollar reconstruction project, which is expected to bring an influx of jobs and population growth to the area.
2) Melbourne
Melbourne, located on the Space Coast, is a city with a booming tech and aerospace industry. With major employers like Northrop Grumman and L3Harris Technologies expanding their operations, the area is set to experience a significant job growth in the coming years, making it a prime spot for investment.
3) Fort Myers
Fort Myers, located on the southwest coast of Florida, is a rapidly growing city with an increasing population and job market. With a projected 3.7% job growth, it's a great location for those looking to invest in real estate for both rental and property appreciation purposes.
4) Lakeland
Lakeland, situated between Tampa and Orlando, offers a lower cost of living and affordable real estate. With easy access to major cities and a growing logistics and distribution industry, Lakeland is a smart choice for real estate investment.
5) Cape Coral
Cape Coral, known for its beautiful canals and waterways, is experiencing rapid population growth and a strong housing market. With a projected 2.9% job growth, investing in Cape Coral's real estate market is a great opportunity for long-term appreciation.
6) Pensacola
Pensacola, located in the Florida Panhandle, offers beautiful beaches and a rich history. With a growing tourism industry and expanding military presence, Pensacola is a solid choice for real estate investment.
7) Port St. Lucie
Port St. Lucie, on the east coast of Florida, is a rapidly growing city with a strong focus on eco-friendly initiatives. With new developments and a projected 3.4% job growth, Port St. Lucie is an ideal location for investing in sustainable real estate projects.
8) Ocala
Ocala, known as the Horse Capital of the World, is a charming city with a diverse economy. With a growing healthcare sector and a revitalized downtown area, Ocala is a prime spot for real estate investment, particularly in the residential market.
9) Palm Coast
Palm Coast, located in Northeast Florida, is a beautiful coastal city with a growing population. With a projected 2.7% job growth and an expanding healthcare industry, investing in Palm Coast's real estate market is a smart move.
10) Sarasota
Situated on the Gulf Coast, Sarasota is an attractive destination for both tourists and new residents. With a thriving arts scene, excellent schools, and a projected job growth of 3.5%, this city is an excellent choice for real estate investors looking for long-term growth. It's also listed as one of the safest places to live in Florida, which should give investors additional peace of mind.
Conclusion
Florida's smaller cities offer unique investment opportunities that are often overlooked. By investing in these up-and-coming areas, you can capitalize on the growth potential and enjoy the benefits