5 Necessary First-Time House Buyers Tips To Consider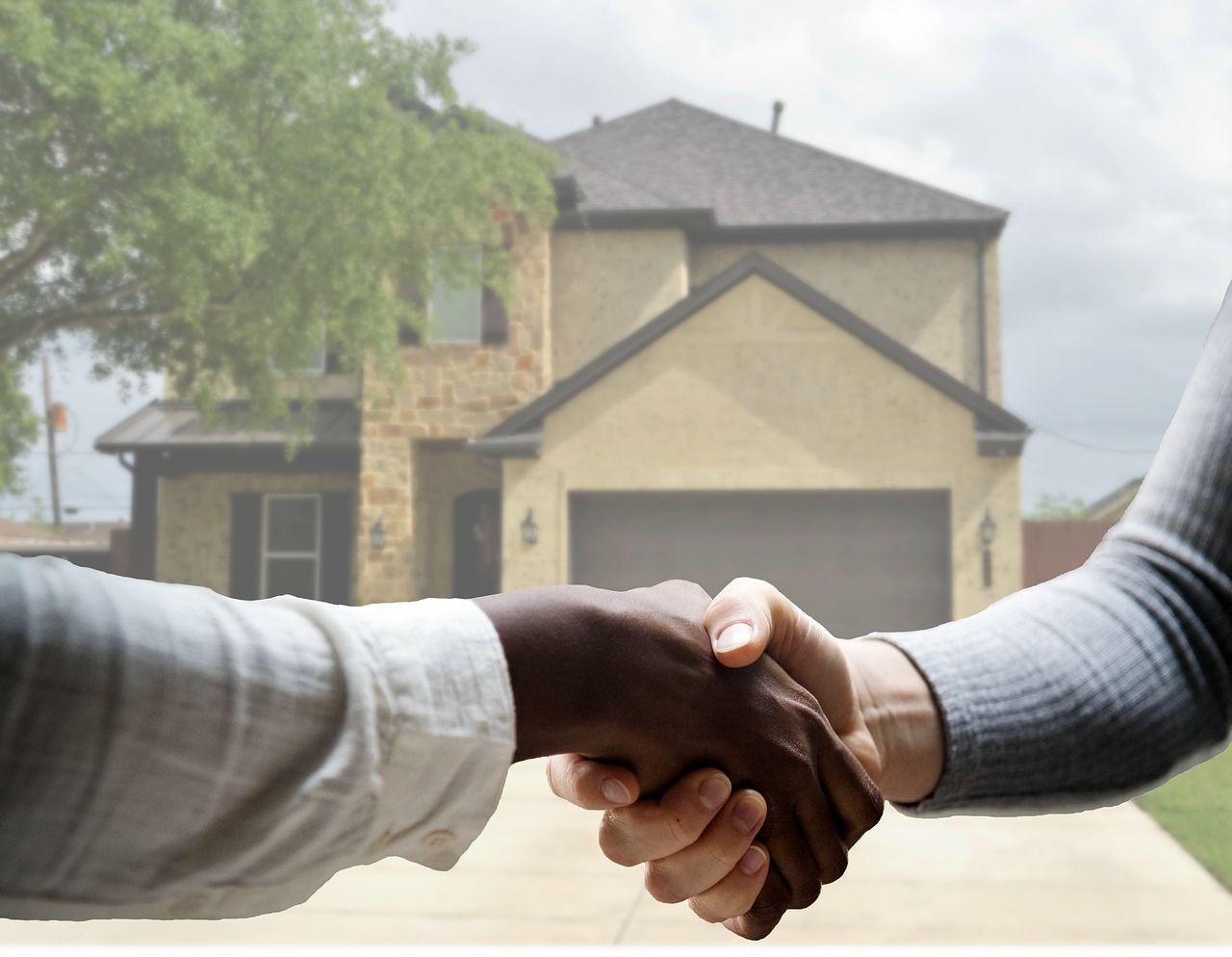 Sep 25, 2019
Purchasing a home is a thrilling experience, but it's important to make sure that you're prepared for this commitment. These first-time homebuyer tips will give you a sound foundation for starting your search.
Are You "Really" Ready to Buy Your First Home?
Before you buy a home make sure that:
You're ready to settle down in the same place for a few years.
You're financially stable and equipped to get a mortgage.
You're financially prepared for the expenses of owning a home.
One common misconception is that owning a home is cheaper than renting. While you build equity in your home, the immediate expenses of homeownership aren't always cheaper than what you'll pay for a rental. When you own a home, you must pay for the following:
Home repairs and maintenance. Unexpected repairs can occur at any time. Even in a good year, you'll need to pay for ongoing maintenance such as HVAC tuneups and filters, pest treatments, and landscaping needs. Plan to spend 1% to 4% of your home's value on repairs and maintenance each year.
All utilities. While trash or water bills are occasionally rolled into a rent payment, you must handle all utilities for your home including electricity, internet, trash pickup, water, sewer, and gas.
Homeowner's insurance. Your mortgage lender requires that you maintain homeowners insurance throughout the life of your loan.
What You Need to Get Started
If you feel that you're ready to purchase a home, you should start by organizing your finances.
You need a good credit score and a down payment to secure the best possible mortgage. You should also expect to pay for a home inspection, closing costs, and the cost of moving. These costs may include the price of a rental truck, fees to turn on utilities, and the expenses of paint, cleaning supplies, and other tools and equipment needed to prepare your home for moving in.
Some programs will help cover your down payment, and others offer mortgages to new homebuyers with lower credit scores. Whichever route you choose, you should still build your savings and credit score before you start the home buying process if possible.
Applying for a Mortgage as a First-Time House Buyer
Many programs can help you manage the costs associated with buying your first house.
It is highly recommended to explore all your options thoroughly before settling on a loan and lender. If you speak to multiple lenders, you'll have a better idea about the options available to you and be able to find the best rates.
An experienced lender will explain which programs you qualify for and how they work. Some options you may hear about include the following:
FHA Loan: This federal loan is ideal for those with a minimal down payment and lower credit score.
FHA Section 230(k): This loan lets you include home improvement costs in your mortgage so that you can afford to fix up a property that needs improvements.
Fannie Mae or Freddie Mac: These loans allow buyers with good credit to get a home with a down payment as low as 3%.
USDA Loan: If you're interested in moving to a rural area, you may qualify for this loan which helps lower-income families purchase homes with no down payment and a low interest rate.
VA Loan: Veterans, active military personnel, and their families can quality for this loan and enjoy low closing costs, no down payment, and competitive interest rates.
You'll also find a variety of first-time homebuyer grants and loans available from your state or city. SimpleShowing also offers up to a $15,000 Buyer Refund when you purchase a home with a SimpleShowing Agent. These financial opportunities can help provide extra capital to offset closing costs or help with your down payment, making the home buying process more affordable.
Once you've found a loan that suits your needs, get a preapproval from a lender. This conditional agreement from the bank provides you with a loan for the predetermined amount. With this figure in hand, you'll know what type of home you can afford.
Finding the Right House for You
Searching for your first home is often intimidating. Narrow your options by asking yourself the following questions:
How many bedrooms and bathrooms do I need?
How much square footage do I need?
What features do I want in the home?
Can I afford to buy appliances or do I need a home where they're included?
What size yard is best suited to my family?
What area do I want to live in?
What local amenities are important? Do I need to live near a grocery store, hospital, mall, park, school, or other facility?
Consider both your needs and your wants. Your needs set the parameters for the bare minimum that you'll accept in a home. Your wants are the extras that you hope for but can live without.
Once you've started answering these questions, you'll want to begin your home search. You can start viewing active real estate listings online and even schedule tours for free at simpleshowing.com when you're ready to get inside. With SimpleShowing, a buyer's agent will meet you at the property to let you in and can help you write an offer when you're ready.
First-Time House Buying Mistakes to Avoid
As you're navigating the home buying process for the first time, watch for the following common mistakes:
Using your credit cards while you search for a home. If your credit score is borderline, using your credit cards, taking out a loan, or applying for a new card could cause your score to plummet, which would make you ineligible for your loan.
Sticking with the first great find. Take time to shop around for a home and make sure you've seen what's available.
Failing to consider the neighborhood. Look beyond the house itself. Drive through the neighborhood at night. Talk to the neighbors. Visit the school. Make sure this area is a place that you want to stay in.
Relying on a raise. Don't purchase a home that's beyond your means with the belief that your income will only increase in the future. It's better to buy a modest home and use your money to improve upon it in the future if the raise comes through.
Buying your first home can be complicated, but it's also rewarding when you find the right one. Use these first-time homebuyer tips to guide your journey toward the right property.