Expenses to Consider When Buying Your First Home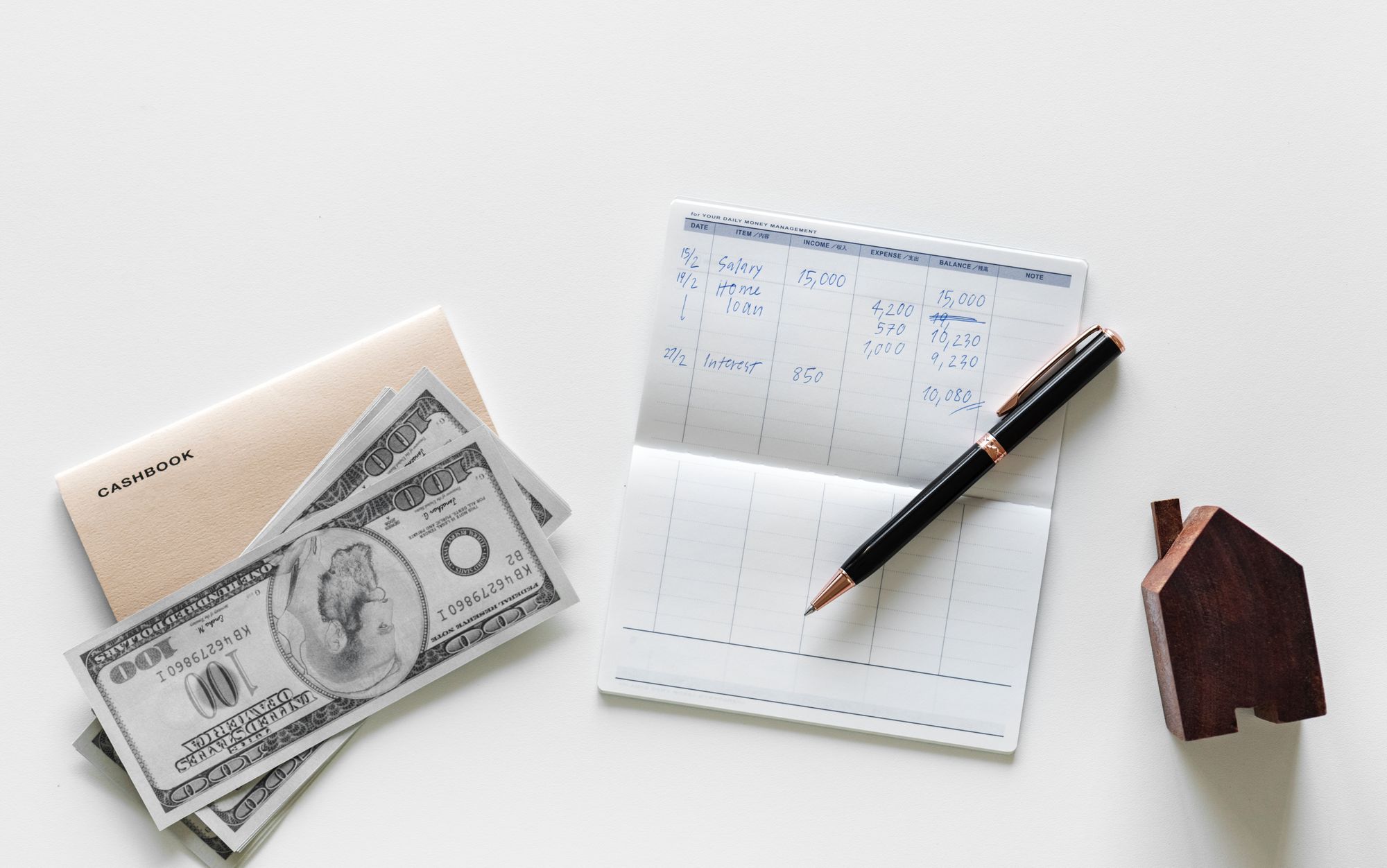 When buying your first home, budgeting can seem very intimidating. There are so many expenses to consider and you need to make sure you are aware of them to avoid going over your budget. These expenses not only include the cost of the home, but also the other upfront costs, pre-paid items and future expenses.
To get a initial idea of your budget, you can start by simply looking at how much you are currently spending on rent or housing. Lenders often recommend that you look for a home that costs no more than 3-5 times your annual household income. This assumes that you plan to make a standard, 20% down payment and have a moderate amount of other debt. For a $400,000, that would be a down payment of $80,000.
Your down payment is only one of several upfront costs. Other upfront costs you should take into consideration include:
Closing Costs including pre-paid items (2-4% of the purchase price)
Appraisal & Legal Fees
Moving Costs
Home Inspection Costs
Once you factor these in, you will also need to budget for:
Mortgage Payments
Homeowner's Insurance (This is a pre-paid item and is typically more than renter's insurance depending on size, location and age of the home.)
Property Taxes (Another pre-paid item that is paid at closing)
Association Fees (If applicable)
Utility Costs (These are higher for homes since you aren't in a shared space and may to have pay for utilities that were included in the past such as trash.)
Maintenance Fees
After all of these expenses are covered, there are still some other common costs you may want to take into account such as the price of a washer and dryer or new plumbing fixtures. Click here to view a full list of these expenses and their estimated prices provided by the Florida Realtors Magazine.
Hooray! You should now have a realistic budget to use for your home search! If you'd like more detailed information on the home buying process and steps you should be taking, check out our 2018 Home Buyer's Guide
Have more questions about budgeting or any of the mentioned fees above? Ask a Realtor