6 Benefits of Social Media in Real Estate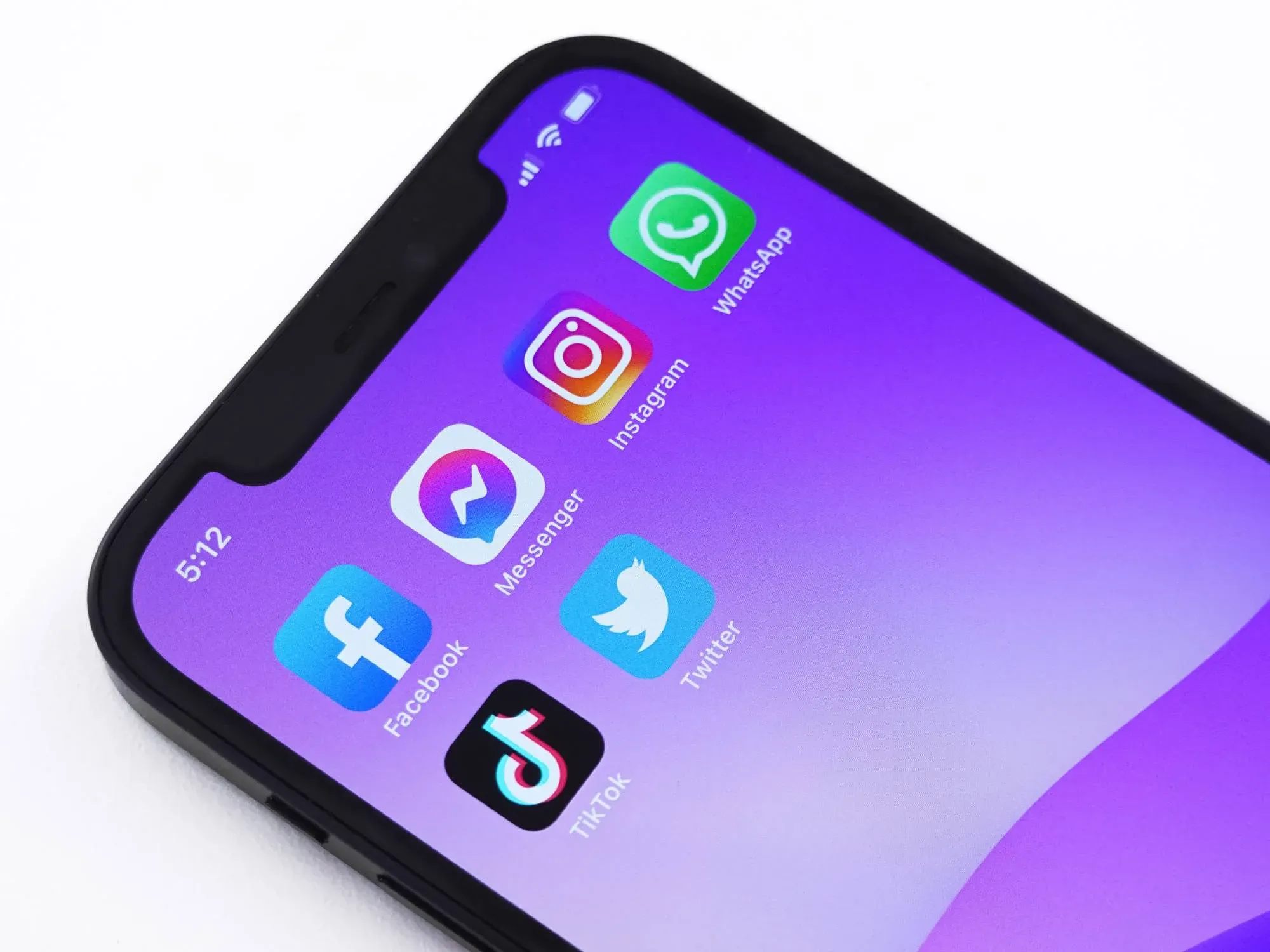 Apr 27, 2023
Our today's modern world has now become busier with social media around. More and more people are engaging with the internet and continuously changing the marketing landscape. This has become a tool for real estate professionals to connect with prospects, showcase properties, and sell more.
Building a strong online presence on different social media platforms can be a key to increasing ROI. And there are countless benefits in store for you if you utilize social media effectively. We'll discuss six benefits of social media in real estate to motivate you even more.
Additionally, if you want to have a head start and take advantage of your social media, such as using Twitter, grow your audience by using a service to help grow Twitter followers and expand your reach on other platforms.
#1 Increased Brand Awareness
Social media is like using different channels to show off your properties and services. This will allow real estate professionals to reach new heights in gaining a wider audience. In addition, having a social media account can assist in creating awareness of your brand online and building its name to fame.
Additionally, social media can position your brand on the top list in the market, expanding your reach and increasing your visibility to potential new clients. With that, showcase your expertise by sharing relevant content, such as market updates and tips, news and insights, and property listings.
#2 Cost-Effective Marketing
Comparing conventional marketing methods to social media marketing, the latter offers a more cost-effective way. Moreover, apart from traditional methods, social media caters to more prospects since every person today is immersing themselves into the internet world more.
With targeted ads and digital marketing strategies, real estate professionals can reach a particular demographic and tailor them to attract more clients. This can also generate more awareness that can give you a boost in the competition. Social media also provide valuable data to help you analyze and improve your marketing strategies.
#3 Building More Network
Social media offers a large network base for connecting with clients around the globe. It can offer networking opportunities with other real estate professionals as well. You can also reconnect with your past clients, invite more buyers and keep updated with the people within and outside the industry.
In social media, joining industry-related groups and participating in online discussions can help you share and gain more insights and ideas. You can also learn from others and keep updated with market trends. Furthermore, a real-stage agent can create more valuable partnerships and referrals through networking.
#4 Enhanced Client Engagement
Social media is a wonderful avenue to increase interaction with clients in real time. It is now much easier to create discussions openly and respond in the shortest time possible. This will thoroughly enhance client engagements, resulting in more profits.
As a real estate agent, you should respond to comments, answer inquiries and address concerns anytime. You should always be active to help build trust and establish a strong client relationship and online presence. Engaging with your audience shows you're credible enough to provide excellent service.
#5 Creating Aesthetically Pleasing Content
Social media has made its way for real estate professionals to showcase their properties visually in an aesthetic way. Platforms such as Instagram and Pinterest are perfect for showing off sellable properties to numerous audiences online.
Through the use of images and videos, you can help your buyers to see your properties in a similar way bringing them to the real location. This will spark their interest in buying your properties, prompting them to reach out for an inquiry.
#6 It Boosts Your Website Even Further
Once you establish yourself in the social media space, it becomes easier to divert and boost your website even further. For example, sharing unique content on your social media accounts, such as videos and blog entries, may increase website traffic for your business web page.
Final Takeaway
It is true that social media has taken up the world by storm and has become one of the most valuable tools for real estate professionals. By effectively using social media, agents can enjoy the numerous perks mentioned above, helping every agent to reach their business goals.
Embracing social media to its full potential can change and enhance your real estate business. And you'll find fresh chances for expansion, networking, and reaching greater heights to improve your online presence. So keep an open mind and try new tactics to stay within the competition with dedication and the right approach.