Best Memory Foam Mattress Under $300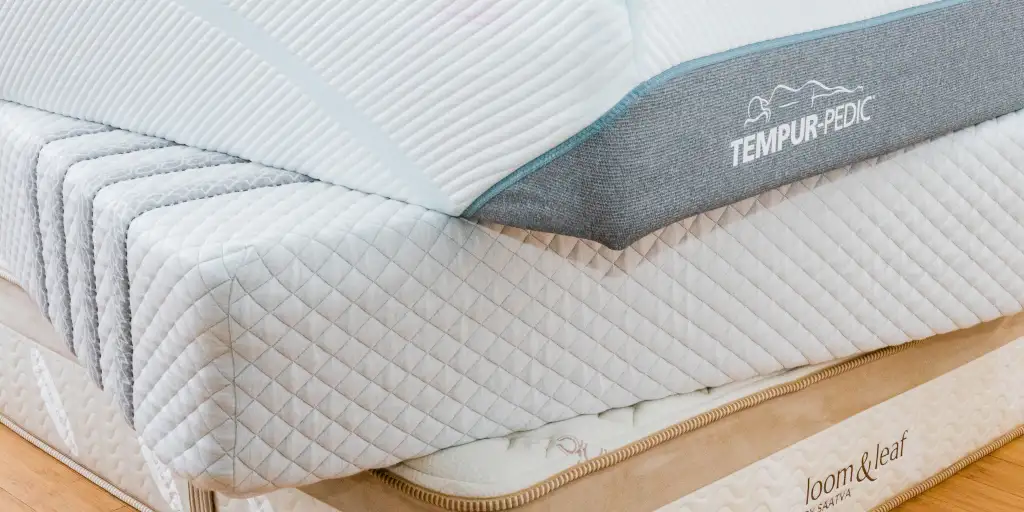 Apr 5, 2023
A memory foam mattress is a type of mattress that is made from a material called viscoelastic foam, which was originally developed by NASA in the 1970s to improve the safety of aircraft cushions. Memory foam mattresses are known for their ability to conform to the shape of the body, providing a customized and comfortable sleeping experience.
Memory foam mattresses have become increasingly popular in recent years due to their ability to provide customized comfort and support. Unlike traditional mattresses, memory foam conforms to the shape of the body, helping to reduce pressure points and alleviate pain. They have also become more affordable and widely available, making them a popular choice for people looking to improve their sleep quality.
Best Memory Foam Mattress Under $300
Memory foam mattresses are known for their ability to absorb movement, making them a great choice for couples or individuals. With all of these benefits, it's no wonder that memory foam mattresses have become a popular choice for people of all ages and sleep preferences. These best foam mattresses below are no-brainers for any budget shopper or minimalist bedroom design.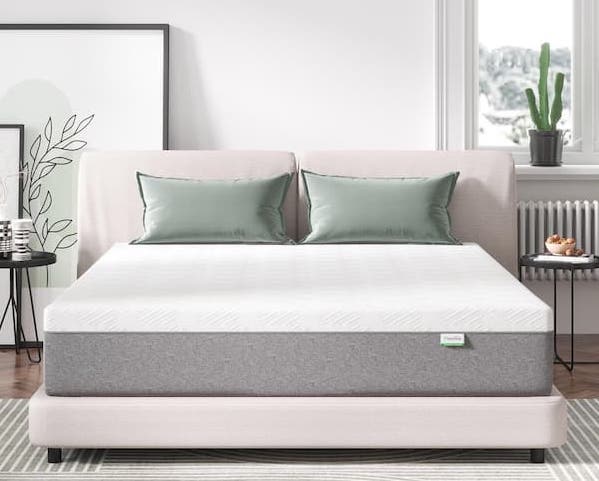 The Novilla 8-inch mattress queen size features 2-layer foam construction with a comfortable balance of cushioning and support that which contours to your body while aligns your spine. The memory foam mattress also helps to relieve pressure points and resistant to body impressions.
Made from skin-friendly rayon fabric, the Novilla queen foam mattress cover is heavenly soft to touch. It includes bamboo fabrics to enhance breathability by 30%. And the bottom of the cover with anti-slip design keeps the mattress in position no matter your little ones jump or play on it. This is a top choice for budget shoppers and we found it to be a fantastic value for the price.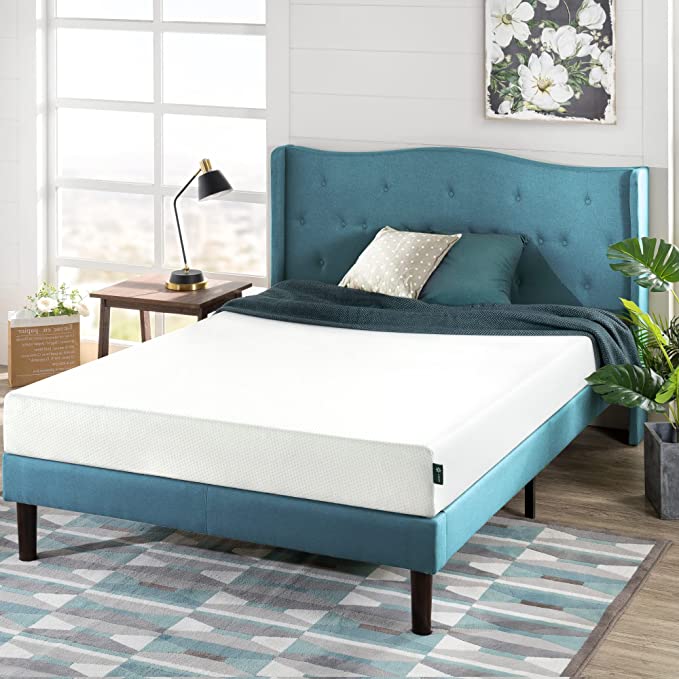 Settle into the Zinus bed made with their most cooling formula yet, promising perfectly temperature-regulated sleep and a clean feeling night after night, all thanks to our enveloping memory foam packed with cooling gel and green tea Layers of ultra-cooling gel and green tea infused memory foam, soft comfort foam and durable, high density base foam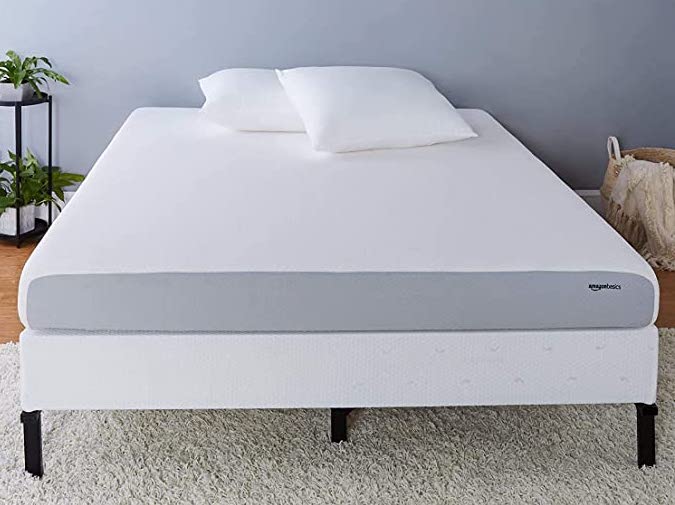 You probably didn't expect to see an Amazon branded product as a top option, but this mattress checks all the boxes! The plush-feeling memory-foam layer adapts to the contours of the body and comfortably conforms to different sleep positions. The mattress also features circulating airflow thanks to breathable holes in the 2nd layer of foam and by the wavy surface of the 3rd layer of foam. Definitely a top pick for the price!
Conclusion
Memory foam responds to heat and pressure, softening and molding to the contours of the body, and then returning to its original shape when the pressure is released. A memory foam mattresses paired with a modern bedframe can go a long way in improving the feng shui in your bedroom.
Memory foam mattresses also have the added benefit of being able to absorb movement, which means that if one person moves or gets up during the night, the other person is less likely to be disturbed. These top options are all great for consumers on a budget and an excellent option for creating a new design aesthetic in your bedroom.