Different Ways to Change Up Your Outside Space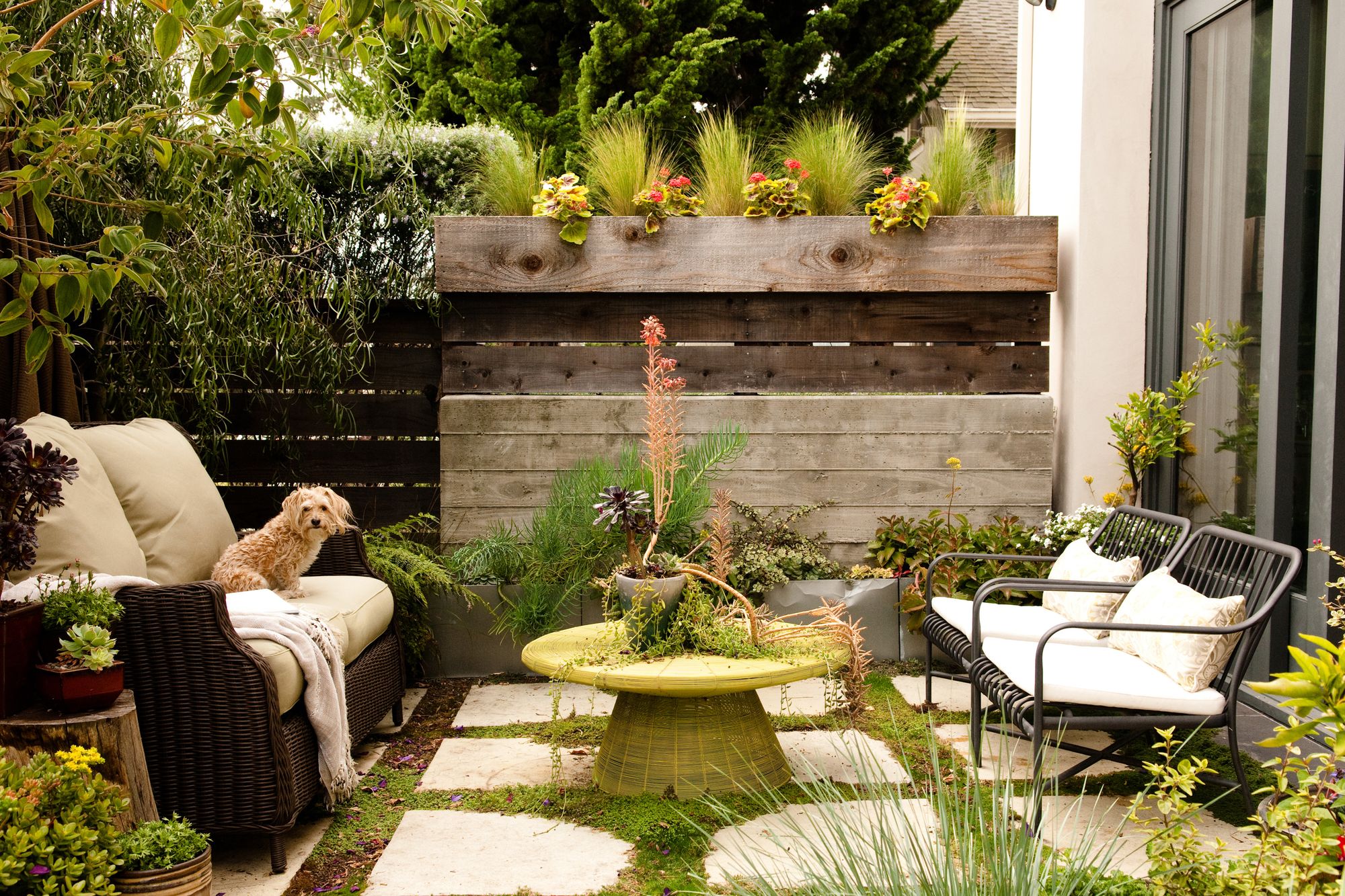 Jun 29, 2023
No matter what the weather brings, you want to ensure you can always make the most of your outdoor space. Lackluster outside spaces, and tired spaces are often underused and forgotten about. Changing up your outdoor space and investing in a mini makeover can give you that fresh start you need. Even if you are working on a small budget, there will be projects you can undertake that will have a large impact.
Incorporate New Paved Areas
Paved areas are essential in any outside space. They make a space feel more well-defined, and they can even add an element of safety you may have overlooked previously. Incorporating stone effect porcelain paving can change the way your outside space feels and looks. New paved areas can make your outside areas feel much more traditional, or they can help you create a contemporary style.
Add a Focal Point or Centerpiece
A new centerpiece or focal point can change the look and feel of your outside space. A centerpiece or focal point, such as a fountain or even an ornament or piece of artwork, can draw in your attention and help you create something that you can talk about. You may even find that a new centerpiece, such as a large ornamental bird feeder, can help attract more wildlife to your outside space. Focal points can help you introduce new plants into your outside space. You can create a central garden or use planters, tubs, and pots to create a unique focal point.
Create a New Dining Area
When you have a dining area in your outside space, you find it ends up getting used more often. It often ends up getting used in those winter months too. To create a new dining area, you must think about the table and chair set you will feature. It must be large enough to accommodate your family and guests but small enough to fit in your garden (and not be overpowering). A new dining area that has a specific use can help you utilize your outside area all year round.
Have Different Entertaining Sections
If you love entertaining people, then why not have entertaining spaces within your outside space? Even if your outside space is not very large, you could still have a place to sit and relax and a place to eat and drink. Creating weatherproof structures and even making use of gazebos will allow you to have parties and get-togethers in those cooler months too.
Add an Infusion of Color
Outside spaces can sometimes end up being bland (and often, this happens unintentionally). To prevent this from happening, you may want to add a variety of colors into your outside space to help liven things up a little bit. This may mean that you add bright and colorful plants, or it may mean that you add a colorful dining set or BBQ area.
Try and add your personality and your unique twist onto your outside space and try and marry the indoors of your home with the outdoors. When you do this, you will find that you have an outside space that flows.