How Hard Is It to Finish a Real Estate School?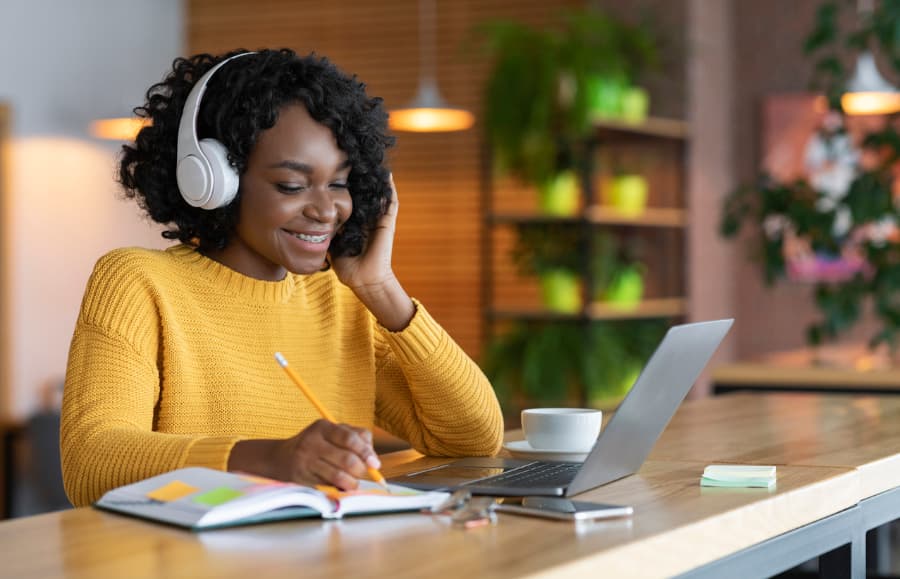 Mar 11, 2023
Real estate became one of the more popular career choices both with younger generations as well as the older ones. This should not come as a surprise given that real estate can be a highly rewarding career. Be that as it may, becoming a real estate agent just might not be everyone's cup of tea. Chances are if you ever thought about becoming a real estate agent you have probably consulted someone about it. Whether it is a friend or family member, or even if you looked on the internet you probably heard that real estate school can be hard. You are probably wondering "Is it difficult to become a real estate agent?" To give a short answer, we would have to say it is both yes and no.

That being said, it does take time, effort, and dedication in order to successfully finish a real estate school. In this article, we will answer all of your questions and more regarding "How hard is real estate school?" So, without any more delay let's dive right into it.

Real Estate Requirements

Before you even start your real estate schooling process, there are certain requirements you will have to meet first. The most important thing to keep in mind is that each state has its own requirements for becoming a real estate agent. Now, these are the legal requirements that you will have to meet for the majority of the states.
First of all, you will have to be at least 18 years or older if you want to enroll in a real estate school. Additionally, a few states do require that you are at least 19 years or older, so it is best that you check with your state's real estate commission. Furthermore, you will have to possess at least a high school diploma or its equivalent. With that out of the way, the next step is completing the real estate school.

Is Real Estate School Hard?

When you enroll in the real estate school of your choice, you will be required to complete a certain number of hours of pre-licensing courses. Again, there is no clear rule that specifies the exact amount of hours for each state. This can vary quite a bit as some states require as little as 40 hours, for example, Alaska. While on the other hand, the state of Texas will require that you complete 180 hours. As you can see, the difference is substantial.

If you are planning on taking on as many classes as you can at once, some states have a rule that you can only take a certain amount per day. Depending on the state it can be anywhere from 6 to 10 hours each day.

Additionally, some states require that you must attend in-person classes. This way it is going to be harder to attend classes and you will probably have to take them right after you finish your work.

How to Pass the Exam

When you finish the pre-licensing courses it is time to take the final real estate exam. That being said, you should take the final exam seriously. One of the best ways that will increase the likelihood of passing is to simply pay attention during classes. This way you will create a significant head start before you even start studying at home.

When it comes to the material and textbooks you get, use them. This goes without saying, but these materials are designed to help you learn. Additionally, they contain unique language and phrases that are specific to the real estate industry. Understanding the terminology is crucial for passing the exam.

Moreover, make sure that you study and practice regularly up to the exam date. This way you can split the material into several parts and make the learning process easier. Also, if you know someone that is already in the real estate business, do not hesitate to ask them for guidance. Chances are they can tell you some valuable tips that will help you a lot.

The Exam

When the time finally comes and you have to take the exam, do not worry. If you studied and practiced on a regular basis you will have nothing to worry about. The exam itself will consist of approximately 100 multiple-choice questions. In order to pass the exam you must answer at least 70% of the questions correctly. Depending on the state, you will have between an hour and a half and four hours to complete the final exam.

Lastly, to give a final answer regarding "How hard is real estate school?" If you put in the effort and dedicate a certain amount of time each day you will have nothing to worry about. If you follow this, you will have your real estate license in next to no time.