How Much are Closing Costs in Georgia?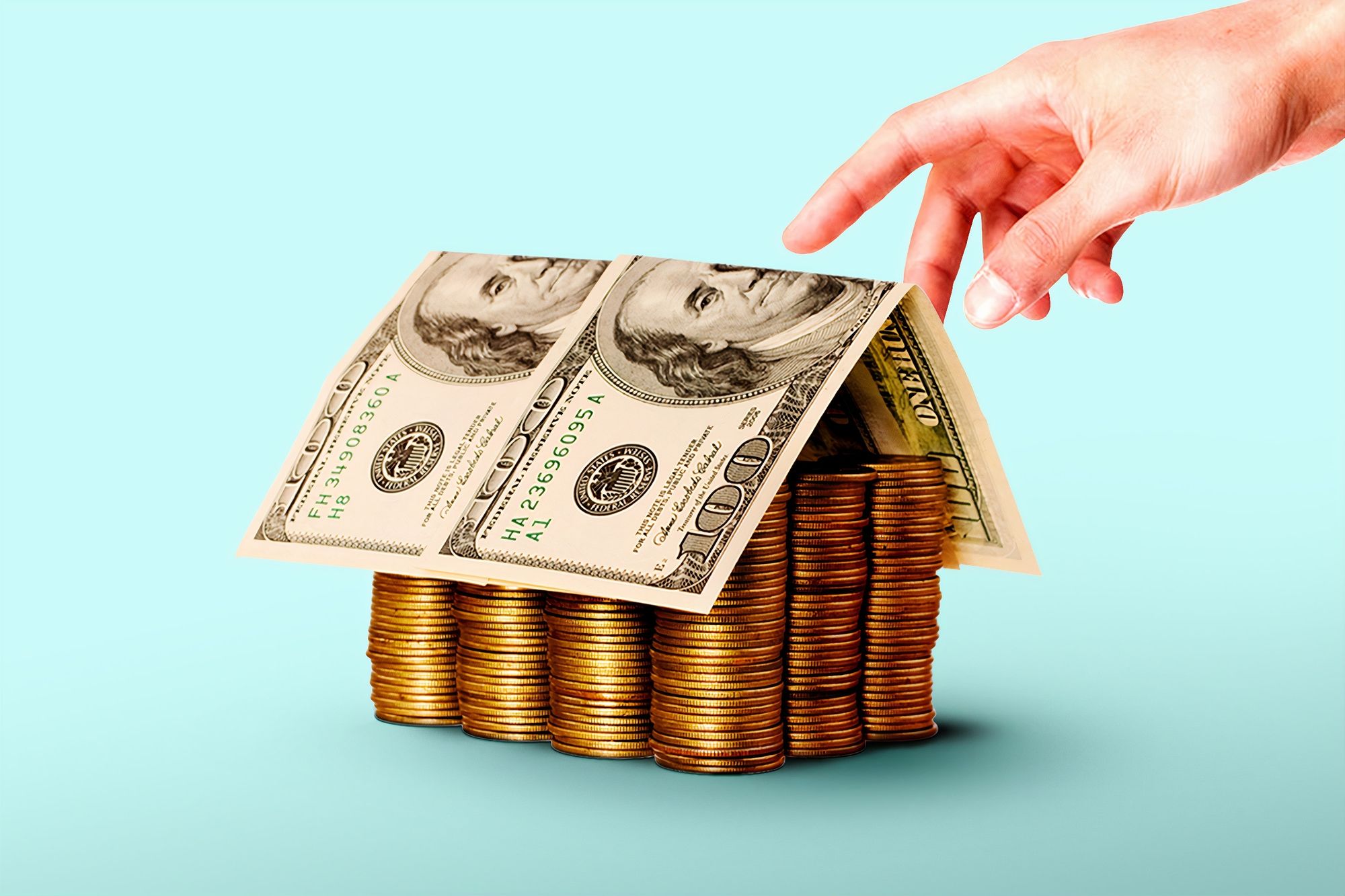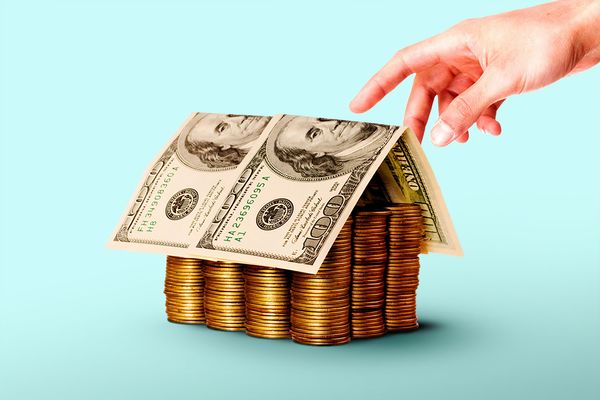 Nov 28, 2023
The state of Georgia has benefited over the last decade or more from a bustling economy, steady job growth and relatively affordable housing compared to the rest of the US. If you're considering buying or selling a home in Georgia, it's wise to explore the associated closing costs that you'll be responsible for on closing day.
Closing Costs When Selling a Home in Georgia
On the selling side, you'll be on the hook for closings costs that can range anywhere between 5% to 9% of the sales price. These will include things like prorated property taxes and real estate commissions that you'll be responsible for.
Here's an in-depth look at the closing costs you should expect to pay when selling your home in Georgia.
How Much are Seller Closing Costs in Georgia?
While the taxes, fees, lender charges and insurance all add up, luckily neither the buyer or seller pays 100% of all the closing costs.
💡
Typically, the seller will pay between 5% to 9% of the sales price and the buyer will pay between 3% to 4% in closing costs.
It's good to note however, that even though you may avoid the bulk of closing costs, you as the seller will still have to cover realtor commission costs which can add on as much as 6% of the final sales price of the home. This includes an average of 3% paid to the listing agent and another 3% paid to the buyer's agent.
Below, we have listed some of the most common closing costs in Georgia and how much you can expect them to be.
Common Seller Closing Costs:
Real Estate Agent Commission – typically 6% of the sales price: Assuming you intend to hire a Realtor and the buyer also engages an agent to purchase your home, you'll be responsible for paying both of them at closing. This amount can differ greatly from one agent to another, but it is typically 3% for each agent in Georgia. You can reduce this cost by 2% if you sell with an Atlanta-based SimpleShowing agent for a 1% listing fee.
Prorated Property Taxes: Property taxes in Georgia are paid in arrears. You'll owe property taxes for the portion of the year you owned the house (be it 30 days or 300 days). They'll be prorated based on the number of days you owned the home, so the amount you owe will be much higher for a November closing than one in early January (300 days vs. 30 days). Note: If your current mortgage payment includes an estimated amount for property taxes that they collect and put in "escrow", then each month you should be able to get your escrow balance back after closing.
Municipal Lien Search – $100 to $300: The municipal lien search looks into unrecorded property issues that aren't shown in a typical title search, such as code violations, water/sewer/solid waste balances, and open or expired permits, to name a few. The cost varies by municipality.
HOA Clearance letter – typically $200 to $500: This letter certifies how much you owe the HOA. It includes your monthly dues, as well as any special assessments, past dues, fines or other fees. The title company must confirm that you are in good standing with the HOA and current on all your dues before they can give clear title on the home.
Doc Stamps for the Deed – varies with price of the home: Also called a "transfer tax", this tax is paid to your local county when the deed is recorded.
Outstanding amounts owed on the property: You'll be responsible for any unsettled payments on your home such as utility bills through the date of closing.
Buyer Closing Costs in Georgia
Depending on the transaction and deal terms, the home buyer will occasionally try to negotiate that you as the seller pay a portion of their closing costs. This is negotiable and you can reject this request as the seller.
Generally, a homebuyer will ask for a dollar amount in the initial offer, or they'll ask for a dollar amount to be paid in lieu of repairs. While it may seem counterintuitive to even consider paying for the buyer's closing costs, helping out the buyer can actually work to your benefit.
By paying for the buyer's closing costs or even a portion of those costs, you'll help ensure the sale of your home goes through smoothly. Excluding seller-paid Realtor commissions, home buyers are saddled with a bulk of the fees and expenses in a real estate transaction — from the down payment and mortgage payments to property taxes, title insurance and homeowner's insurance.
Paying for some buyer closing costs can relieve the financial pressure on the buyer and provide them with enough financial cushion to sign on the dotted line.
How to Calculate Closing Costs in Georgia
So how much will you actually pay in closing costs for your home in Georgia - either as a buyer or a seller?
As the seller, to figure out a rough estimate of the amount, simply multiply the expected sales price of your home by the typical closing cost percentage of 7% (this includes Realtor commissions).
For example, the current median home value in Georgia is $323,026. If you multiply this by the typical closing cost percentage (7%), you'll find that the closing costs on an average home in Georgia will cost the seller about $22,611.
Keep in mind that the homebuyer will their own closing costs. Depending on the contract negotiation, the buyer may ask you as the seller to pay a portion of their closing costs, which will decrease your sales proceeds.
How to Reduce Seller Closings Costs
The best way to reduce your closing costs by a significant amount is to reduce the real estate agent commission.
Remember as the seller, you'll be responsible for paying all commission costs — both your agent's commission and the buyer's agent's commission. Typically, the standard commission rate is 6% of the home's sale price in Georgia.
For a home selling at the state's median sales price of $323,026, with a 6% average Georgia real estate commission, you'll be paying $19,381 in commission.
How to Avoid Paying 6% in Realtor Commissions
If those fees seem high, you'll want to explore all your options on how you can reduce the costs of selling your home and keep as much equity as possible at the time of closing.
With SimpleShowing, an Atlanta based real estate brokerage, you can sell your home with an experienced, full-service local agent for a 1% listing fee versus the typical 3% listing fee with a big brokerage like Keller Williams.
If you were to sell a home for $400,000 you'd pay 2% less in Realtor fees and save $8,000 with a SimpleShowing agent.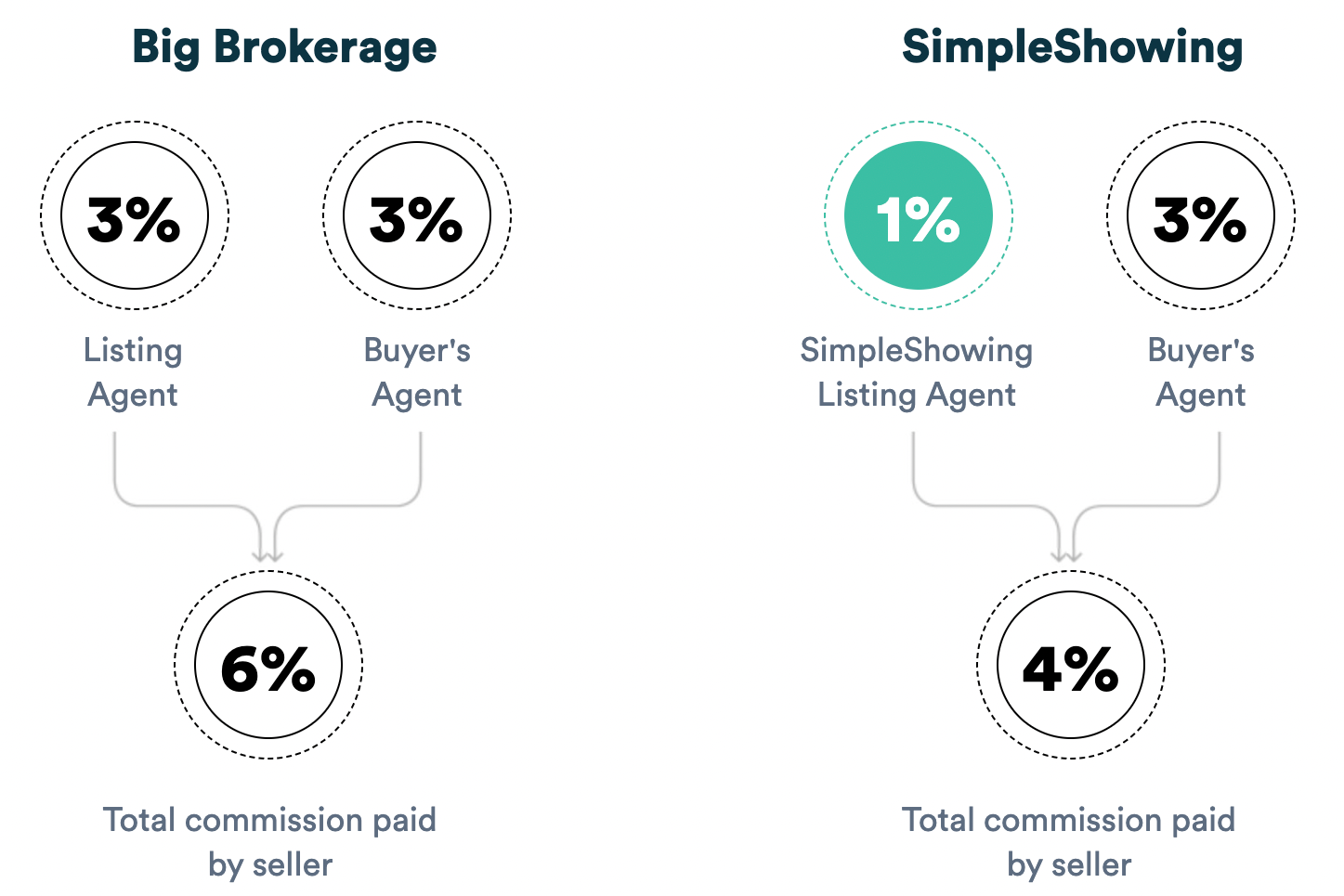 If you still opt to go with a friend or relative, you might try to negotiate the commission rates before listing. A SimpleShowing agent can show you how to save thousands in realtor fees if you're selling in Georgia. If you're planning to buy in the state, check out our list of top cities in Georgia to live in.
Get a Free, Online Home Valuation
Get started today with a free home value estimate through SimpleShowing.
Conclusion
Understanding the nuances of Georgia closing costs is pivotal for anyone involved in real estate transactions within the state. For sellers, it's essential to be aware that they are typically responsible for a range of fees, including loan origination fees, attorney fees, and title insurance, which encompasses both lender's and owner's title insurance. This highlights the importance of being prepared for the financial implications of these costs. On the other hand, buyers should anticipate expenses such as transfer tax and recording fees, alongside their down payment and private mortgage insurance obligations. The actual closing costs can vary, but having a grasp of the average closing costs in Georgia aids in creating a realistic budget.
Moreover, utilizing a closing cost calculator can be an invaluable tool for both buyers and sellers. It helps estimate the total closing costs, thereby facilitating a more accurate financial planning for the transaction. When it comes to closing costs paid, it's not uncommon for both the buyer and seller to negotiate who pays what portion of these expenses. Understanding typical closing costs in the region allows for informed decision-making and negotiation. Ultimately, whether you're a buyer or a seller, being equipped with comprehensive knowledge of Georgia closing costs ensures a smoother and more transparent closing process.