How Real Estate Agents Can Get Into Business Brokering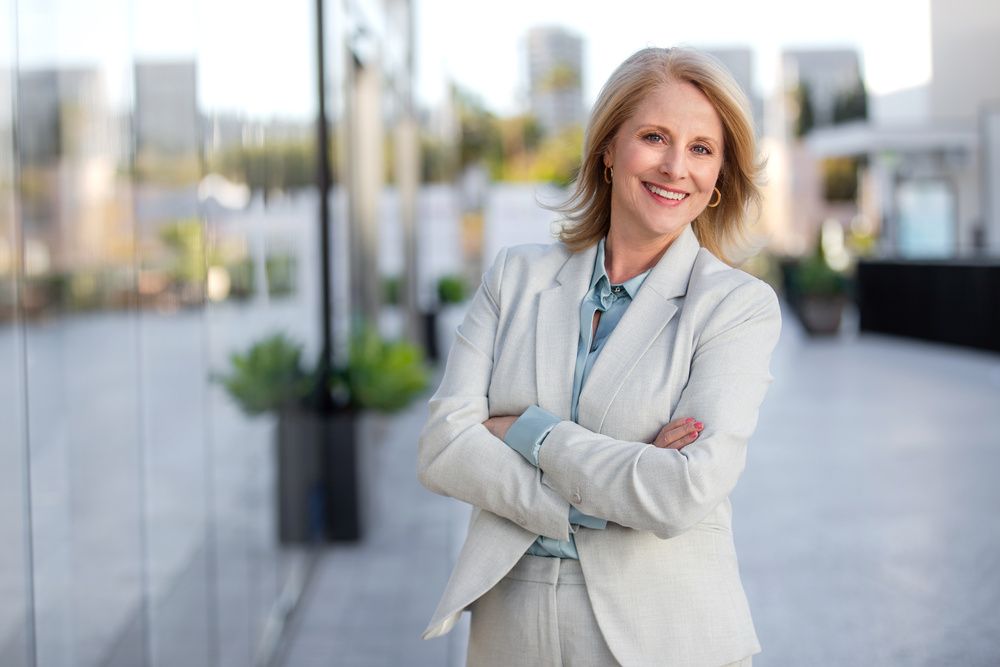 Jan 13, 2023
Business brokering is the process of helping people in selling and purchasing small and main street businesses. An agent involved in business brokering can handle different tasks in assisting clients to offload and acquire goals. They may have expertise in handling companies that are part of specific industries. These people can also own certain unique qualities that make them qualified.
A business broker can assist a client in identifying businesses that are on sale. They can show a person other available businesses that suit one's parameters, such as size, location, and industry.
Hiring a business broker has many benefits. For one, a well-versed business broker will be capable of marketing a business so buyers in the specified market segment can appreciate its core values instead of being consumed by unnecessary details.
Another benefit is that these experts will offer a more objective stance on the process, arranging the sale in a composed manner in favor of you. This is vital as buying and selling businesses can sometimes be emotional for both the buyer and seller.
If you're a real estate agent who wants to venture into this field, know that it also offers benefits. As business brokering requires an agent to practice persuasion in selling and buying businesses, you can similarly apply it to real estate transactions. This experience can add up and open new avenues of learning and career growth while still practicing your current real estate business. You can check agencies like HedgeStone Business Brokers to know more about this excellent business opportunity.
And so, if you want to know some steps to becoming a business broker, read on.
Examine The Job Market And Compensation
You can earn enough money by becoming a business broker. As of December 28, 2022, the typical annual pay for a business broker in the US is USD$134,085. If you want to compute it using a salary calculator, that can come at around USD$64.46 per hour. That's equal to a weekly pay of about USD$2,578 or a monthly payment of around USD$11,173.
You can base the fee required to sell a business depending on the business's type. Usually, the commission will be around 8-12% of the total sales price paid at the end of the transaction. The percentage range will be based mainly on the complexity and size of the business. For bigger business sale transactions (around the multi-million dollar range), the commission structure will depend on the Lehman Formula, which is 10% on the first million, 8% on the second million, 6% on the third million, and 4% on every million after.
That said, you can base the market for business brokers on the economic state that exists at present. It also depends on the number of business brokers already working in the area. Today, the total number of business brokers in the US is 2,500 to 5,000. This shows that there is more chance for new brokers to participate in the job market.
Work On Suitable Hard And Soft Skills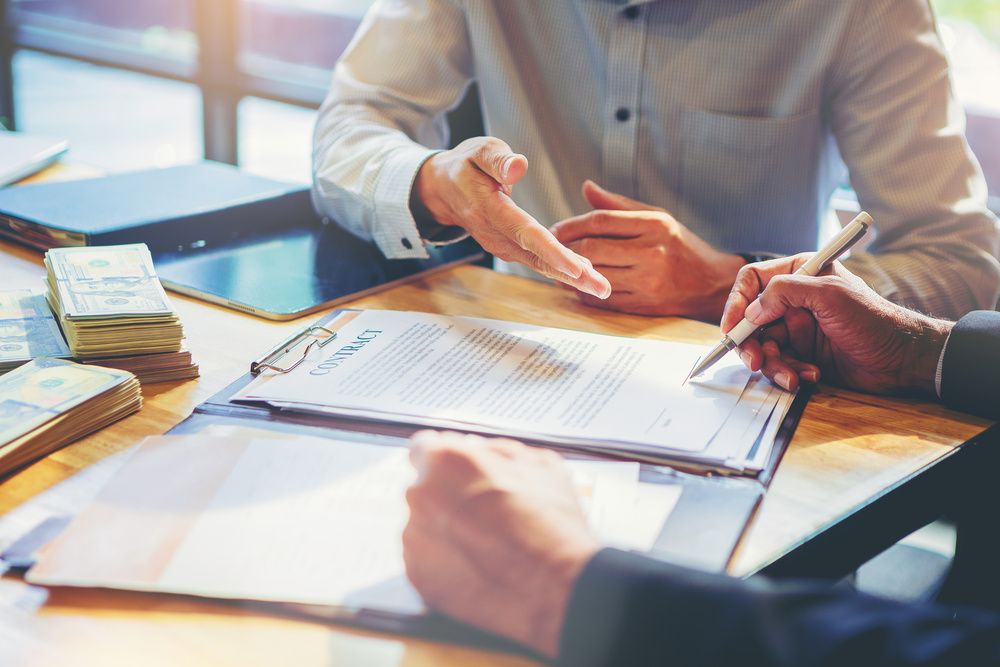 Becoming a business broker requires you to have the right amount of knowledge and skills. These two factors are crucial in whether you'll succeed in this area. That said, here are two examples of hard and soft skills that you should develop before becoming a business broker:
Sales Skills: The first skill you must learn is handling selling. If you want to succeed in this job, you must know how to encourage your buyer to purchase the business you're trying to sell. Having sales skills means you convey the benefit that a prospect will gain by buying the company. This should lead to making such a person into a customer.
Problem-Solving Skills: Being a problem-solver shows that you're logical, creative, resilient, determined, and imaginative in dealing with the process of helping clients to buy or sell businesses. This translates to better success over time.
To start this job, you can also consider other skills, such as digital lead generation, interpersonal, and business software skills.
Obtain The Right Qualifications
At the least, you usually have to obtain a bachelor's degree in business or accounting to have more industry credentials. Moreover, a master's degree can also help. This degree can make you more credible whenever you do your job.
You can also obtain broker certification to get into business brokering. Although you don't need broker certifications to have this job, they can provide more opportunities. If you want to obtain a broker certificate, you can choose the training courses of The International Business Brokers Association, to begin with.
Lastly, you can obtain a real estate license. What makes this license ideal is that you can provide your clients with more services. For one, your client won't have to look elsewhere if they need a realtor to buy or sell property with a company or business.
Wrapping Up
Being a business broker offers benefits. If you're a real estate agent, you can apply the skills you learned from business brokering in your real estate transactions. You can add business brokering to your long list of job experiences and expertise. In return, this job offers ample opportunity to earn a steady income. That said, there are many ways to become a business broker, and this article outlined three of those.