How to Effectively Use Social Media for Real Estate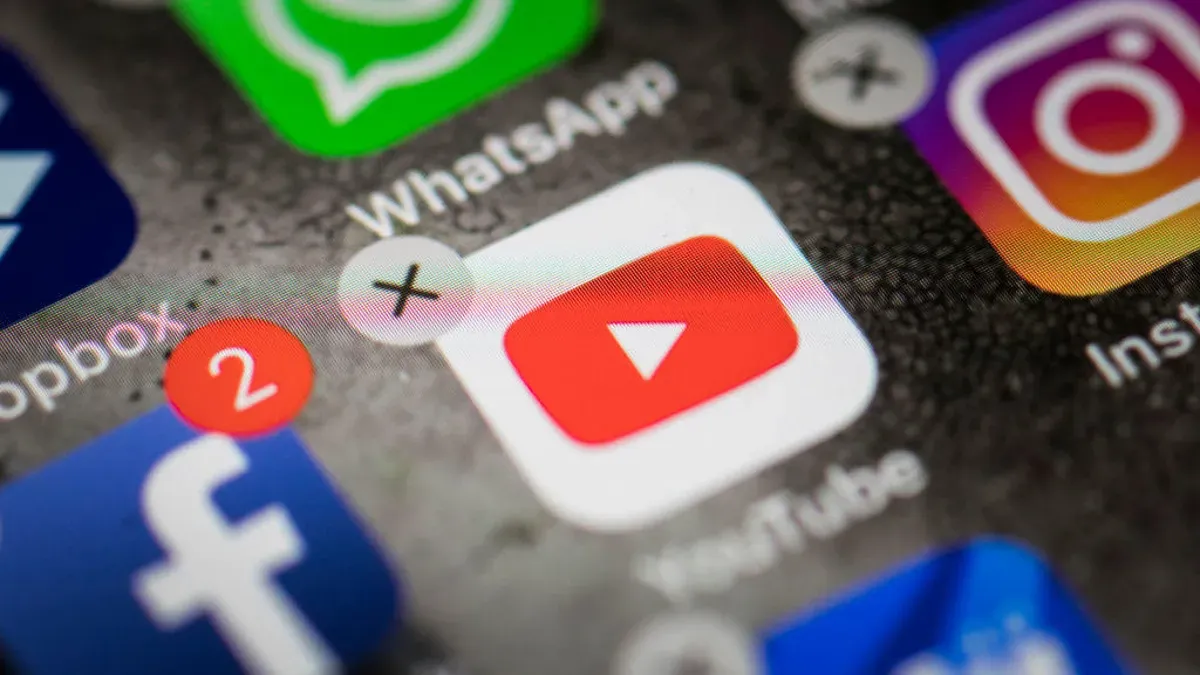 Apr 28, 2023
In today's digital world, searching for anything you want to procure can be done most easily online. With the emergence of social media, one can buy easily with just a single click, and it happens to be a lot easier when dealing with real estate.
Social media has become the primary market to attract clients and close deals in the real estate industry. Through using social media, real estate professionals can reach more clients, showcase properties, and cost-effectively build a strong online presence.
However, most real estate agents are still behind the trend today. Therefore, they should upkeep their skills by going into the digital world and utilizing social media to its fullest potential to get more connections. To get started, you may consider using marketing service to grow your YouTube channel and start your engagements, or follow the tips below on effectively using social media for real estate.
#1 Decide What Platform You Are Using
There are tons of choices when it comes to selecting a platform for your real estate journey. Every platform is created and utilized differently. Hence you should pick the right one for you. Focus on a certain platform that suits your goals and objectives.
Since you are in the real estate world looking for a social media platform, you can start with Facebook and Twitter. Then, follow it up with YouTube to authentically showcase your real estate properties. Due to the visual nature of your business, that would be a nice choice to get a headstart.
#2 Create Visually Aesthetic Valuable Content
One of the few hiccups when running a social media account is creating content to keep up with the competition. In the real estate world, the key to engaging your audience is to make visually appealing and informative content, may it be regarding with market updates or even tips in the real estate industry.
Also create highly engaging, quality video walkthroughs to showcase your properties. You may also go with live selling, as other real estate agents do. This would pave the way for a better view for prospective buyers to buy and inquire.
#3 Audience Interaction is a MUST
To gain more connections and engagements, interaction with your audiences is a must. As a real estate professional, you should be readily be available any time.
This is very essential in building your image in the social media world, as more and more prospects will come into your way upon establishing yourself in every social media platform.
#4 Gain Insights and Improve
To become consistent in running your social media account, you must be proactive by gaining insights and improve all the way. Create a routine schedule for posting engaging content to maintain your social media presence. This will make a way for your followers to see that you are bringing new and fresh content every time.
Furthermore, you monitor your performance and know what needs to be done and what need to be improved. Tailor your social media marketing strategy accordingly to the needs of your followers. With that, you can create an informed decision and improve your social media presence even further.
Final Takeaway
Social media is evolving and changing real estate industry landscape for good. It can be utilized as an outstanding marketing tool that enables you to share knowledge, showcase properties and build a database of prospects. However, to make social media strategy more effective, thorough planning and consistent effort should be made to adapt to the ever-changing digital landscape.
By implementing the tips mentioned above into practice, you can establish a strong internet presence, draw in new customers, and expand your real estate business. With a steadfast approach, social media can be a great tool. Cater your content to reach new perspectives and see what social media can bring to you as a real estate professional.