Best CRM for Real Estate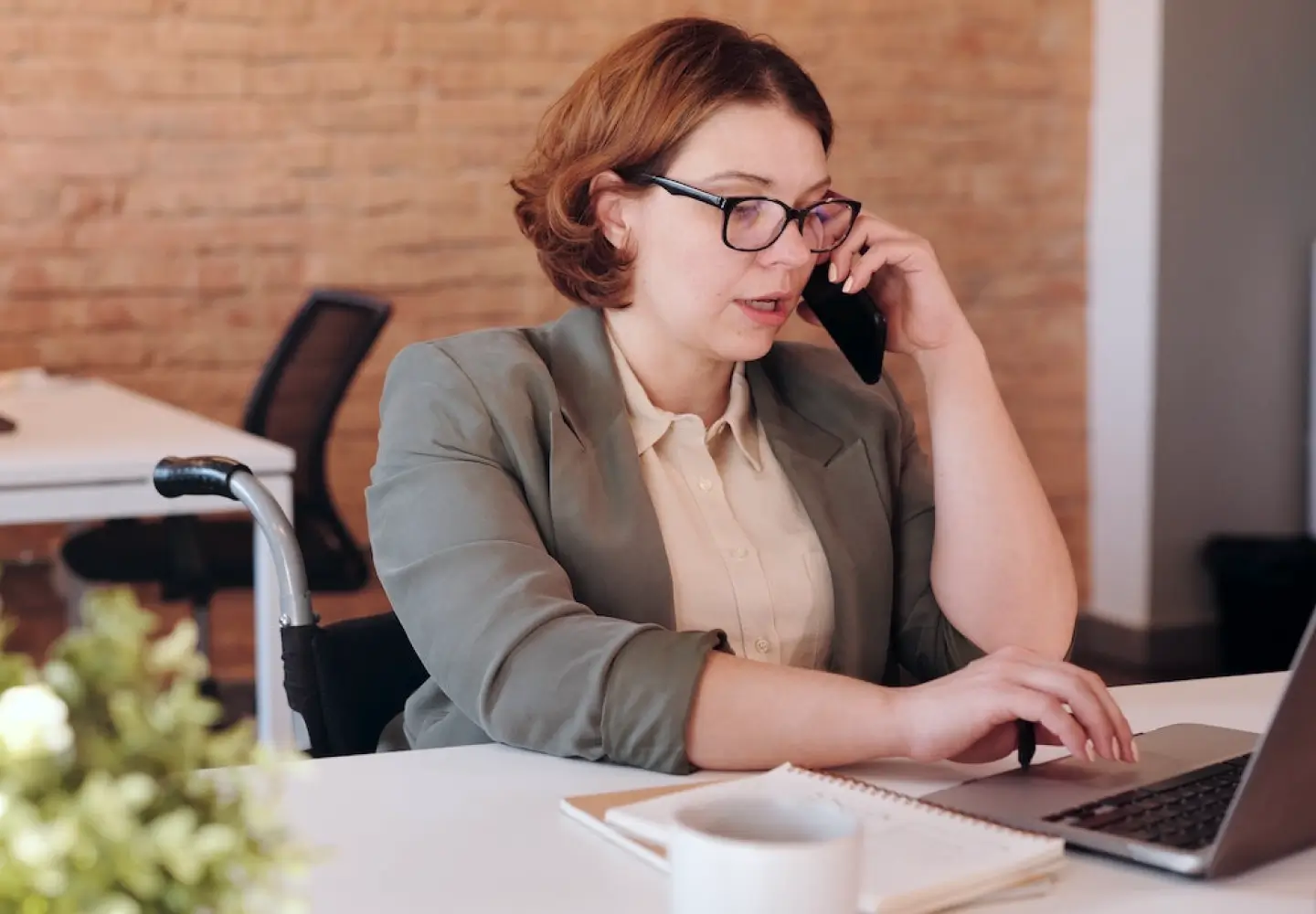 Sep 26, 2023
Real estate agents and professionals know that managing a real estate business can be challenging, especially when it comes to lead generation, contact management, and transaction management. This is where real estate CRM software comes into play.
A real estate CRM system is built to cater to the unique needs of the real estate industry and help manage leads and customer relationships. With the help of a real estate CRM, agents and teams can easily manage their leads, track the sales process, and handle tasks efficiently.
Whether you're working with sellers, buyers or real estate investors, a good CRM can help you understand which one of your contacts are quality leads and make sure those leads are nurtured over time.
Best CRM for Real Estate
These are our top picks for the best real estate CRM:
Hubspot (Best overall)
If you want to build sophisticated marketing campaigns with automation, Hubspot has the most versatility, especially if you have your own website.
Top Producer (Best for real estate teams)
This CRM is truly designed specifically for real estate businesses and managing real estate leads. It's ideal for lead distribution if you have multiple agents within a single brokerage.
Lion Desk (Best for beginner)
If you're new to customer relationship management, this would be a great easy-to-use tool to start with.
This CRM software is based on the Salesforce.com platform, so it's highly extensible and can be plugged into via various APIs.
Boom Town (Best fully managed)
Boomtown offers not only a CRM, but campaign management. This is ideal for busy agents that have a substantial ad budget to work with and already use lead generation tools.
Pipedrive is a market leader in the SMB (small medium business) space, but it's used by thousands of Realtors for managing tasks and general pipeline management.
Overall, CRM systems are an essential tool for real estate agents looking to improve their efficiency, productivity, and communication with clients. With the right CRM system in place, agents can manage their contacts, deals, and transactions more efficiently, generate valuable insights into their business performance, and build stronger relationships with their clients. Whether you're a new agent joining a new brokerage or an experienced agent looking to streamline your operations, a CRM system can help you take your real estate business to the next level.
Real Estate CRM Software Benefits
One of the key benefits of using a CRM real estate software is that it allows agents to manage their contacts in one centralized location. A real estate agent can input contact details, such as names, phone numbers, email addresses, and even notes about their clients' preferences and interests.
This information can be used to personalize communication with clients and tailor their marketing efforts to specific individuals or groups. Moreover, agents can track their interactions with clients and set reminders for follow-up tasks to ensure that they stay top of mind.
Another benefit of using a CRM system for real estate is that it helps agents manage their deals and transactions more efficiently. The software can be used to track leads, listings, and sales, allowing agents to monitor their progress and stay on top of deadlines. CRM systems can also help agents generate reports and analytics that provide valuable insights into their business performance. By tracking metrics such as the number of leads generated, the conversion rate of leads into sales, and the average time to close a deal, agents can identify areas for improvement and refine their strategies accordingly.
Real Estate Business Lead Generation
Real estate CRM software provides marketing automation tools, web forms, and third-party integrations, making it an all-in-one solution for real estate agencies and businesses for the purpose of driving new listing and buyer leads. The best real estate CRMs are designed to offer comprehensive lead management, contact management, and transaction management tools that can help real estate professionals streamline their operations, save time and ultimately, increase sales.
Investment tracking is another important aspect of real estate CRM systems. While the real estate CRM cost varies depending on the vendor and features offered, it is a worthwhile investment that can help improve real estate companies' efficiency and effectiveness in managing their sales pipeline and investment tracking.
In addition to managing contacts and deals, CRM systems can also help real estate agents improve their communication with clients. Many CRM platforms come with built-in email and marketing tools, allowing agents to send personalized messages and automated campaigns to their clients. These tools can help agents stay in touch with their clients and keep them informed about new listings, open houses, and other relevant information. By staying top of mind, agents can build stronger relationships with their clients and increase their chances of generating repeat business.