How to Prepare Your Home for an Appraisal
Dec 19, 2022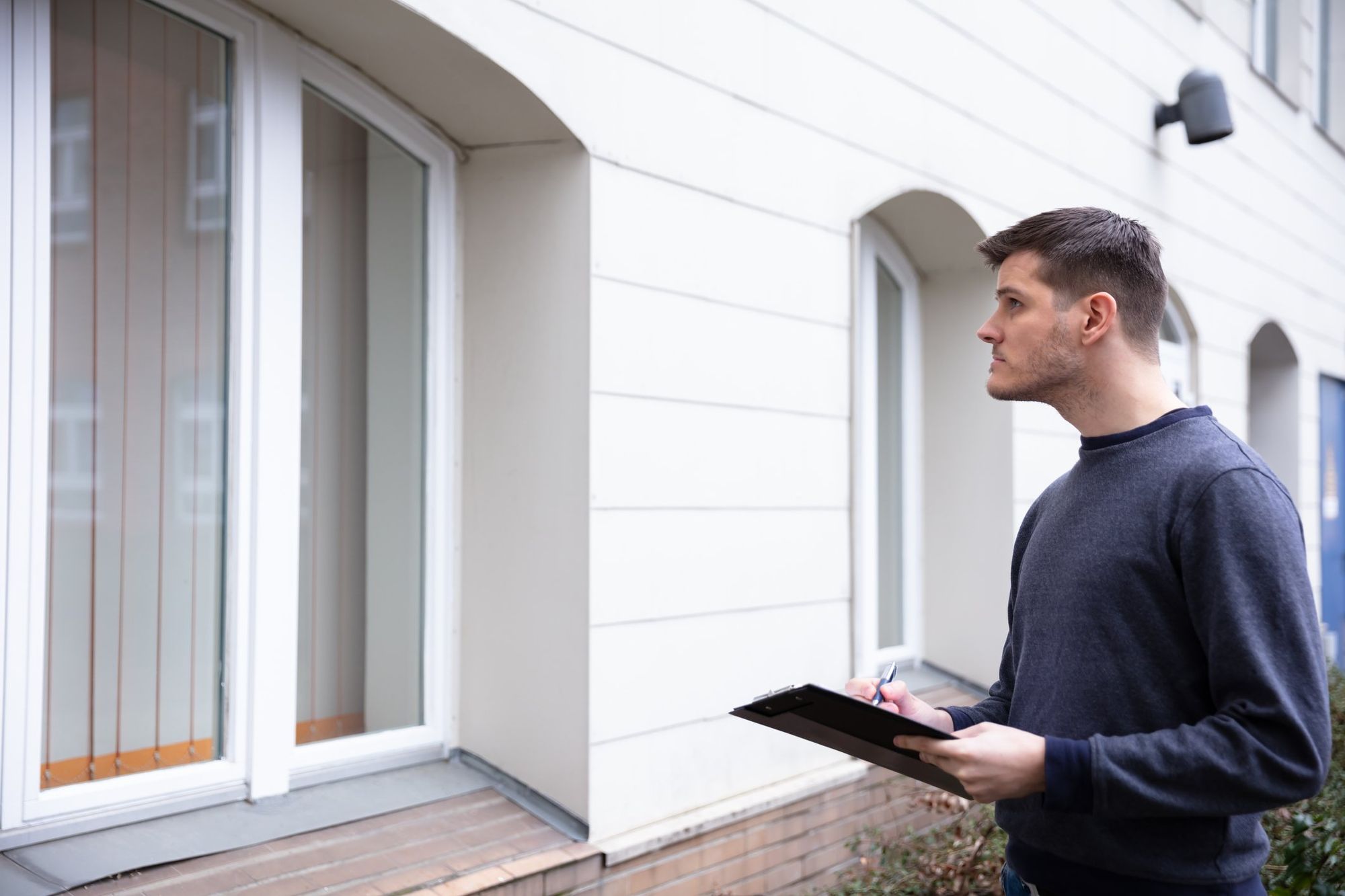 Are you a homeowner that's selling your home but you're worried about it appraising for the contract price? With rising home values and over-asking price offers, many homeowners get sideswiped with a low appraisal and often lose the buyer in the process.
We will share six proven tips on how to prepare for an appraisal that will surely enhance your house's valuation and leave the appraiser impressed.
Let's get started!
How To Prepare For An Appraisal?
Below are the six home appraisal tips to give the best impression of your house while selling so that you can sell home quickly and at the best rates.
1.   Provide a List Of Upgrades
One vital thing in home appraisal preparation is to make a written/printed list of every upgrade you've made, along with the money you spent on each.
Any improvement over $100 should be included, not just big renovations like kitchens and baths. Here's a list of top home improvements that should be included in your print-out.
2.   Perform Minor Repairs
There are minor repairs required in every home. So addressing all the repairs will pay dividends for your appraisal report. Common fixes might include faulty light switches, leaking faucets, broken gutters or rotten siding.
Repairing obvious issues like missing shingles or broken windows are critical because they will be easily spotted by the appraiser.
3. Get a "Pre-Market" Appraisal
As you know, the appraisal is ordered by the buyer's lender after you go under contract. However, many savvy sellers will obtain an independent appraisal even before listing their house.
The cost for a pre-market appraisal is about $300- $500 and could save you a lot of headache when pricing your home. Pre-market appraisals are typically used to supplement or corroborate a home valuation or "comparable market analysis," which is provided by your listing agent.
4.   Deep Clean Your House
A deep-cleaned home will lead the appraiser to the conclusion that your property is well cared for and worth the asking price. Steam cleaning carpets and pressure-washing the driveway are also great items to tackle.
5.   Enhance the Exterior Curb Appeal & Yard
Making your yard tidy is also a great way to attract the appraiser's attention. This includes touch-up paint for exterior trim, soffits and fascia boards.
When there are no rotting trim boards, unmaintained decks, and no leaves dangling from the gutters, the exterior will shine. Create a small flower bed or decorate an existing garden by adding flowering plants, shrubs, or small trees. And remember to remove dead plants and overgrown weeds.
6.   Have Your Real Estate Agent Provide Comps
By providing the appraiser with guidance on comparable sales, your agent can help steer the valuation.
Each appraiser can approach their valuation by using different comps from your neighborhood or community or surrounding neighborhoods. Avoiding bad comps will help support a stronger report. Keep in mind that the appraiser can't use comps that are more than 1 year old are typically will try to find comps that are nearest to your home and sold more recently.
The real estate agent can also highlight all the improvements and upgrades in your home and display proportional data to underpin the actual sales price in front of the appraiser.
The Bottom Line
While you or your agent can't dictate the exact value of your home, there are ways that you can influence the appraisal report. Put your best foot forward to ensure that you don't get a bad appraisal. If the value does come in lower than expected, you can offer a seller contribution or potentially renegotiate the purchase price.
Get in touch. Send us a message now.