How to Prepare for Mortgage Pre-Qualification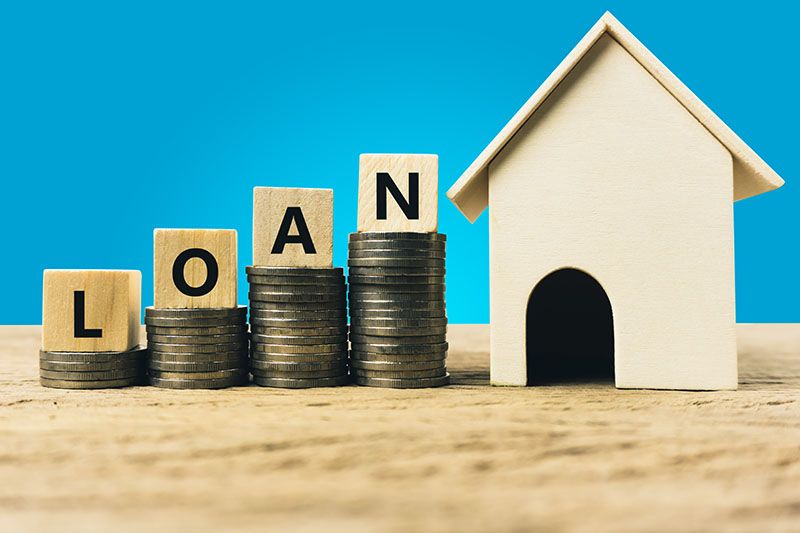 Nov 12, 2022
You've decided to purchase a house, but what should be the first step in your home-buying journey? Before you even start browsing properties for sale, it's a good idea to know how much money you may be able to borrow toward your new residence.
One way to estimate how much you will be able to finance is through the mortgage pre-qualification process. While it doesn't guarantee mortgage approval, pre-qualification is a helpful tool for the early stages of your home search. Read on to learn how pre-qualification works, how it differs from pre-approval and how to get pre-qualified by a mortgage lender.
How Does Mortgage Pre-Qualification Work?
According to the Consumer Financial Protection Bureau, mortgage pre-qualification is:
"A request by a prospective loan applicant for a preliminary determination on whether the prospective loan applicant would likely qualify for credit under an institution's standards, or for a determination on the amount of credit for which the prospective applicant would likely qualify."

Pre-qualification is an essential part of the initial homebuying process that helps you to consider relevant mortgage options and better understand where you stand when it comes to your budget. While not as accurate as pre-approval, pre-qualification plays a vital role as you begin looking for a home that fits your financial circumstances.

Pre-qualification is a straightforward process that can be completed in just a few minutes. When applying to be pre-qualified, your mortgage lender will base your estimate on the information you provide verbally, such as whether you are employed, how much money you earn and how much of a down payment you can afford. After lenders consider your answers, they will provide you with a pre-qualification letter that includes an estimate of your home loan and interest rate.
Mortgage Pre-Qualification vs. Pre-Approval
It's helpful to know the differences between pre-qualification and pre-approval as you start the home-buying process. Although your pre-qualification letter will give you a good idea of the loan amount and interest rate you may eventually be approved for, it's important to keep in mind that pre-qualifications are conditional and not guaranteed.

Unlike pre-qualification, pre-approval requires you to submit documentation and undergo a credit check. Pre-qualification is simply an estimate based on your financial circumstances as stated to your mortgage lender.

On the other hand, pre-approval calls for more in-depth scrutiny of your financial standing. During the pre-approval process, lenders will consider several factors in determining how much money you can borrow to put toward a home. When applying for pre-approval, you should be prepared to provide documentation that details your:
Personal identification
Employment verification
Proof of income
Credit history
Debt-to-income ratio
Proof of assets

While the pre-approval process gives lenders a much more detailed and accurate view of your creditworthiness and ability to make your mortgage payments, pre-qualification offers a quick and easy way to get an idea of what price range to keep in mind when you start house hunting.
How to Get Pre-Qualified
Ready to get pre-qualified? Reach out to the mortgage lender of your choice to start this simple process that doesn't require any documents or hard credit checks. After asking a few questions about your finances, the lender will provide you with a pre-qualification letter that includes an estimate of the interest rate and loan offer you may receive. This way, you can hone in on the houses that best fit your budget.

Some of the topics you may be asked about when applying for pre-qualification include:
Your work status and income
The amount you can provide for a down payment
Your monthly bills
Your existing debts

While applying for mortgage pre-qualification is not required, it's an important step to consider when first shopping for a home. While not legally binding or guaranteed, it provides an estimate of what you are likely to expect when applying for a home loan. Pre-qualification is a useful tool that helps you better understand your current financial situation as well as the range of prices you should consider while house hunting. Take a step toward homeownership today by applying for mortgage pre-qualification.